Unleash the power of OneNote for your Projects
OneNote is the ideal platform for project management with it's collaboration feature. Use this template to manage projects of all types and sizes. You can even create Outlook tasks and store emails with your project.
Experience the enhanced features of Version 7, which now includes Project Kick-Off Checklist & Meeting Agenda templates. Get more value with additional templates at the same affordable price.

Click here if you need a DIY Project Template
Discover the magic of OneNote for seamless project management and collaboration – Unleash your team's full potential today!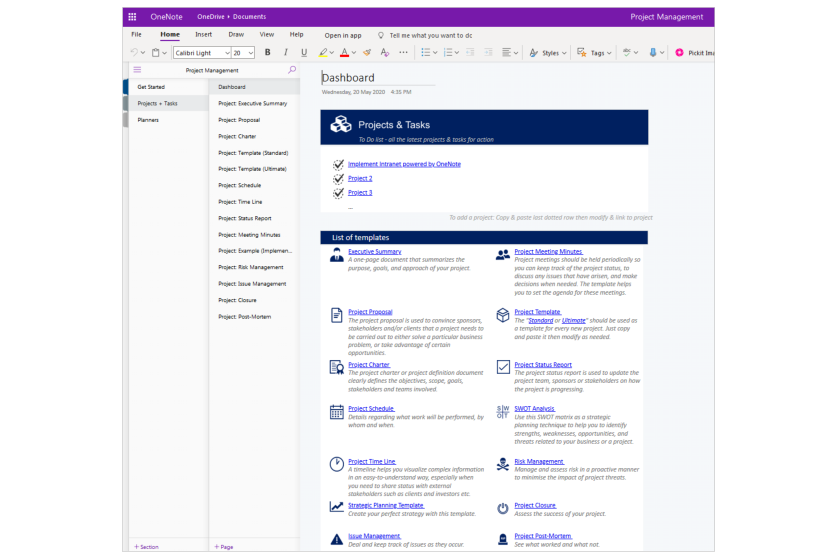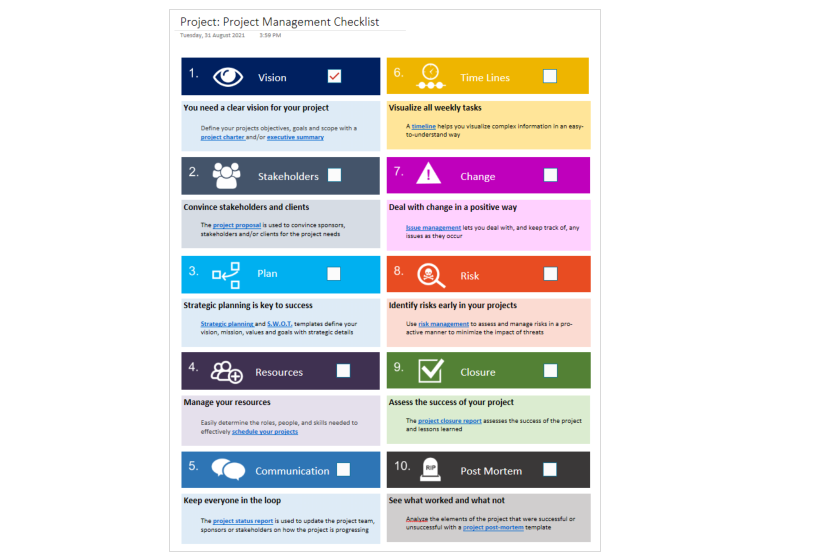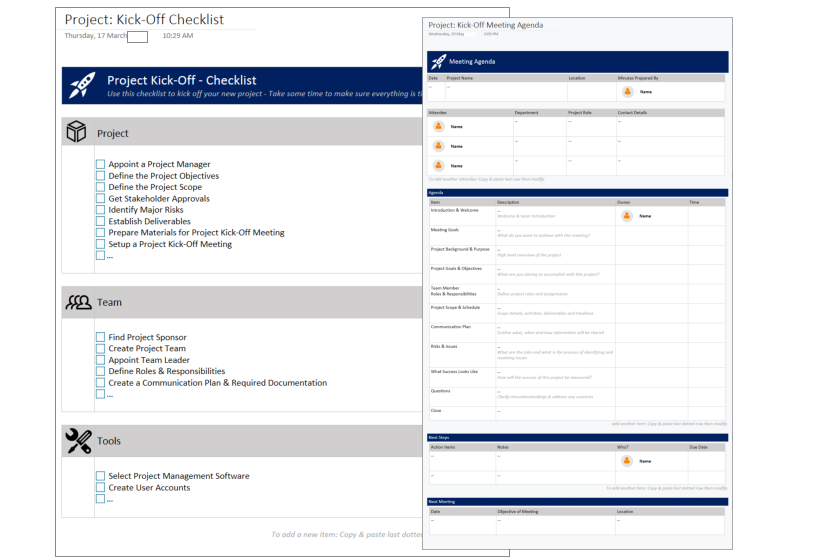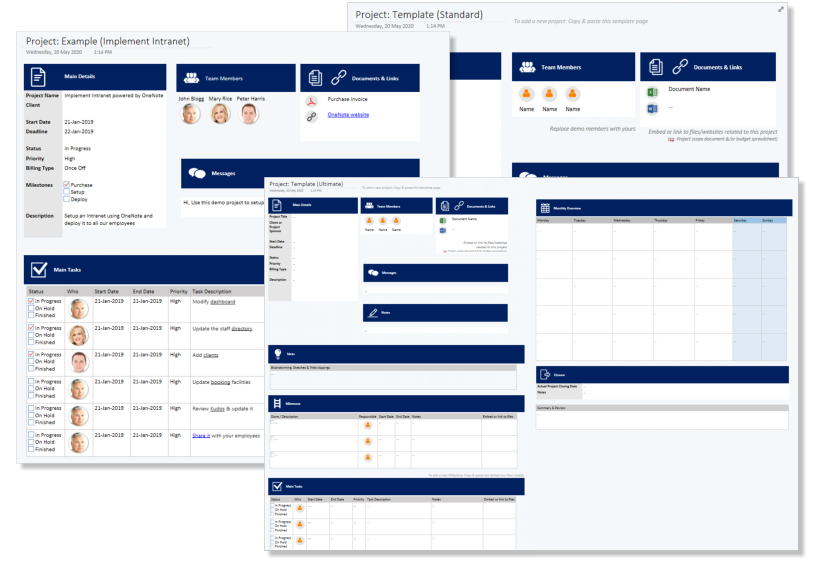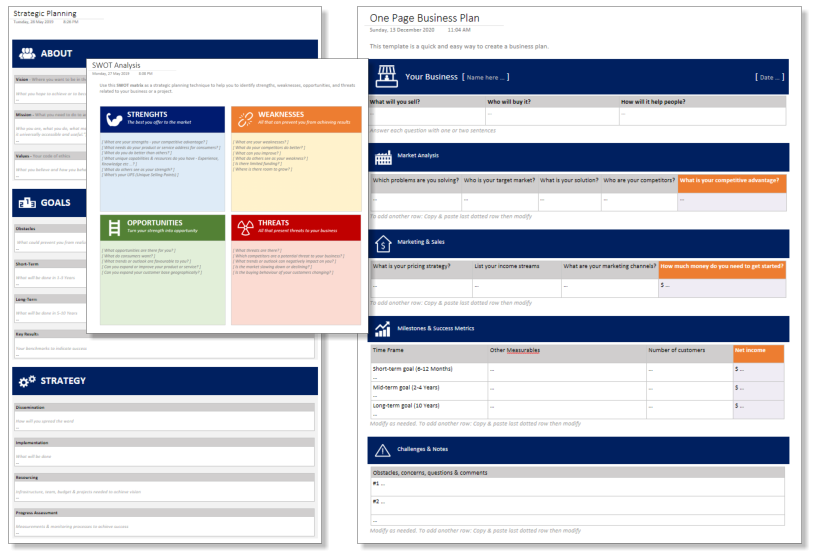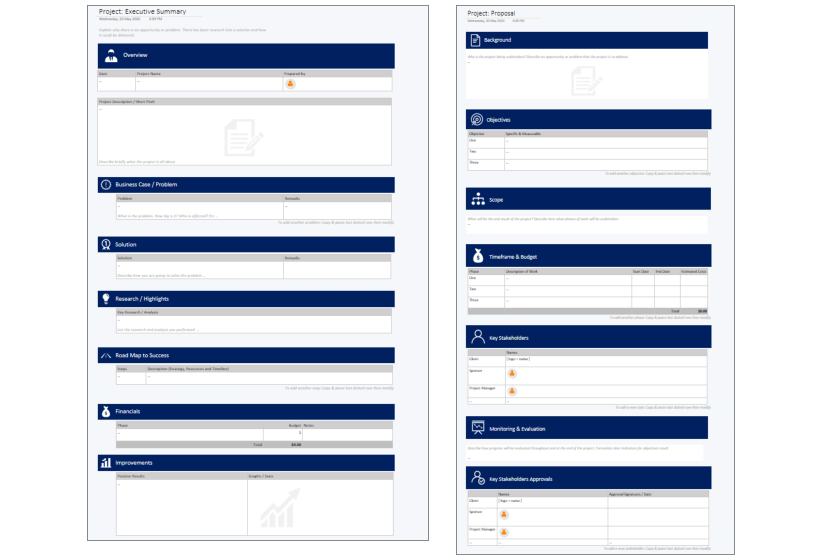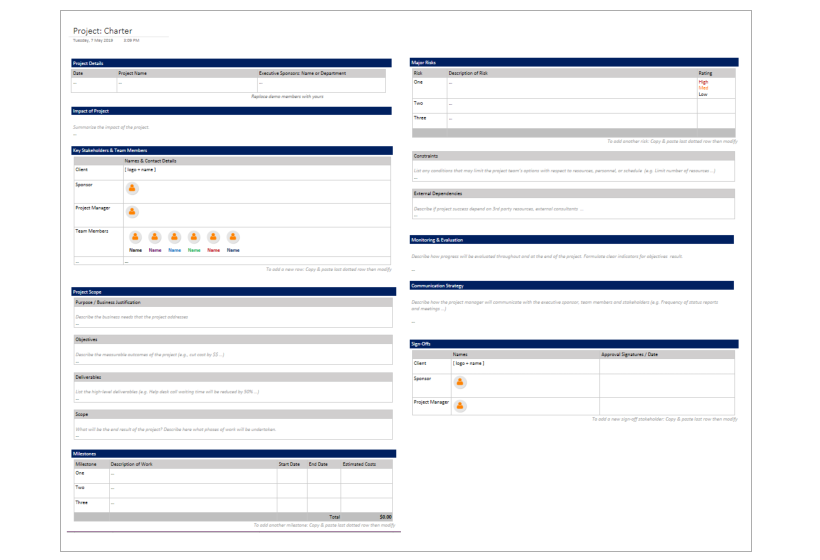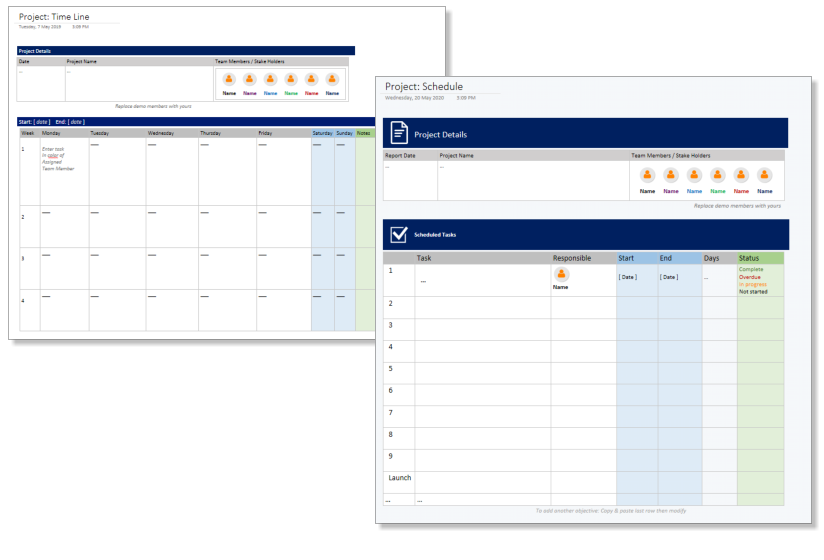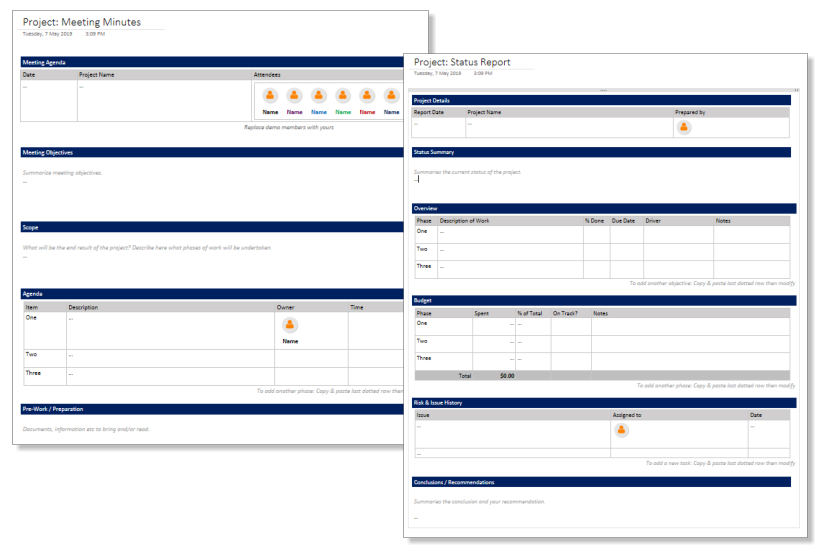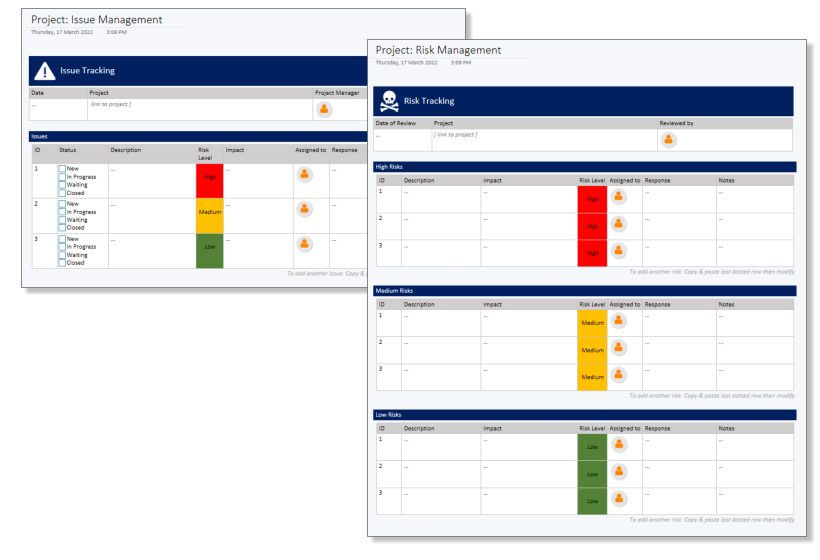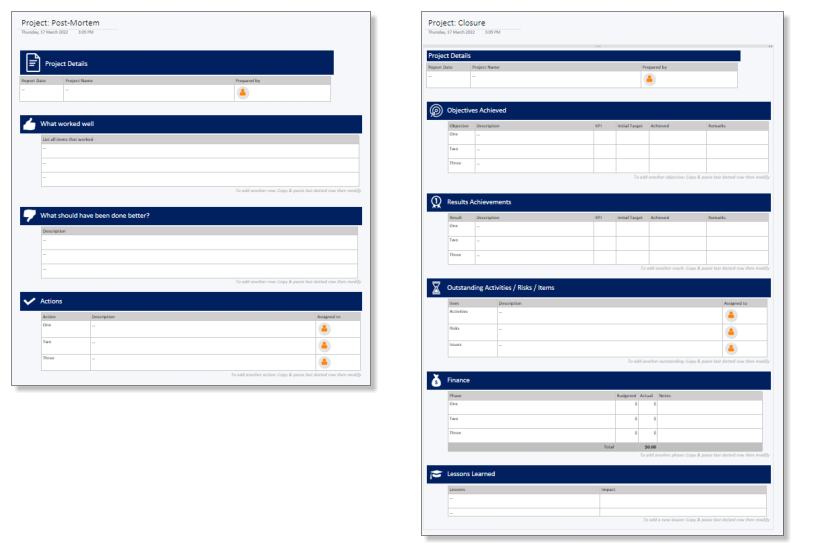 Project Management Checklist
Quickly Create New Projects
Project Proposal & Executive Summary
Detail Work & Visualize Tasks
Standardize Meeting Agendas & Keep Everyone in the Loop
Identify Risks & Show Positive Results
Assess the Success & See what Worked and what Not










Project Management powered by OneNote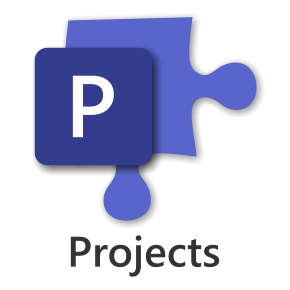 Purchase PRO Booster Business
9  Notebooks with 70+ Templates Package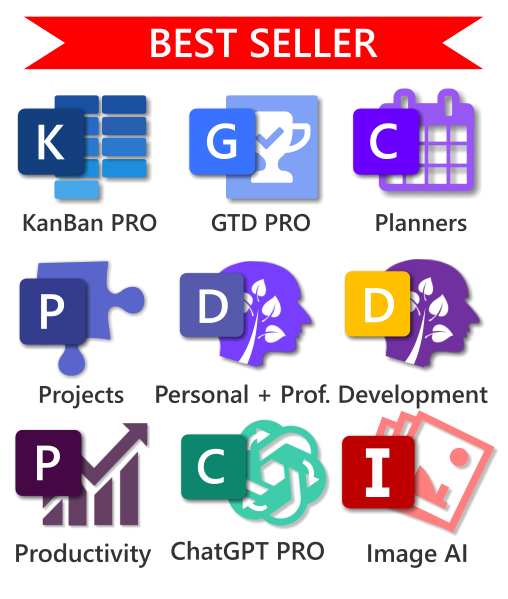 Lifetime All Access Pass

Instant delivery. Purchases are once off and include support.
Unleash the Power of OneNote for your Projects
All prices are in USD.

Purchases are once off and include support – Yours to keep forever!

Templates are distributed in OneNote notebooks and instant delivered via email.

Licenses are for the specified amount of users across all devices supported by OneNote.