OneNote 2016 Tip & Tricks (eBook by Microsoft)
Essential features, techniques and timesavers in MS OneNote 2016 for Windows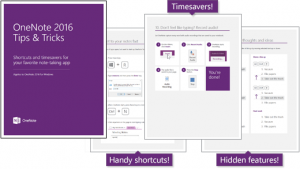 Moving from Evernote to OneNote
If you're thinking of moving from Evernote to OneNote – here is more information about how to, incl. an importer.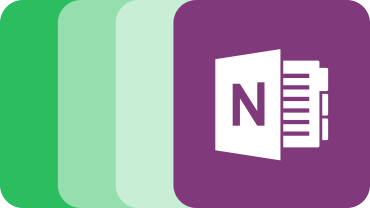 Snap to grid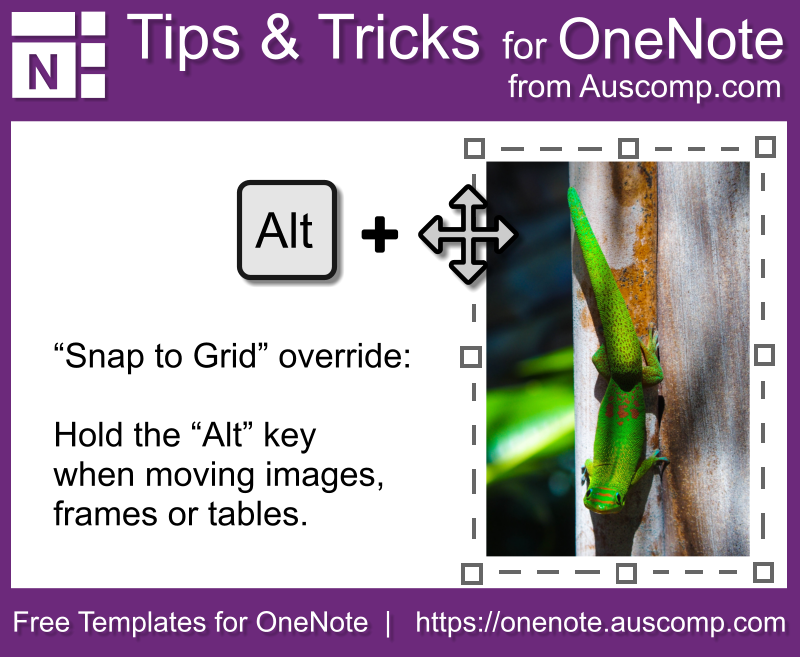 Record Audio & Video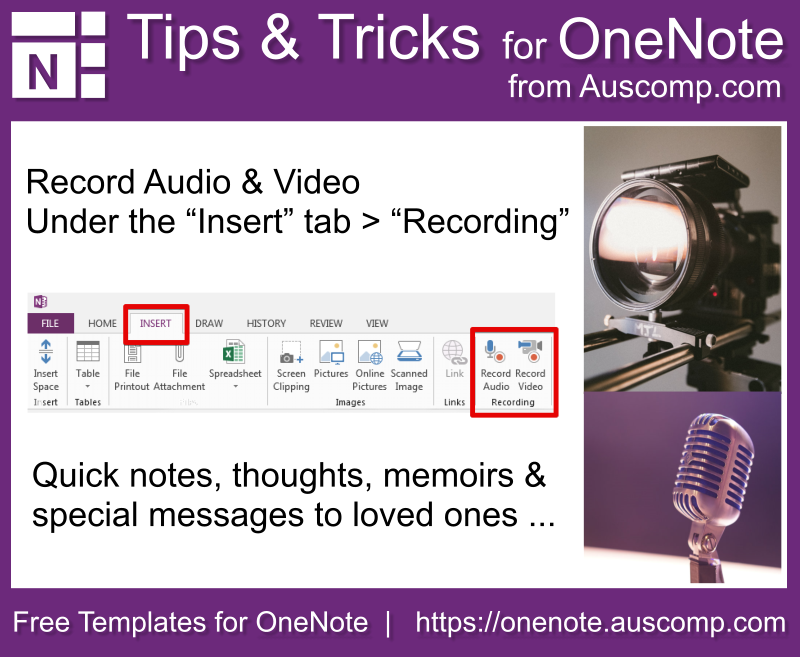 Extract Text from Image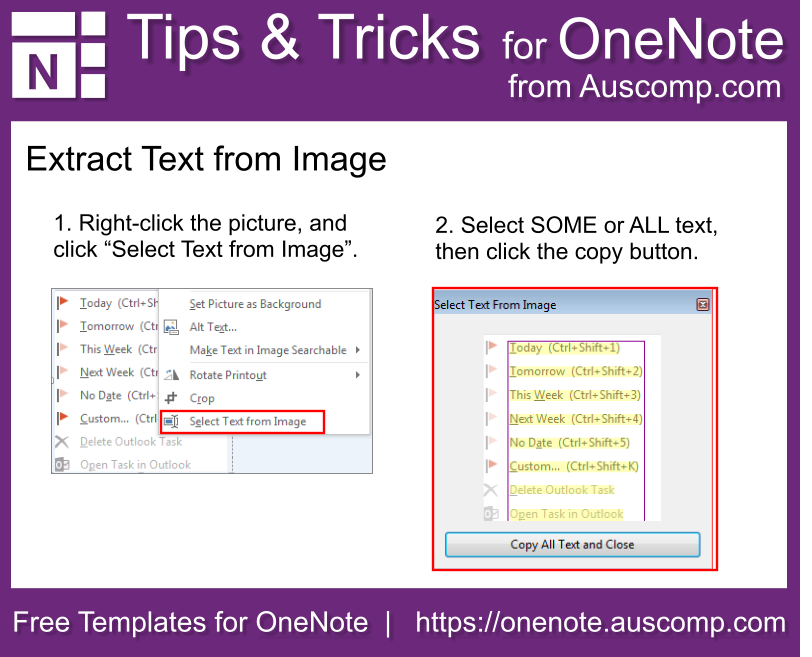 Turn Notes into Outlook Tasks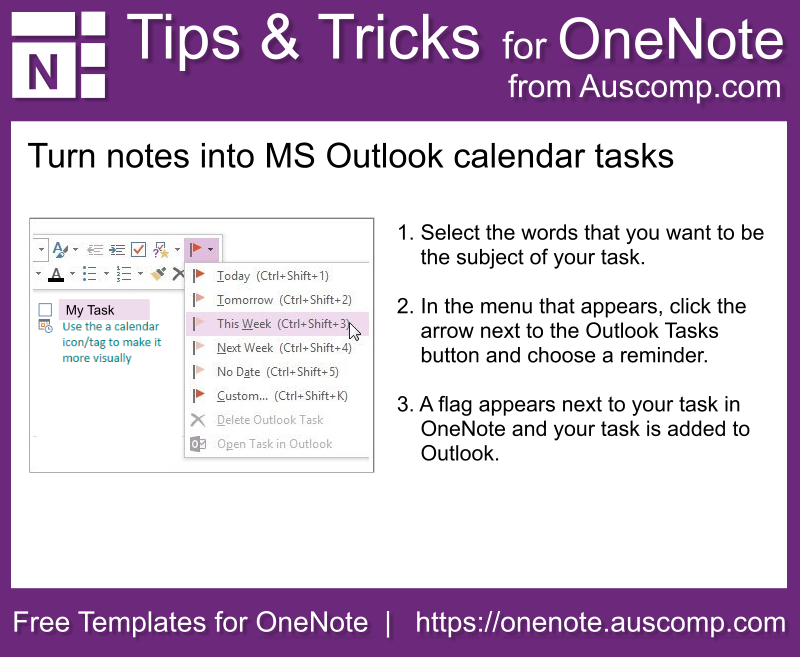 Password Protect Sections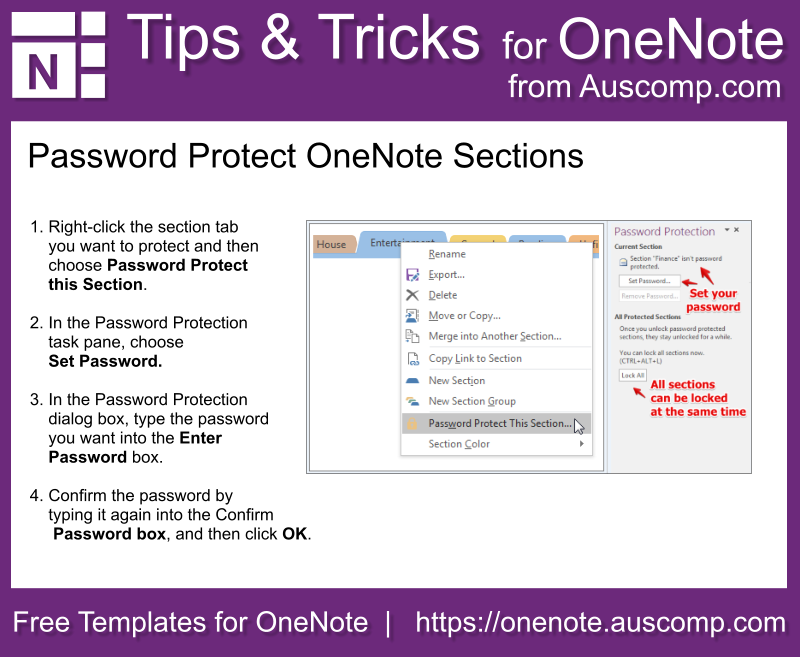 Auto-create a Table of Content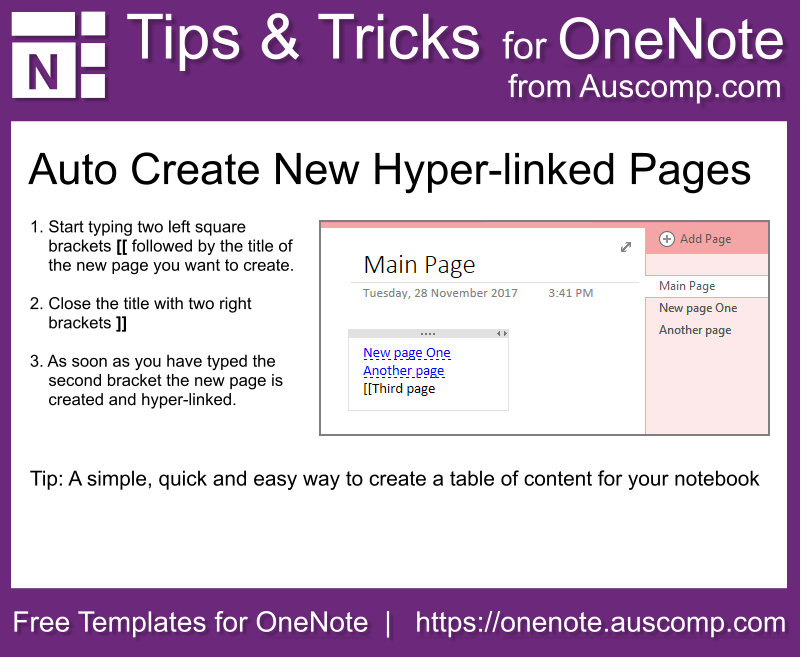 Dock to Desktop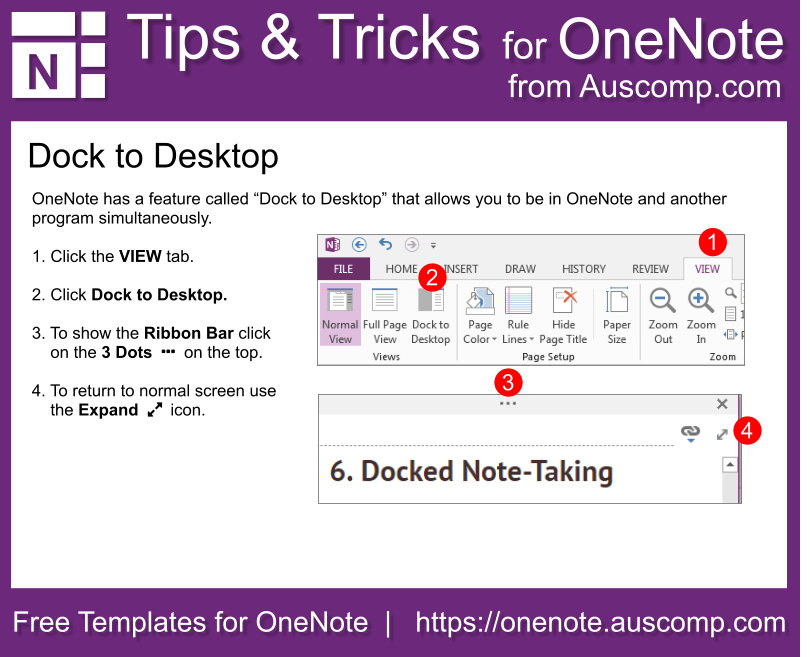 Email a OneNote Page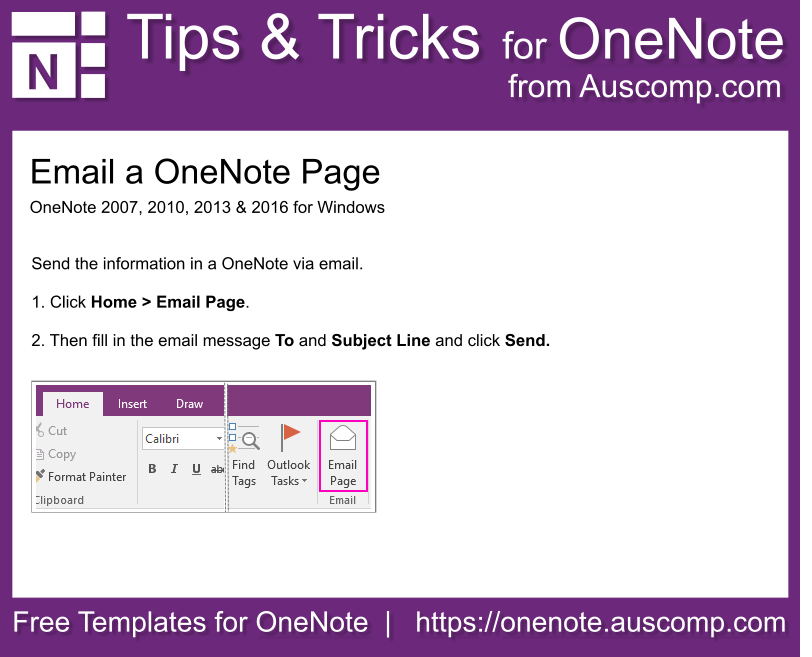 See a List of Recent Changes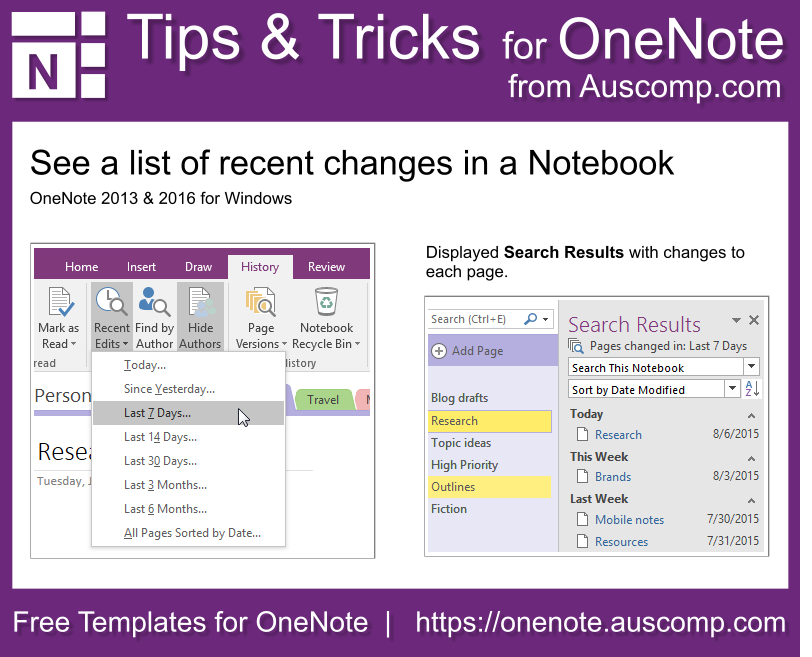 Change Default Font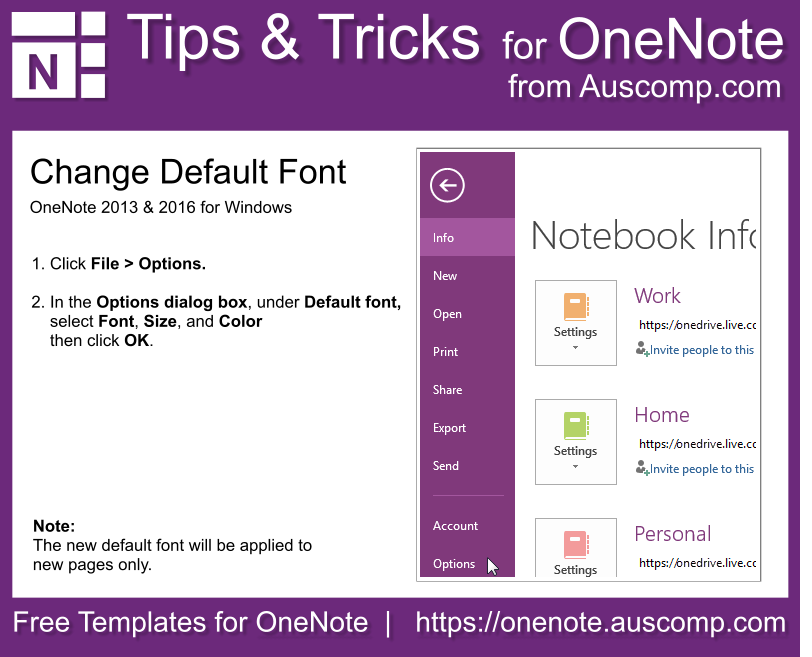 Centrally organize and manage any personal and business data … because things can change.
More info about "Estate planner" template
Get it right the first time with a simple checklist, then nothing important can be missed, delayed or forgotten. It could well save you a lot of time, cost and heartache.
Download free "Moving House" template

Trademark Legal Notice. All product names, logos, and brands are property of their respective owners.