All designed to help you get the most out of OneNote. You may also want to review our free templates & solutions here.
Snap to grid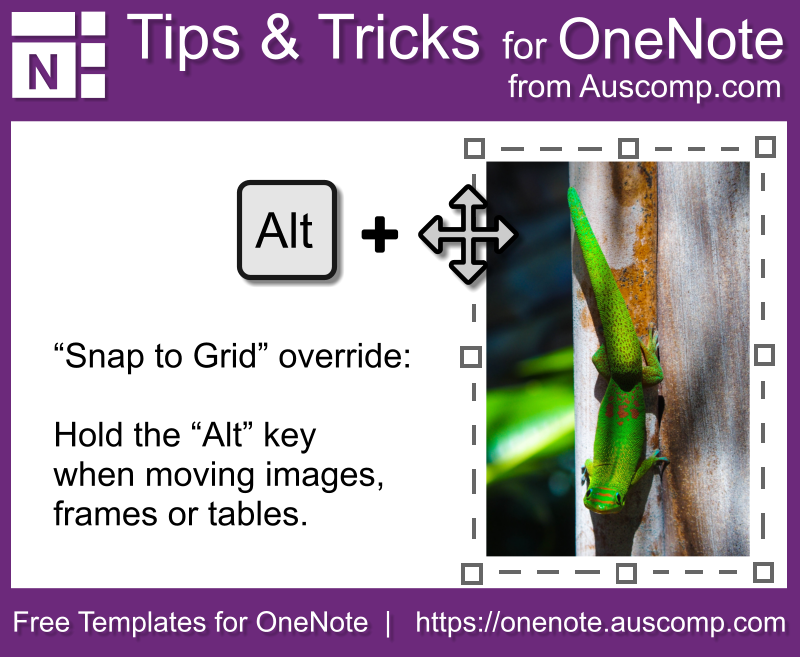 Record Audio & Video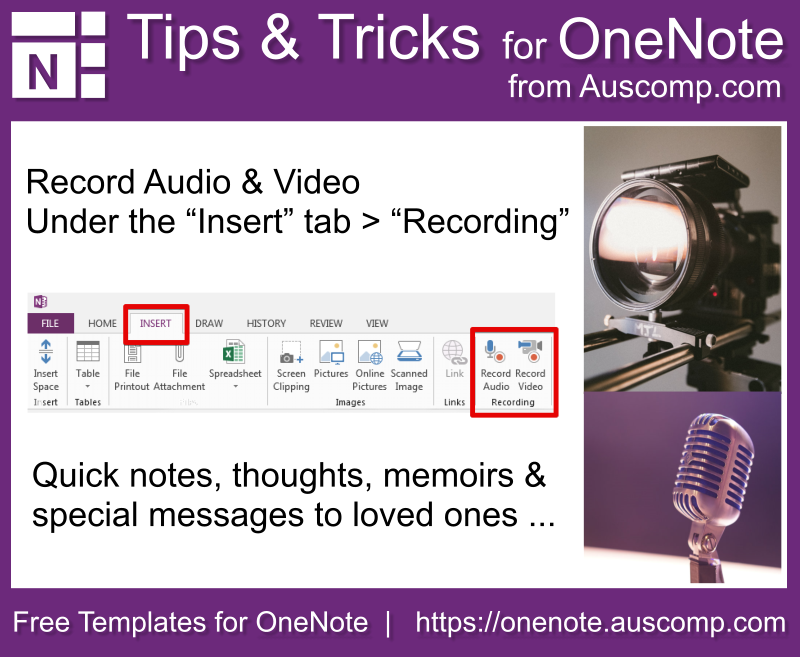 Turn Notes into Outlook Tasks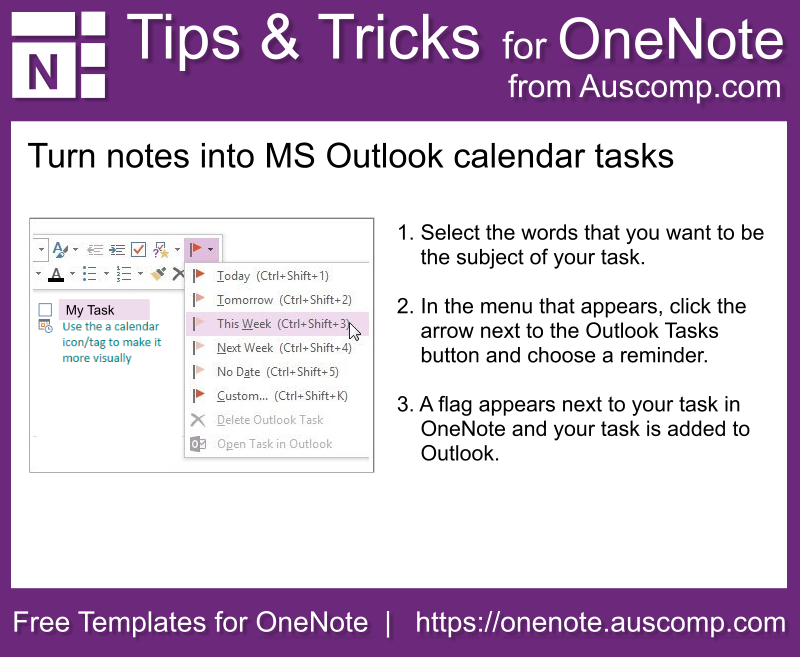 Extract Text from Image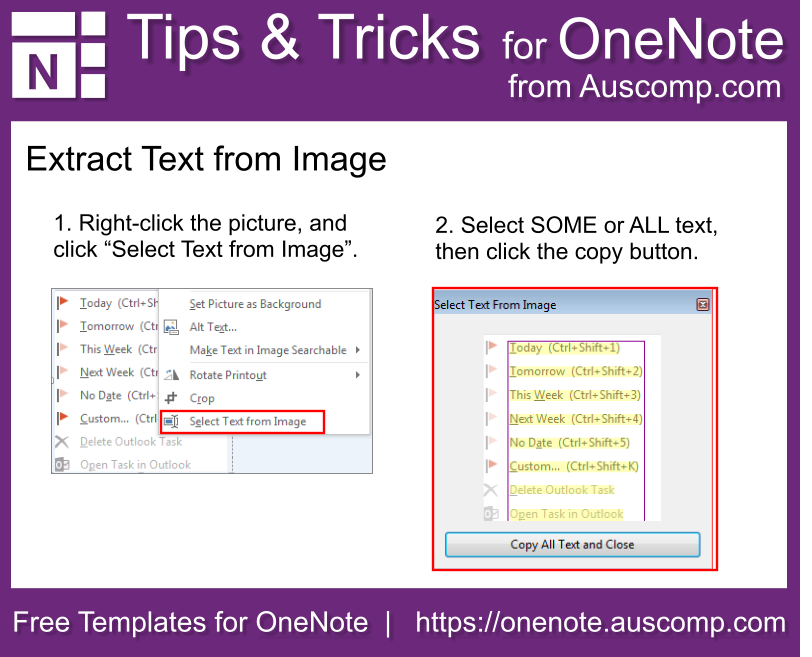 Auto-create a Table of Content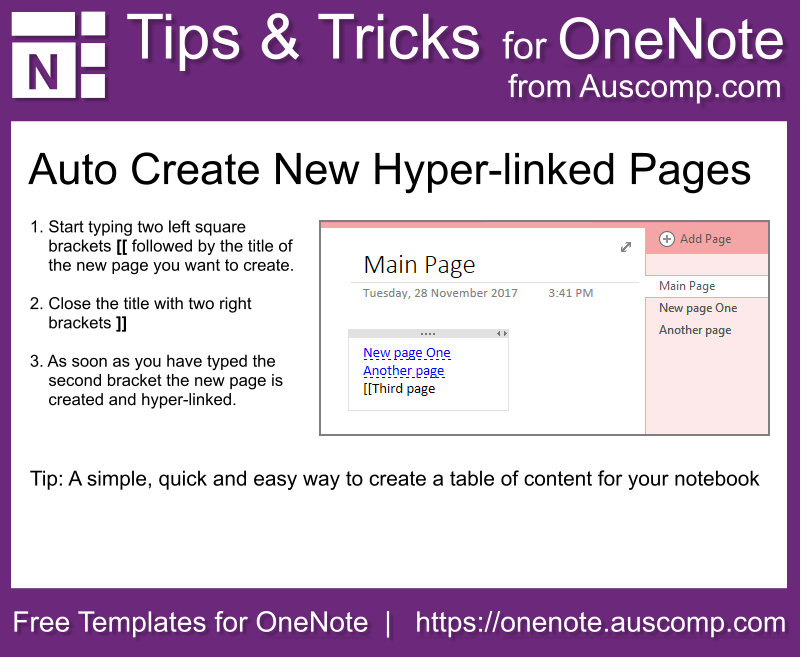 Password Protect Sections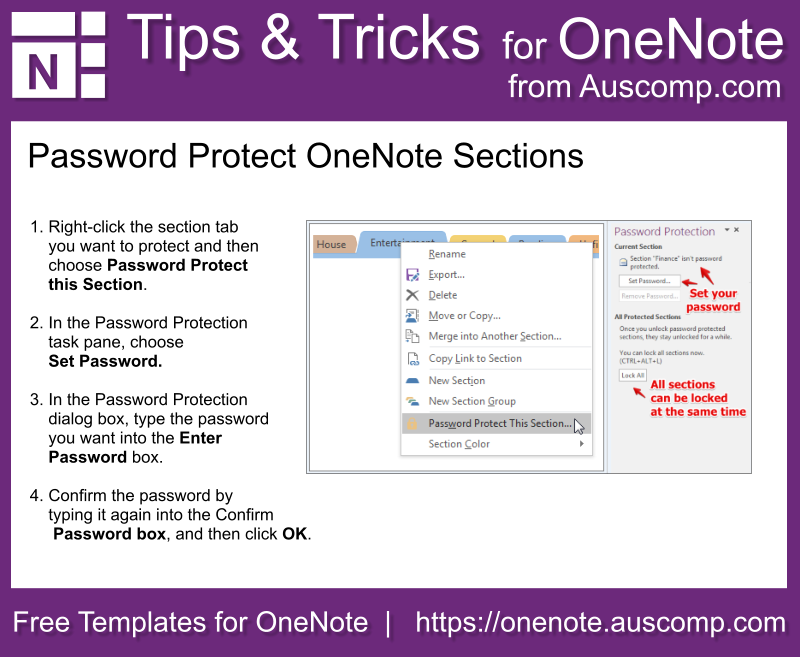 Email a OneNote Page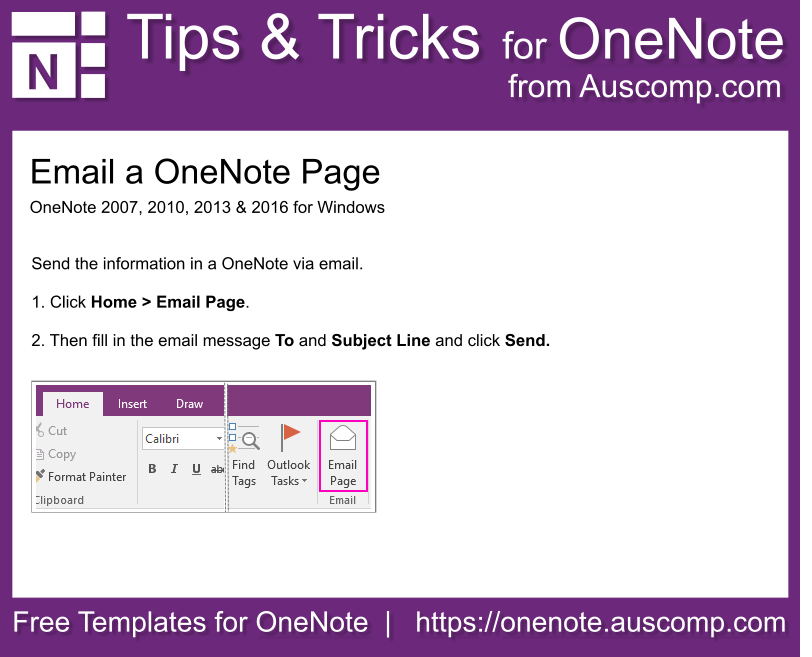 Dock to Desktop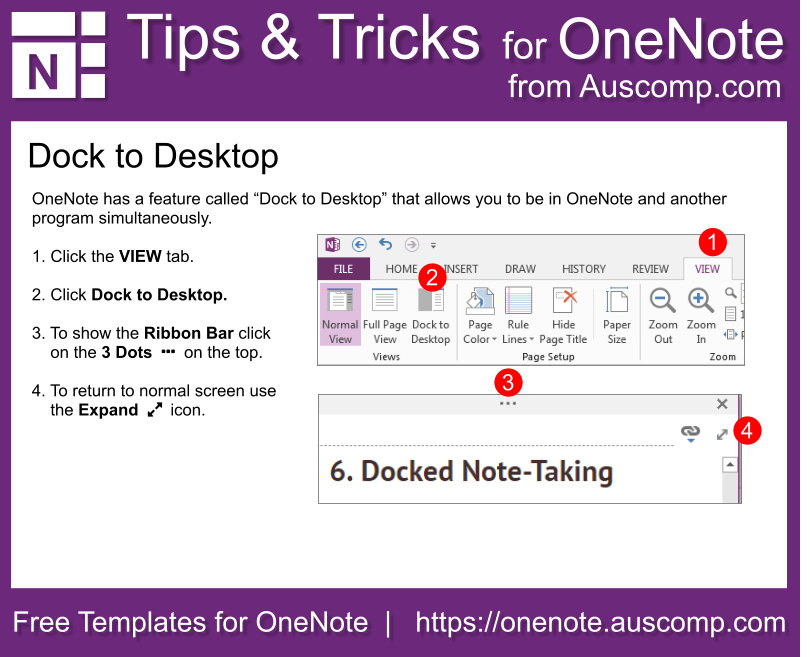 Plan your Vacation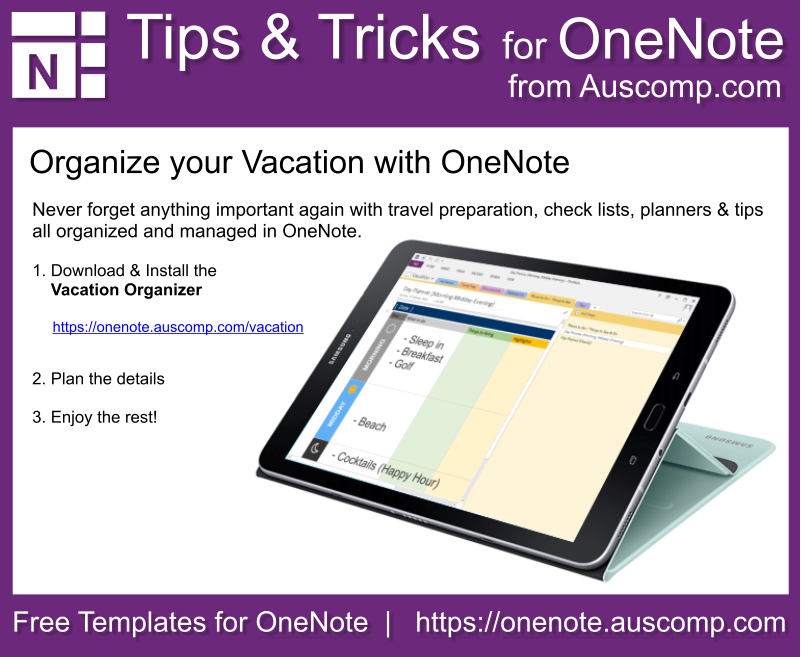 Change Default Font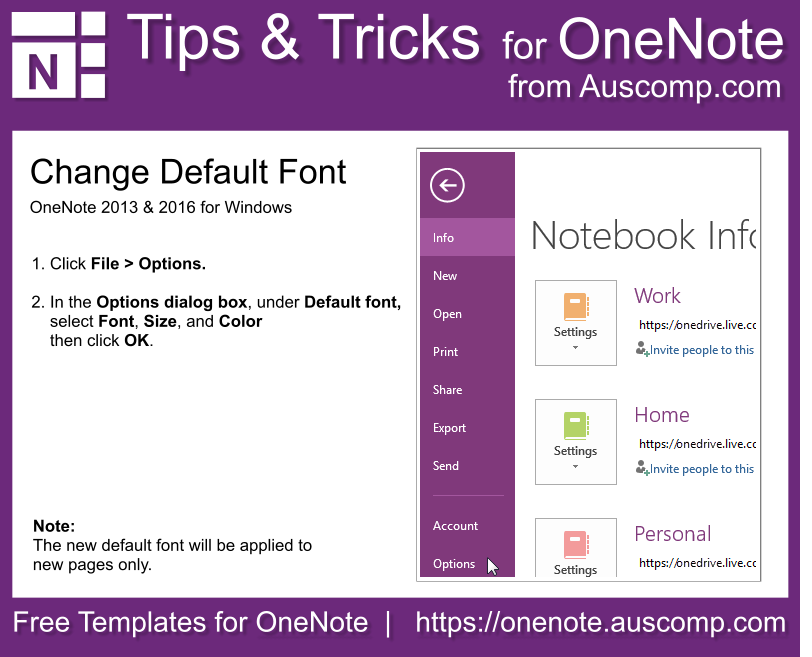 See a List of Recent Changes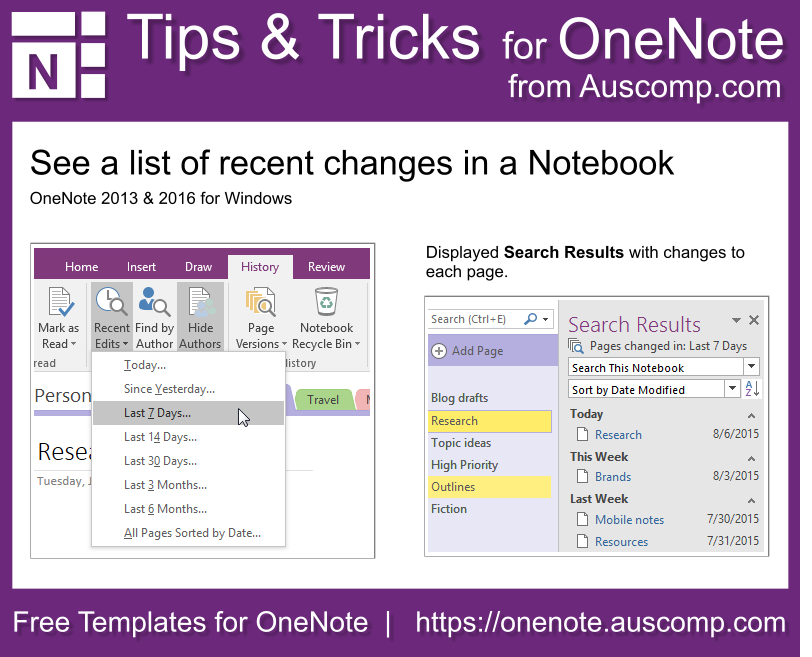 Recent Edits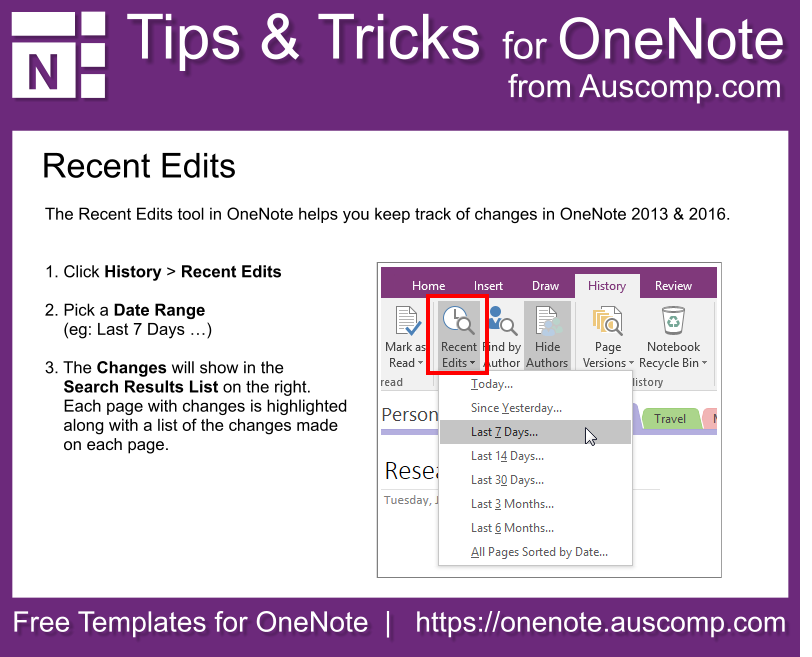 Trademark Legal Notice. All product names, logos, and brands are property of their respective owners.