Why Use Templates?
Templates get you started quickly
They save time and reduce overwhelm
They can be customized to fit individual needs and preferences
They help you stay accountable, track progress, and you can adjust plans as needed
OneNote Templates to Improve your Productivity
OneNote Templates to Simplify Life
OneNote Templates to Work Better, Faster and Smarter
Templates for OneNote Education
The perfect companion for ChatGPT
OneNote templates for all major phases & sizes of a project
Templates for Teams using OneNote
Templates to use OneNote for Day-to-day Business
Thankyou for the great set of templates. They really helped me get some important things started and structured. Exactly the push I needed. I use OneNote for all my notes but never would have been this organised. Really appreciate it!
I run a small online business. Definitely a worthwhile investment, especially because it allows my staff to input data in real time. So helpful with a remote team. 
I am a mother of 3 with a full-time job. For the longest time, I struggled to keep all the balls in the air. I tried many different To Do List apps, but none were as simple and effective as this workaround!
Decided to buy the KanBan & Calendar bundle for $15.95… Great combination for my managing my needs. 
The Estate Planner Template is exactly what I needed. It's great to know I have my affairs sorted and organised for my family inside a shared notebook.
Had no issues importing all my templates to OneNote, the installation process was very helpful.
Benefits
Better Organized . More Productive . Save Time & Money
Immediate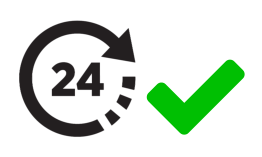 Save hours, days and even weeks – which you would otherwise have to spend to design,  structure and re-create some organization in OneNote.
Long Term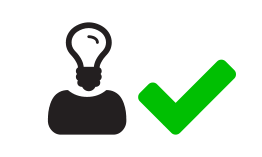 Reap the benefits of being much more organized and productive.
* License & Usage Explained
Free Templates are only for personal use.
Work Template pricing is based on business size.