Build a transparent company culture so everyone understands how your company works
A company Wiki is a one-stop knowledge center for knowledge sharing and answering the most common and pressing questions your employees may have.
If you use Microsoft 365 then  every employee has already OneNote – just add this solution and you have a company wiki ready made.
CompanyWiki Solution – Screenshots Preview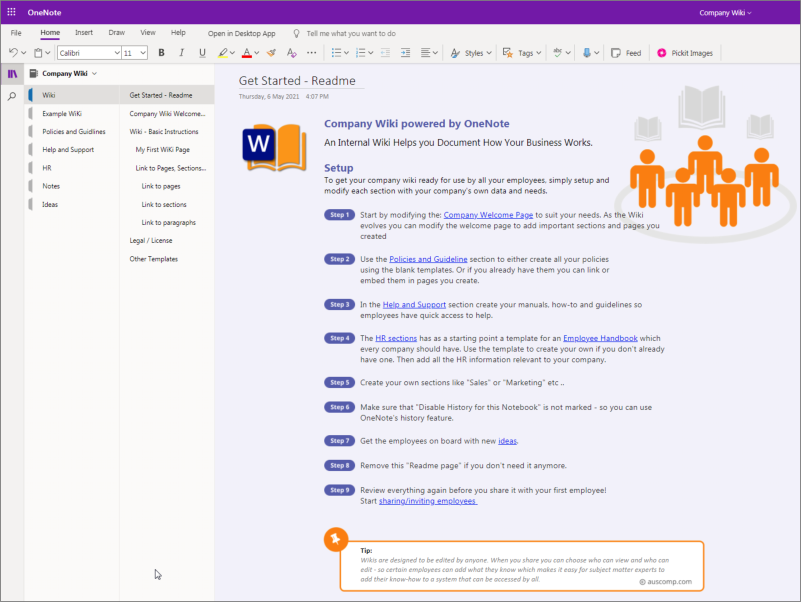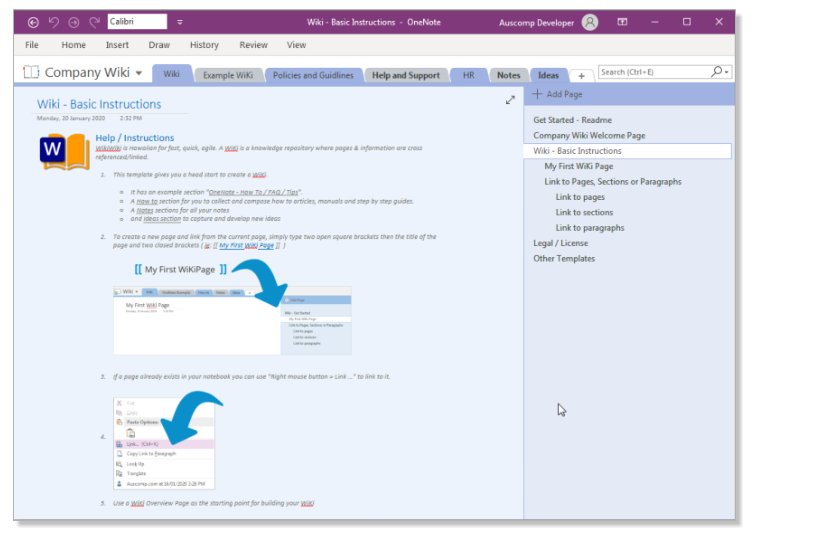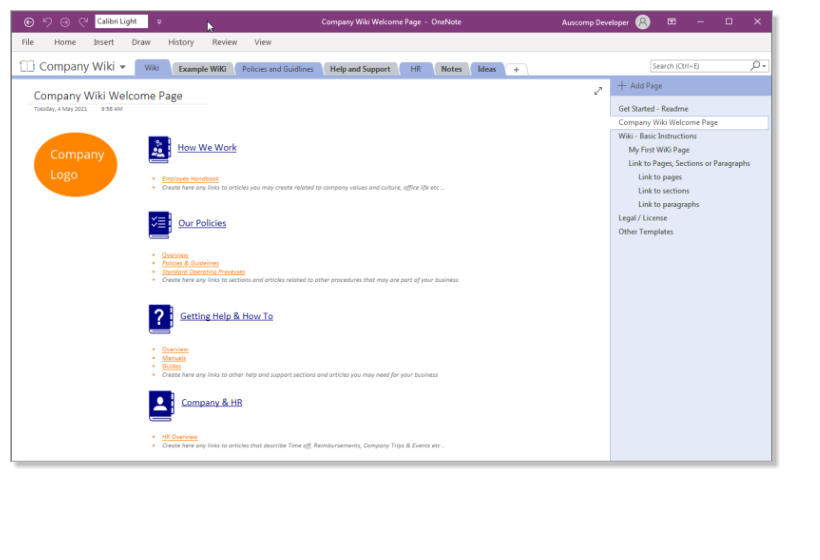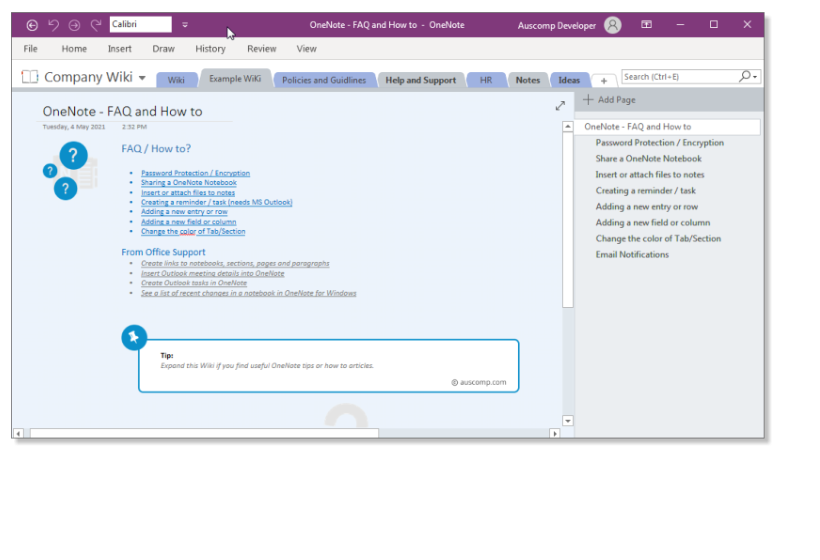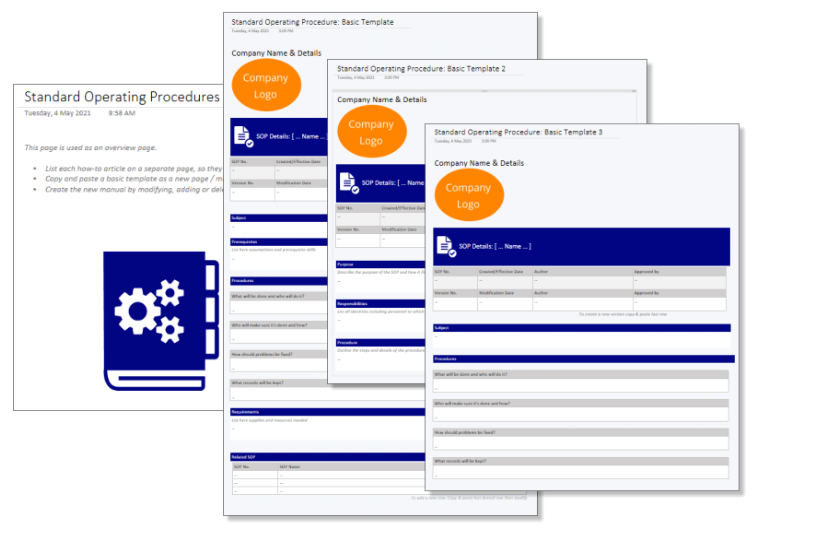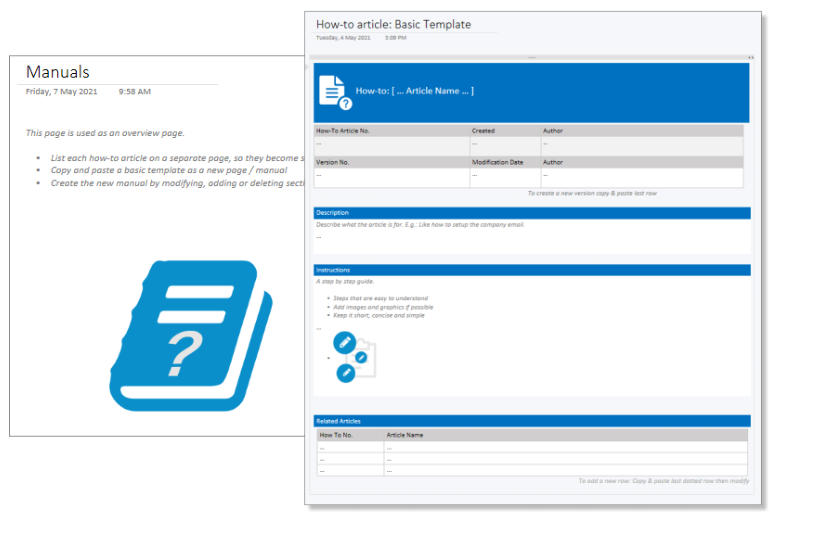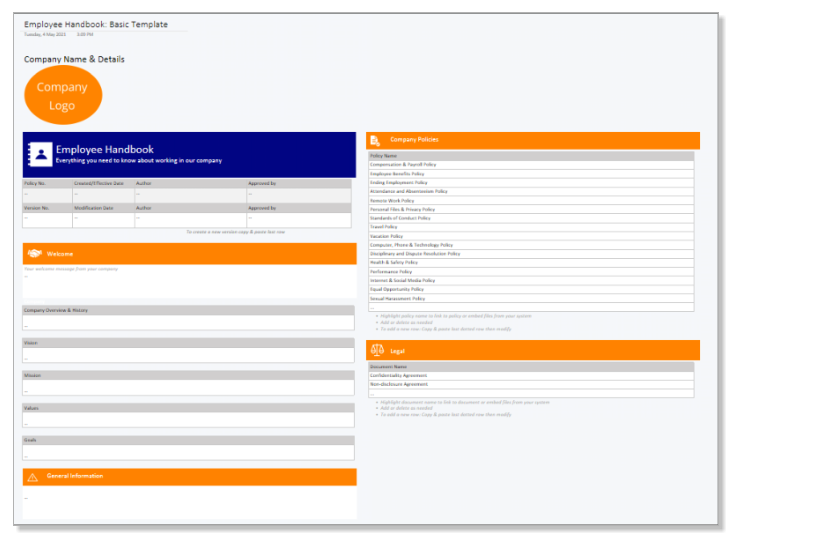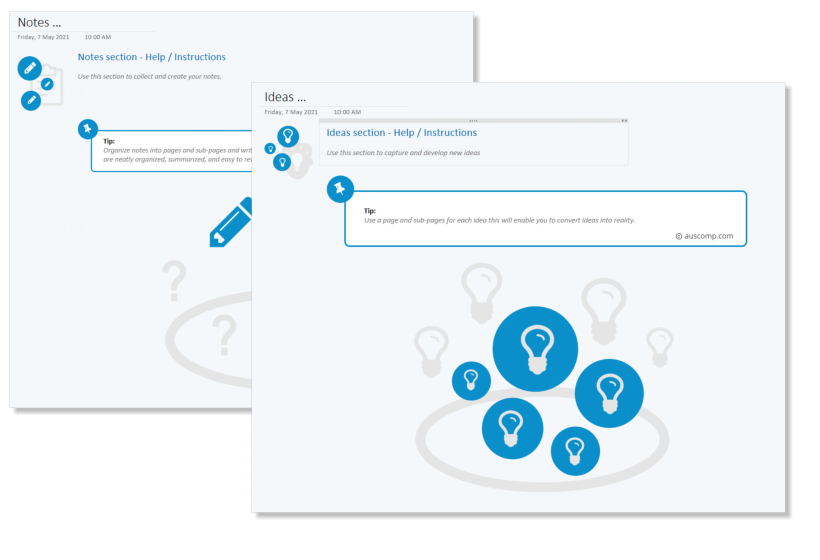 Company Wiki powered by OneNote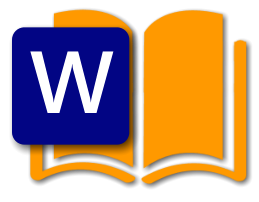 Select your Edition:
Business Suite powered OneNote
11 Notebooks with 100+ Templates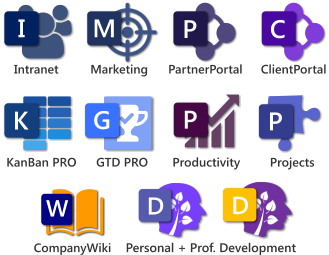 Select your Edition:
Download Every Template & Cheat Sheet
Download All 31 Notebooks with 100's of Templates plus All Cheat Sheets whenever you want!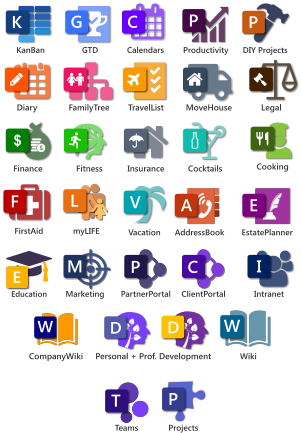 Plus All Cheat Sheets



1 Year All Access to download everything:
Easy to Use – Transform Knowledge!
All prices are in USD.

Purchases are once off and include support – Yours to keep forever!

Templates are distributed in OneNote notebooks and instant delivered via email.

Licenses are for the specified amount of users across all devices supported by OneNote.