Unleash the power of Marketing
Get people interested in your product or service through market research, analysis, and understanding your ideal customer's interests.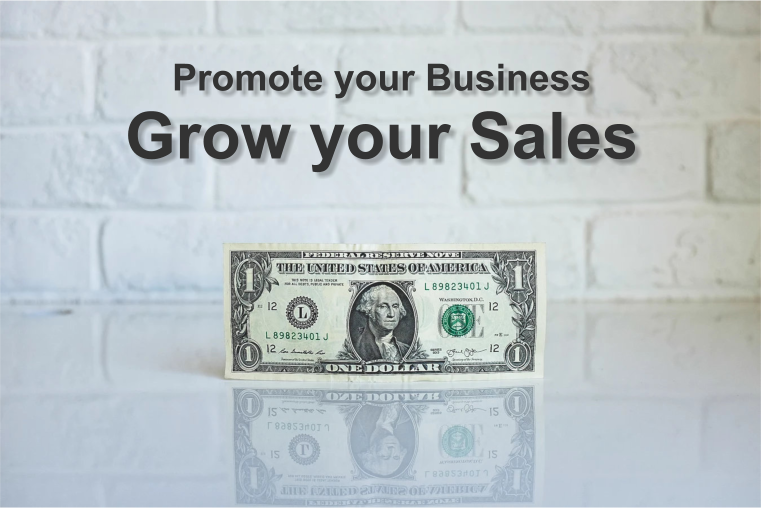 Marketing is for all business – big or small
Without customers, your business would not survive. To attract and retain customers, your business needs to understand the value of marketing.
Our marketing templates will help you to find out:
What makes your business unique
What are the needs of your target customers
How do your competitors meet the needs of your target customers
Why your product or service is better than, or different from, the competition?
Promote your business and grow your sales
Marketing for OneNote includes the following:
Steps & Why for Marketing
Social Media Marketing Calendar
Statistic About Social Media
Promote Your Business & Grow your Sales - Anytime & Anywhere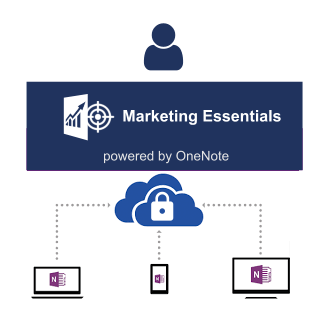 Benefits
A clearer understanding of the customer
A more well-defined strategy
Better understanding of the buying process
Creativity increases
It strengthens your brand
Grows your sales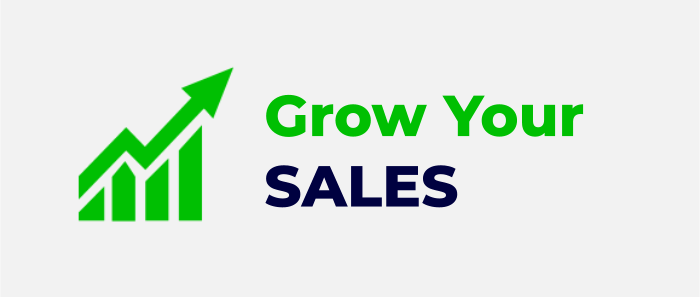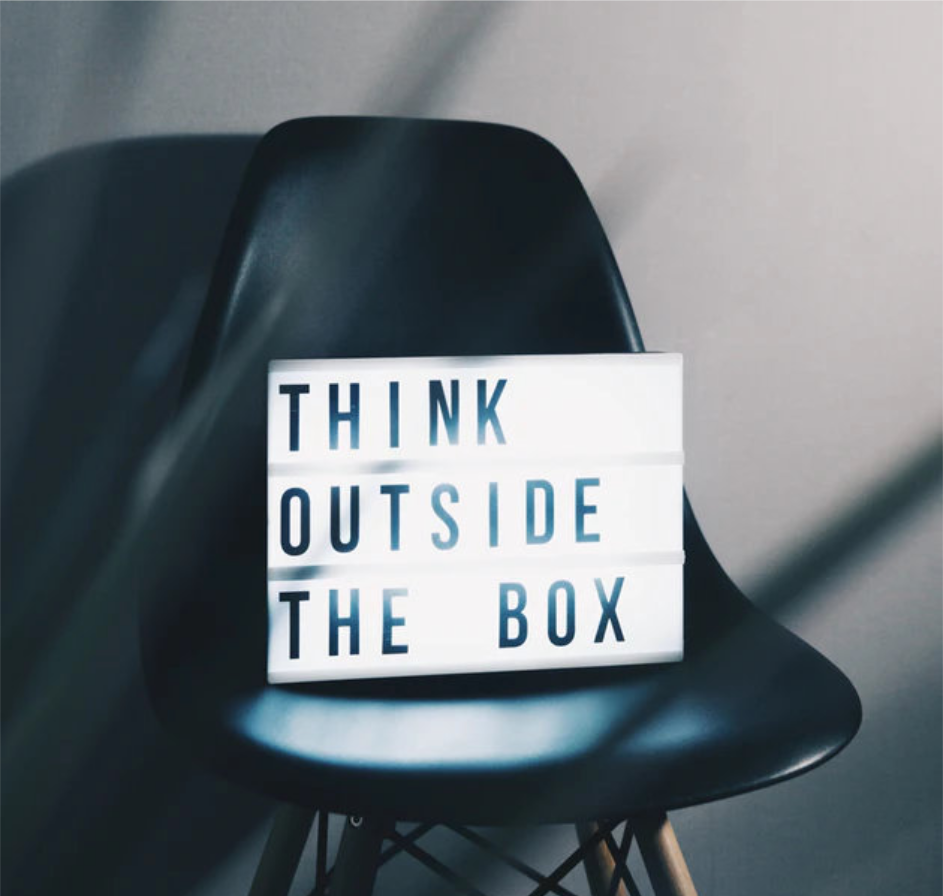 I'm using OneNote over 2 years now. This Marketing template helps me stream line my marketing – Thanks
Needed only one 0.01% of a sale to get my ROI 🙂
Business Pack
3 Notebooks


Business Suite
11 Notebooks with 100+ Templates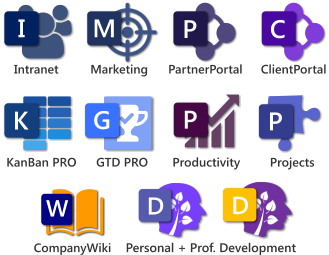 Business Bundle
5 Notebooks