Unleash the power of Marketing
Get people interested in your product or service through market research, analysis, and understanding your ideal customer's interests.
Intranet in a Box Screenshots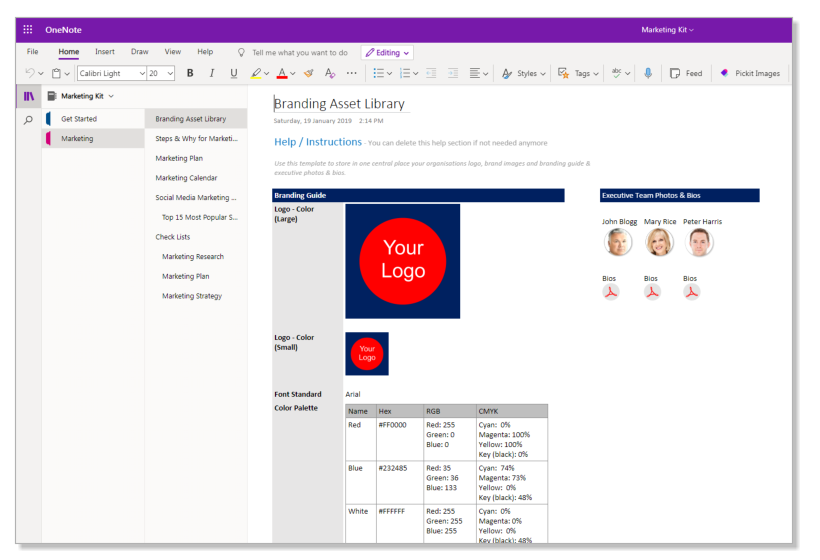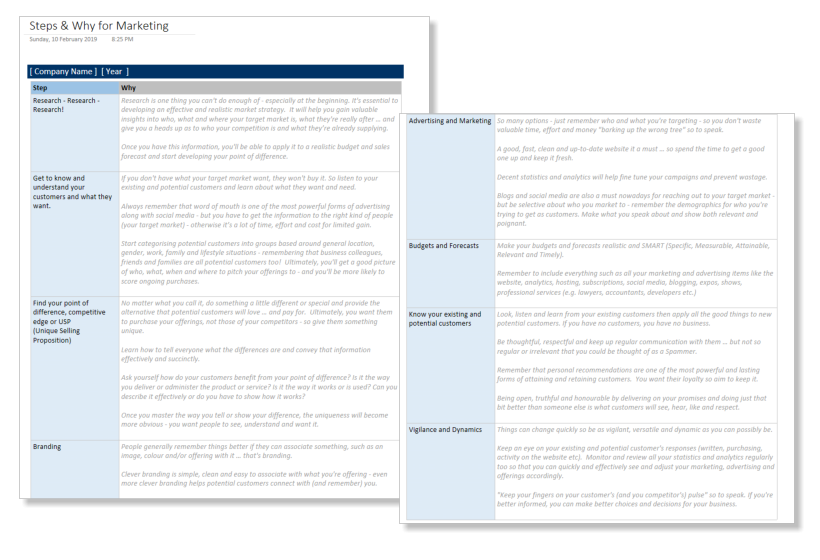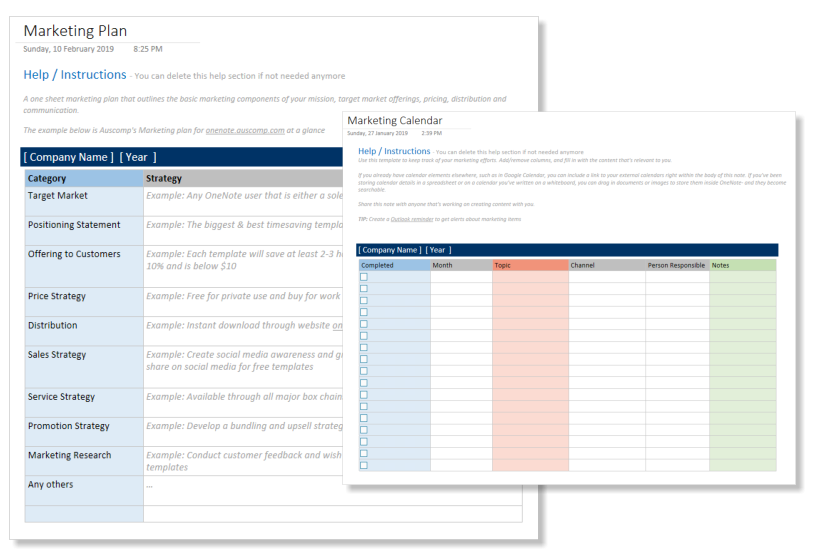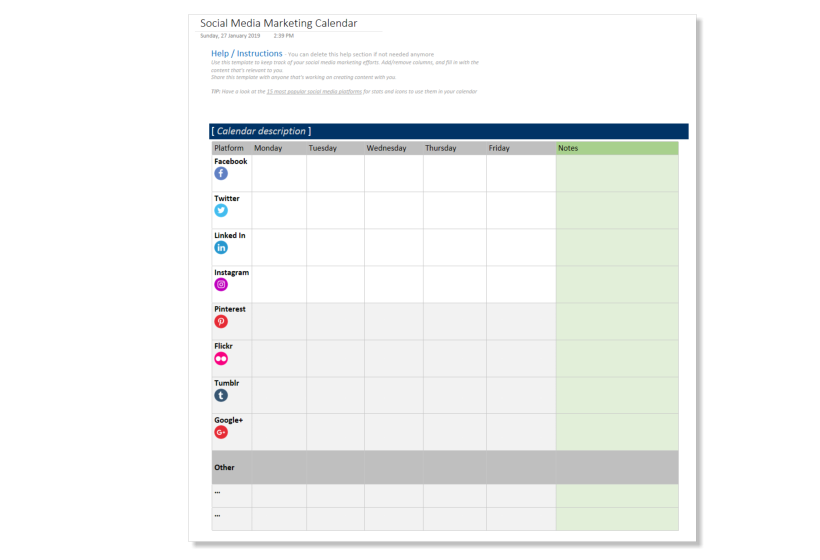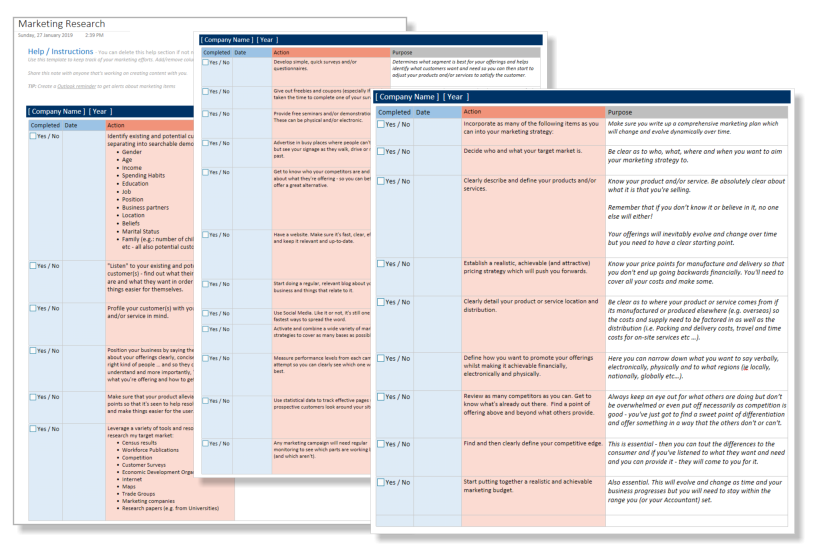 Marketing Plan & Calendar
Social Media Marketing Calendar





Marketing Essentials for OneNote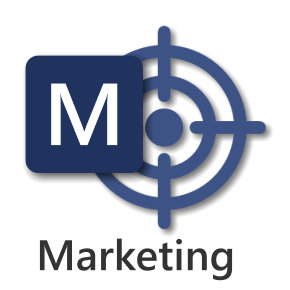 Business Suite
Intranet + Marketing + Partner Portal + Client Portal + KanBan PRO + GTD PRO + Productivity Maximizer + Projects + Company Wiki + Professional Development + Staff Roster + ChatGPT + ImageAI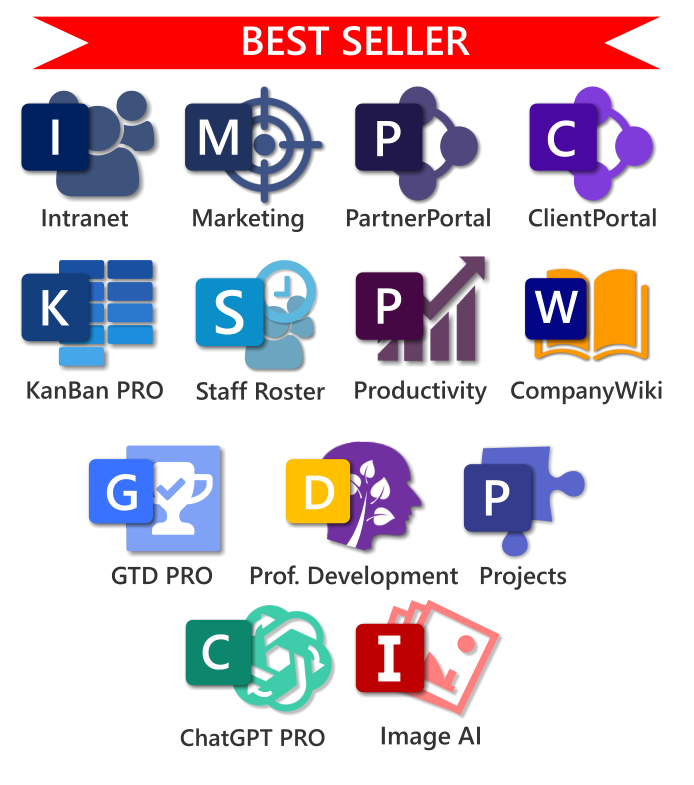 Promote your business and grow your sales
All prices are in USD.

Purchases are once off and include support – Yours to keep forever!

Templates are distributed in OneNote notebooks and instant delivered via email.

Licenses are for the specified amount of users across all devices supported by OneNote.