Unleash the power of Marketing
Get people interested in your product or service through market research, analysis, and understanding your ideal customer's interests.
Marketing Essentials Template Screenshots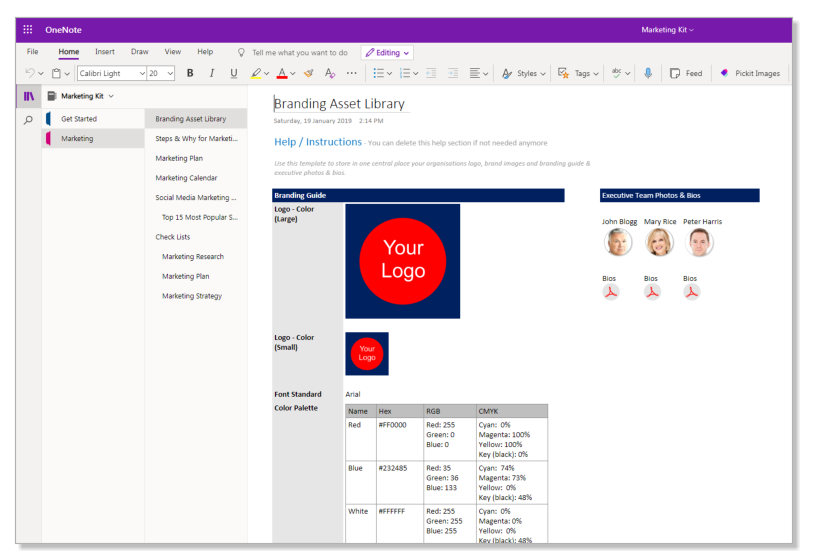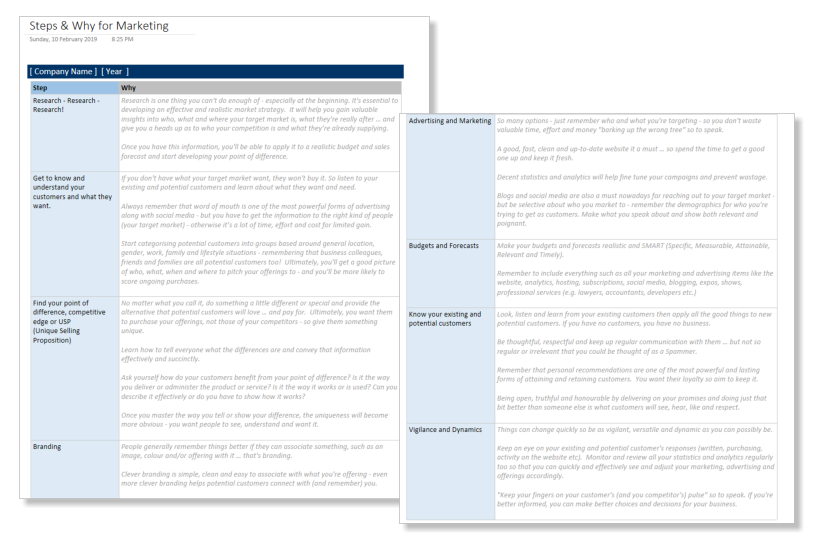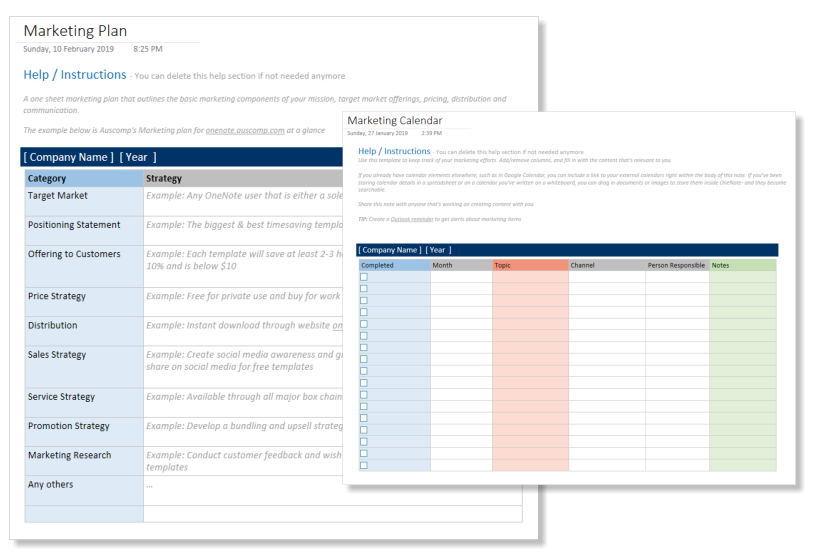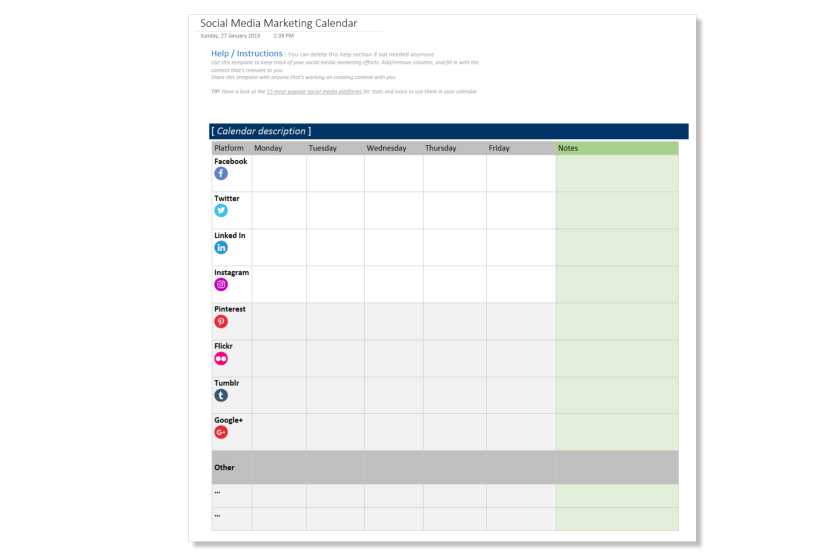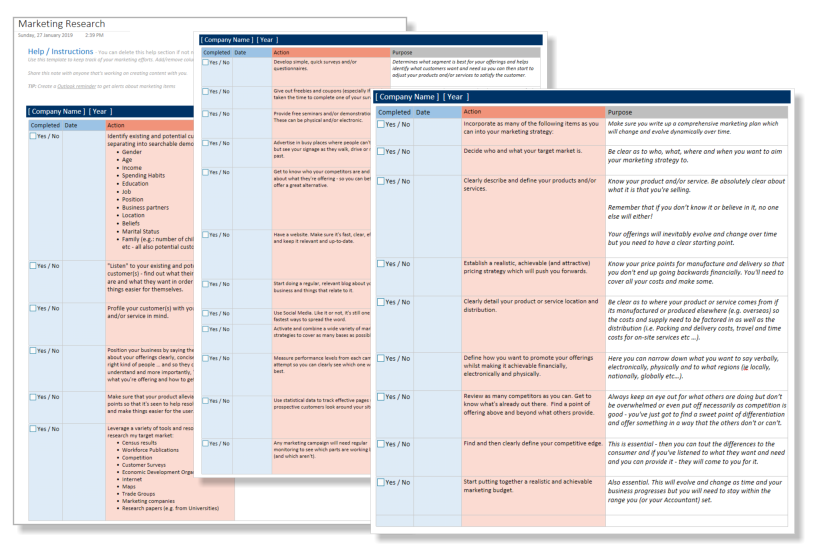 Marketing Plan & Calendar
Social Media Marketing Calendar





Marketing Essentials for OneNote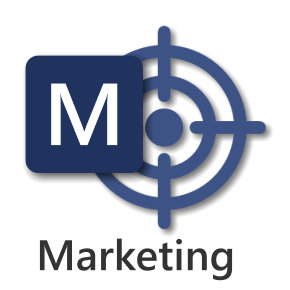 Business Suite
Intranet + Marketing + Partner Portal + Client Portal + KanBan PRO + GTD PRO + Productivity Maximizer + Projects + Company Wiki + Professional Development + Staff Roster + ChatGPT + ImageAI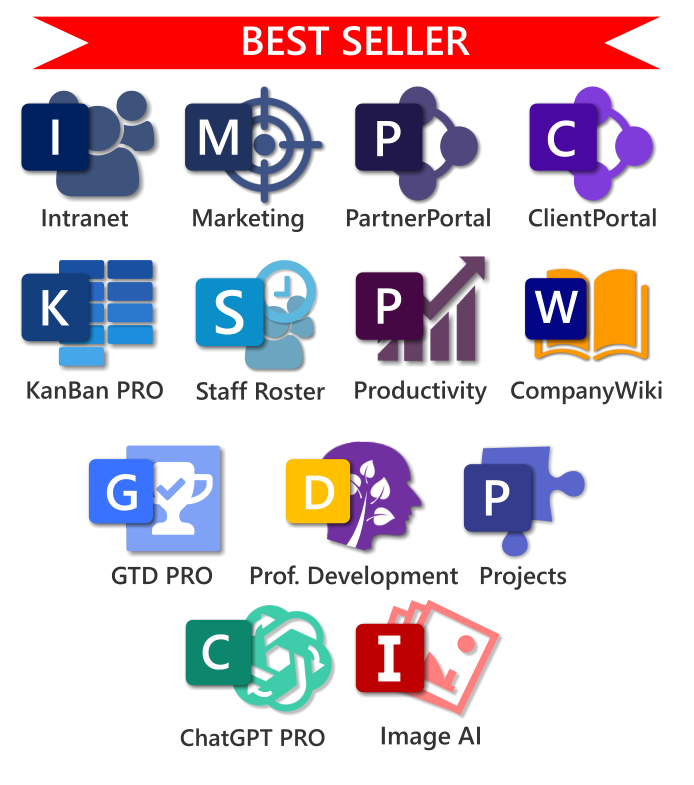 Lifetime All Access Pass

Instant delivery. Purchases are once off and include support.
Promote your business and grow your sales
All prices are in USD.

Purchases are once off and include support – Yours to keep forever!

Templates are distributed in OneNote notebooks and instant delivered via email.

Licenses are for the specified amount of users across all devices supported by OneNote.