Discover what's Possible with OneNote – Get your Free & PRO Pre-Built OneNote Templates to Supercharge Your Productivity.
Why Use Templates?
Templates get you started quickly
They save time and reduce overwhelm
They can be customized to fit individual needs and preferences
They help you stay accountable, track progress, and you can adjust plans as needed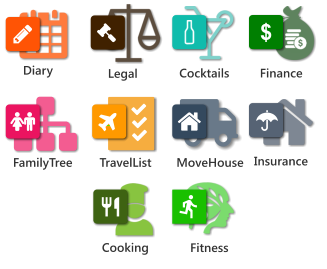 Yes they are FREE – 10 Templates for Private Use
Just fill in form and select template from dropdown to receive download email
Buy if Used for Work
Currently on 1/2 price sale!