Securely store and organize your life's footprint in OneNote
Everything can be quickly and easily visualized, found and managed by yourself and by your loved ones.
Best of all … by simply sharing it with your executor and/or beneficiaries you can be certain that there's no hide and seek for your loved ones after you die. Everything is in one central place and is securely accessible – from anywhere, anytime and from any device … so perfect for those individuals who aren't still living nearby. Now they can quickly and efficiently locate, then safely access all your important documents without having to dig through hard copy paperwork.
Estate Planner powered by OneNote – 37 Templates, Guides & Help Pages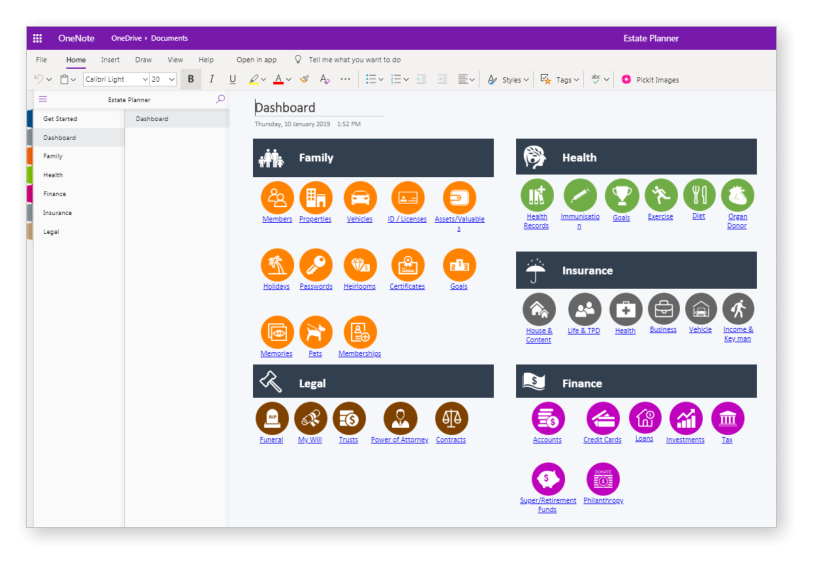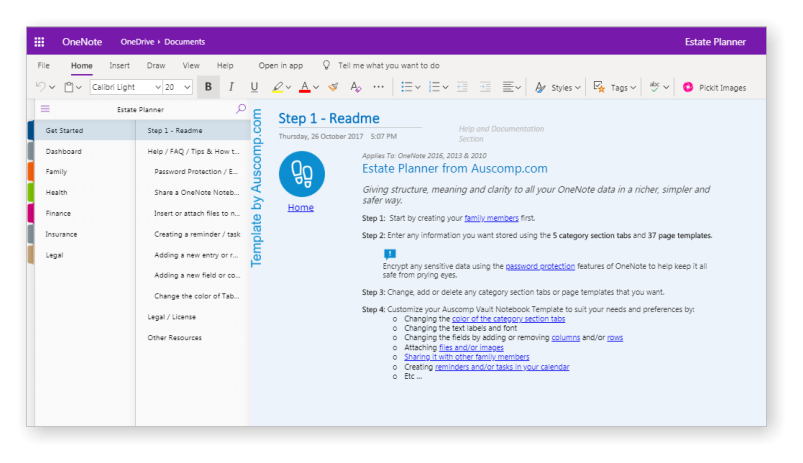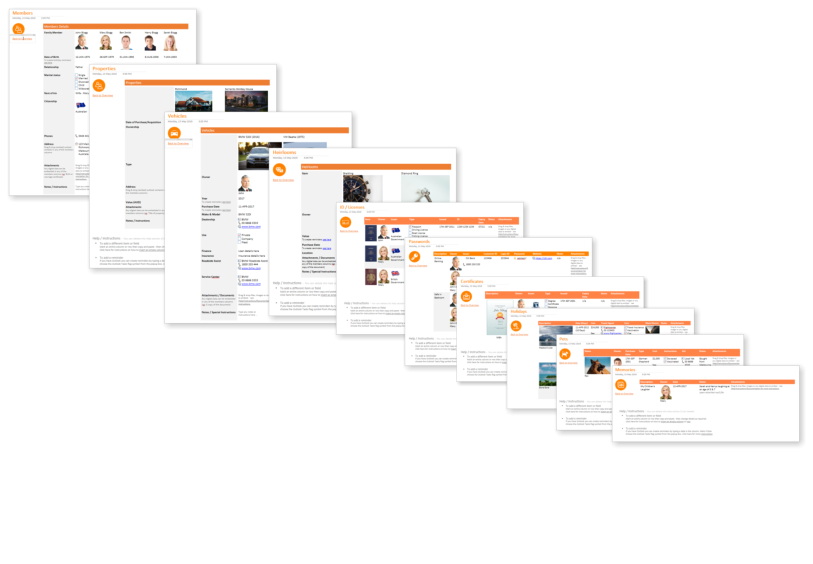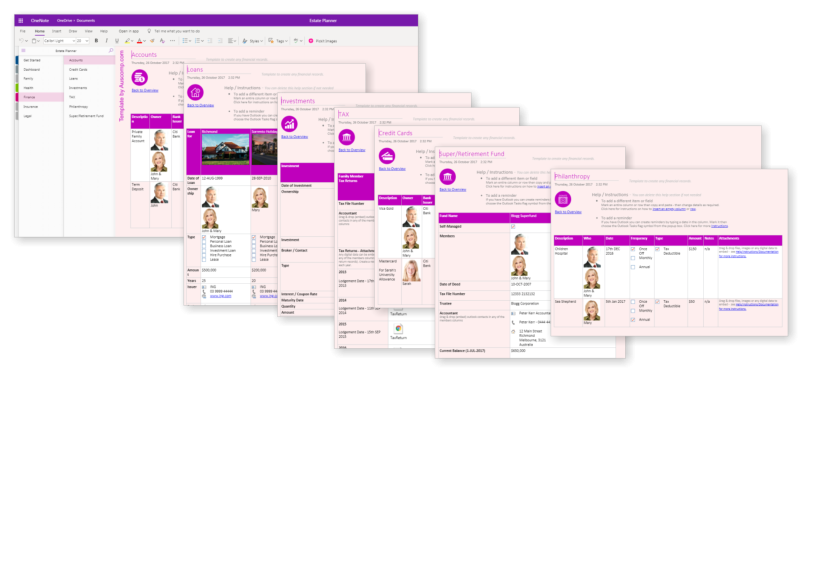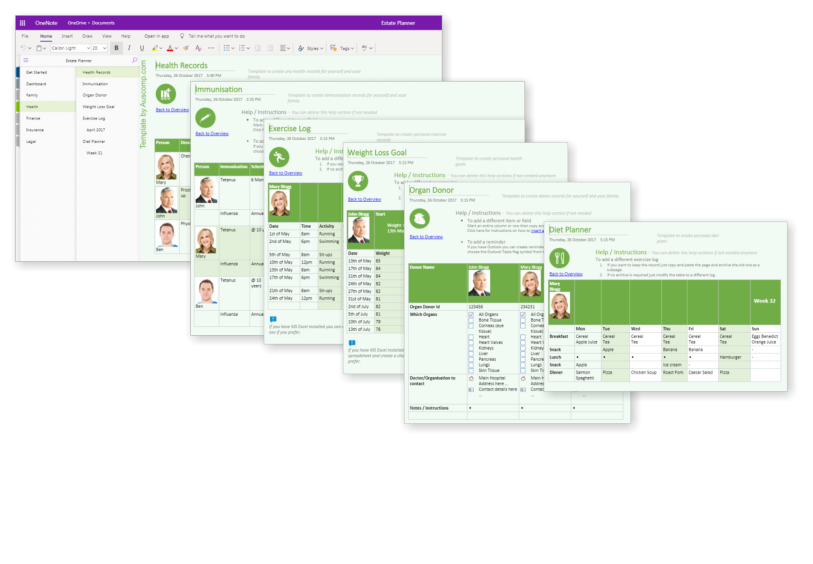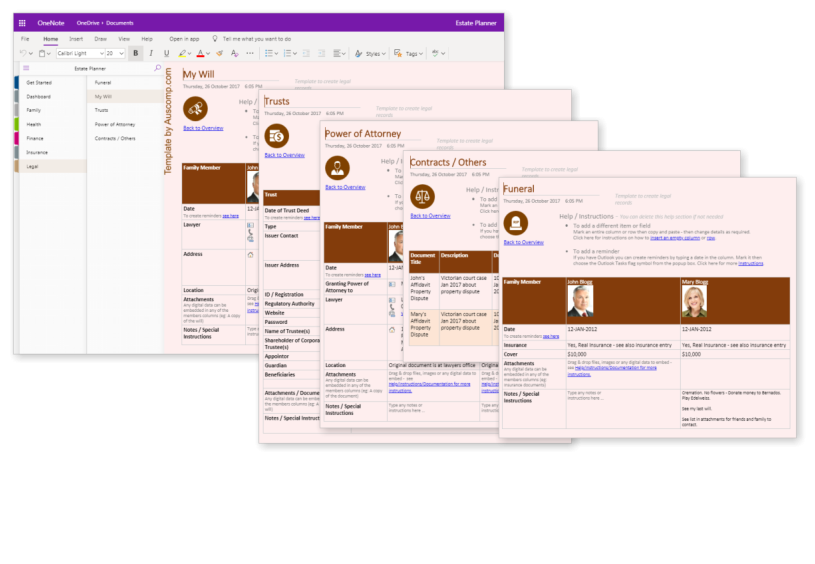 Family Section (13 Templates)







Purchase Estate Planner: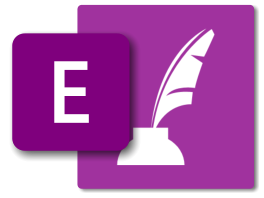 Purchase the Mega Bundle
23 Templates with a value of $300+. Save weeks of work & get the whole lot for a bargain!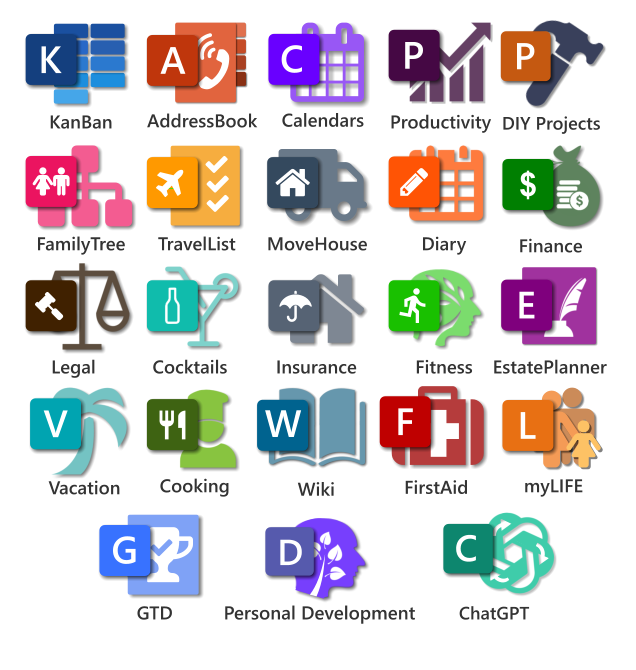 MEGA Home Pass (Subscription)
23 Notebooks with 100+ Templates plus All Cheat Sheets
includes support, all updates and all new future templates added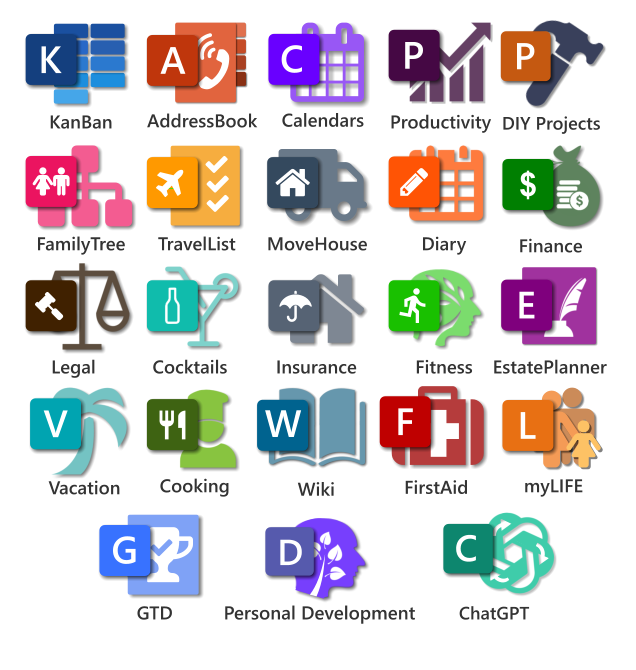 All Cheat Sheets


1 Year All Access for:  
Easy to Use, for Peace of Mind!
All prices are in USD.

Purchases are once off and include support – Yours to keep forever!

Templates are distributed in OneNote notebooks and instant delivered via email.

Licenses are for the specified amount of users across all devices supported by OneNote.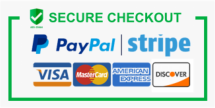 Your data. Your control. Your way.
Estate Planner Notebook includes five sections with 37 templates, guides & help pages makes it easy to get your life's footprint sorted for your loved ones.
Get Started (10 Templates)

Step by step guide
OneNote Howto, FAQ & Tips

Family (13 Templates)

Members
Properties
Vehicles
ID/Licenses
Assets/Valuables
Passwords
Heirlooms
Certificates
Holidays
Pets
Goals
Memories
Memberships
Finance (7 Templates)

Accounts
Credit Cards
Loans
Investments
TAX
Philanthropy
Super/Retirement Fund

Health (6 Templates)

Health Records
Immunization
Organ Donor
Weight Loss Goals
Exercise Log
Diet Planner
Insurance (6 Templates)

House & Content
Life & TPD
Health
Vehicle
Keyman
Business

Legal (5 Templates)

My Will
Funeral
Trusts
Power of Attorney
Contracts & Others
Templates are distributed in OneNote notebooks and instant delivered via email. 
Secure access for beneficiaries and executors anywhere, anytime and from any device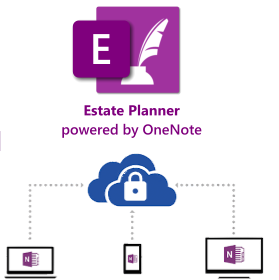 Your life's footprint at a glance
Our template helps organize your affairs in a tried, tested and proven way. We've done a lot of the hard work for you in getting structure so you don't forget anything. Now all you have to do is fill it with your information. That's the easy bit which will save a lot of pain later on for your loved ones.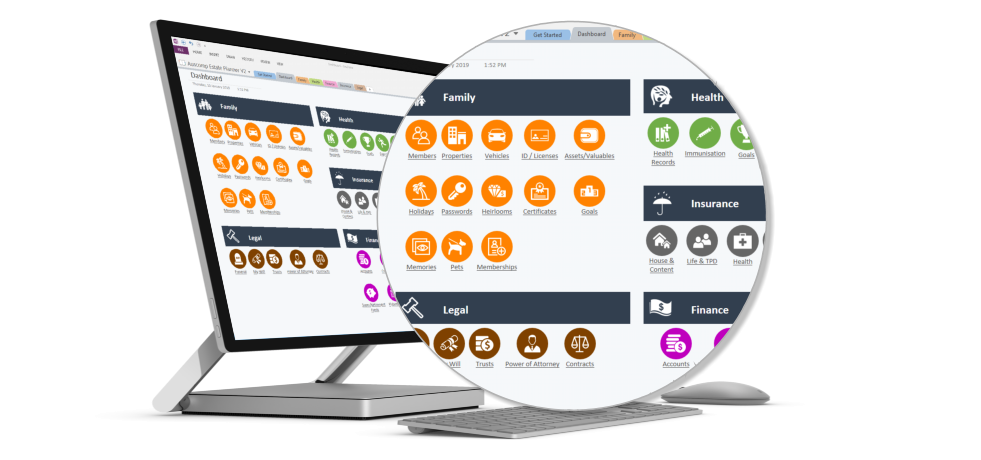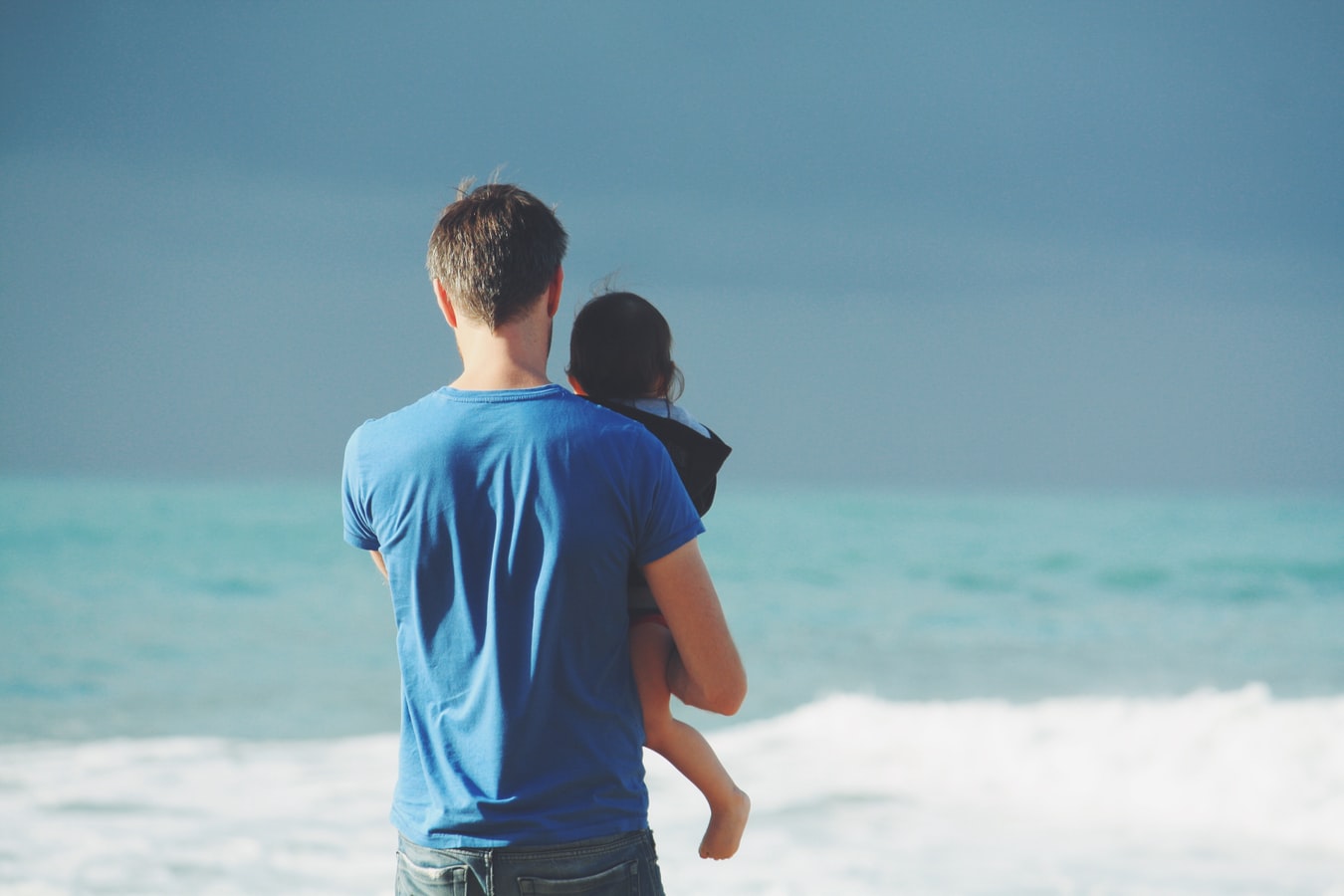 I have been using OneNote for years but never thought I could use it to organize all my stuff. The best 50 Dollars I've spent In a long while.  Thanks Auscomp.
Thanks for all your help, its great to have a company that's so quick to respond.
Was after a tool which was easy to use for peace of mind … especially for an old fart like me!