Manage your time & be more productive to save money
The pro version includes templates & guides for weekly reviews like clean & catch up, brain dumps & triggers so you can reflect on your progress. The package also has templates for fun & financial as well as short & long term goals. So you can prioritize your tasks and Get Things Done (GTD).
Use Get Things Done Basic for Private use – Pro for Work and if you want to do more
Basic (for Private Use)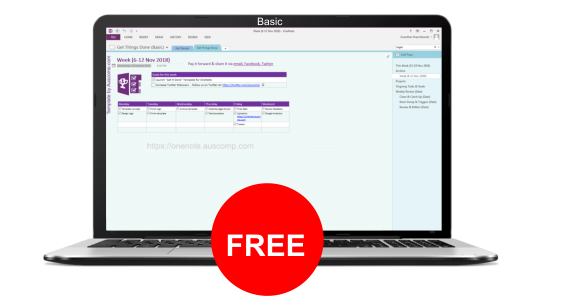 Pro (for Work & with Extras)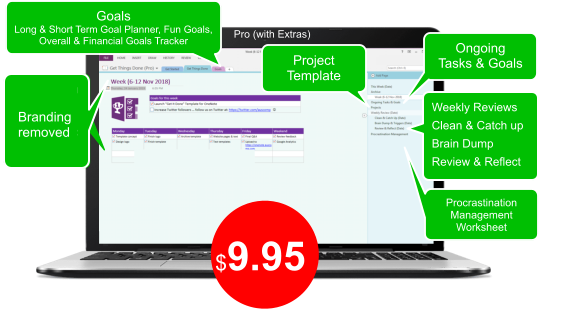 Benefits
Less Stress
Feel of being in Control
Gives Freedom of Choice
Making & keeping Commitments
Empowerment & Focus
Better Organization
More Productivity
Tracking of Goals
Improves Creativity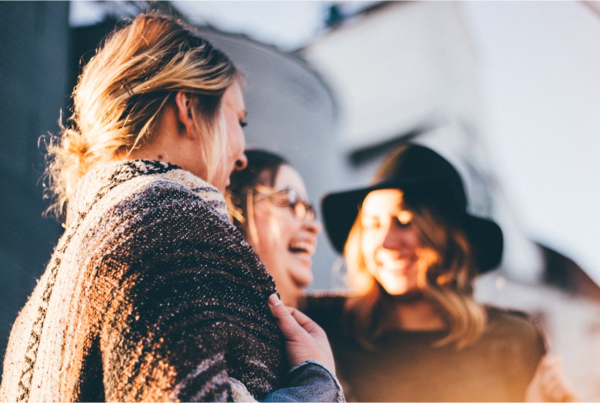 Heard a lot about GTD. This template got me going in a flash … thank's Auscomp.
KanBan plus GTD for just $18.95 … what a great, helpful combination.
The weekly review helps me stay on top of everything. Quick simple and easy.
Bought it … no excuses anymore not to finish what I have started.
Always wanted to do a bucket list! Now I have one and started also on Friends to re-connect & Books to read .
Fast – Simple – Secure – Anytime – Anywhere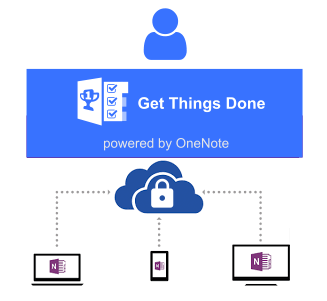 Keep track of ongoing goals related to finance, health, work, sport & family
Manage Projects (Using the predefined Template)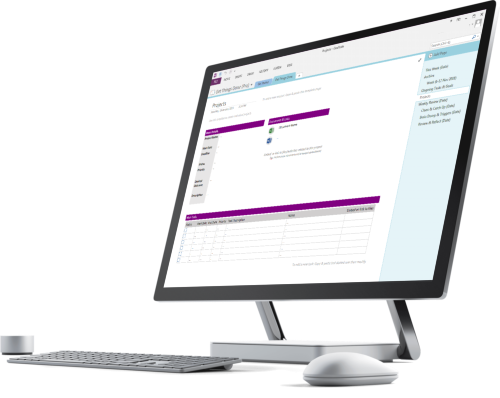 Procrastination Management Worksheet (NEW)
Getting a status overview on various important aspects of your life will give you a much clearer picture of those areas needing attention so you can work on changing up those tasks from procrastination to achievement.
Doing weekly reviews is vital to be more productive
Set a routine to dedicate time every week using this templates & guides to:
Clean & Catch Up
Brain Dump & Triggers
Review & Reflect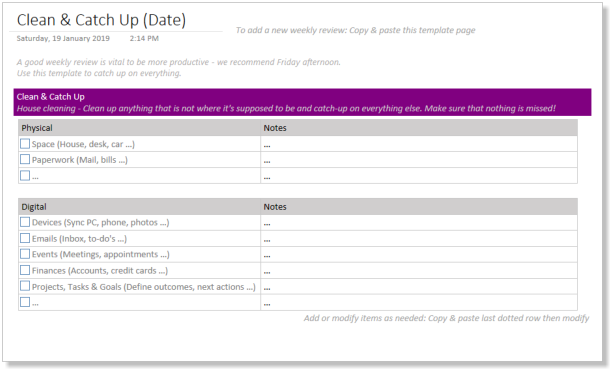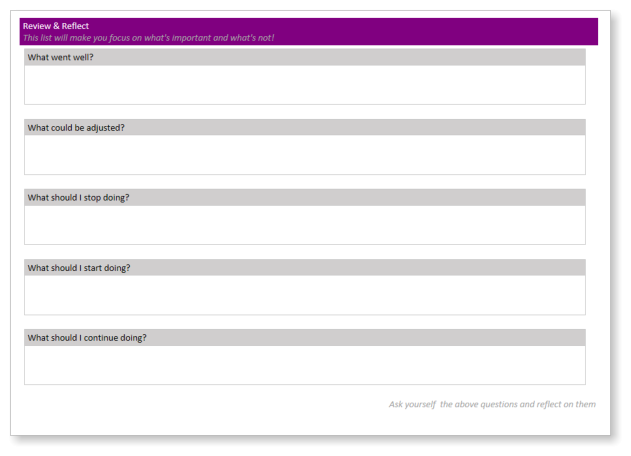 Goals Help Us To Believe In Ourselves
Use this section for all your
Fun Goals
Bucket List, Things to do, Books to read, Places to visit, Concerts/Shows to see, Movies to see & Friends to re-connect
Long Term Goals Planner
Short Term Goals Planner
Financial & Overall Goal Tracker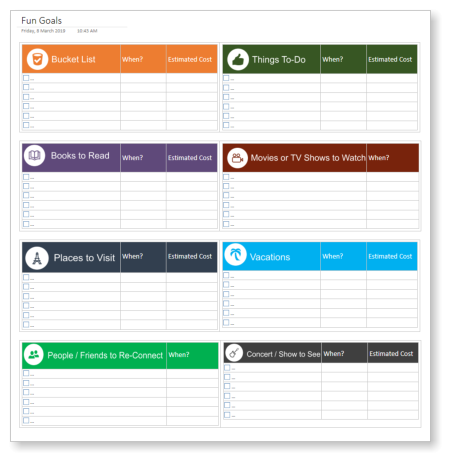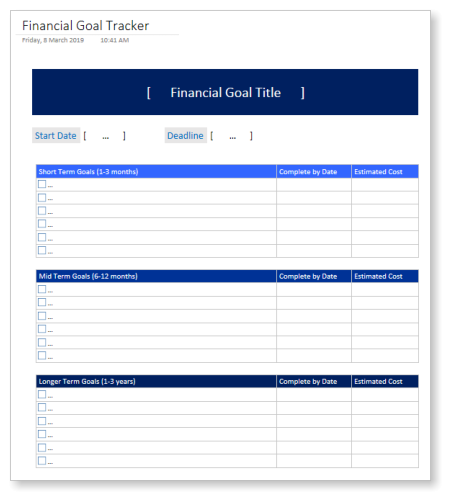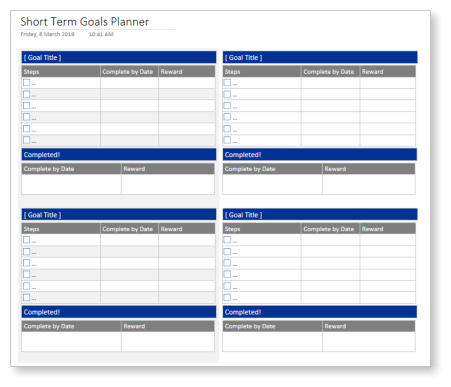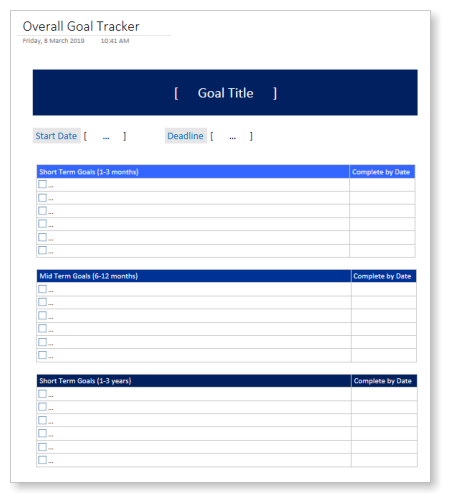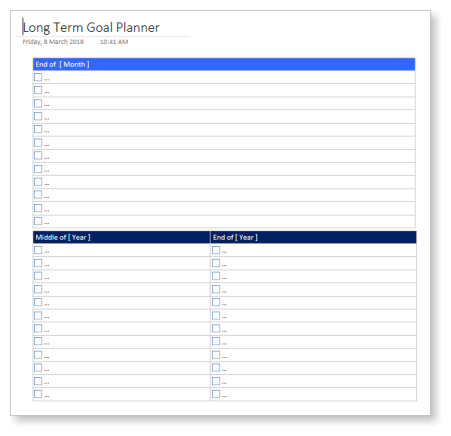 What are you waiting for? Get started now – $9.95 could change your life!