Manage your time & be more productive with this proven template
To maintain a successful and balanced life, use this template to organize, review, reflect, and prioritize your tasks and goals to Get Things Done (GTD).
Use Get Things Done Basic for Private use – Pro for Work and if you want to do more
Basic (for Private Use)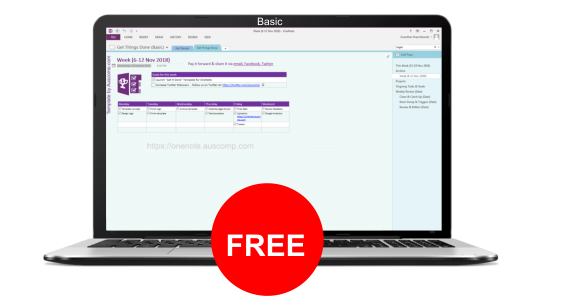 Pro (for Work Use & with Extras)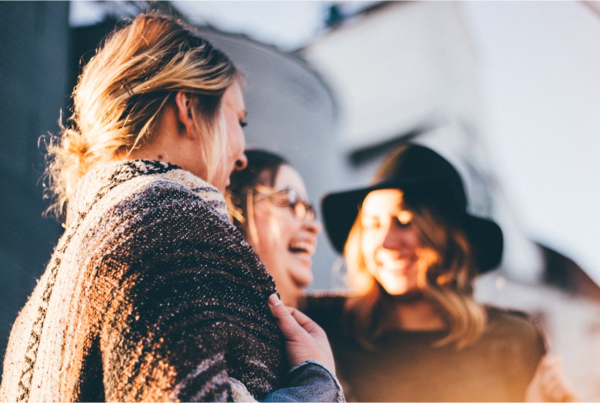 KanBan plus GTD for just $18.95 … what a great, helpful combination.
The weekly review helps me stay on top of everything. Quick simple and easy.
Fast – Simple – Secure – Anytime – Anywhere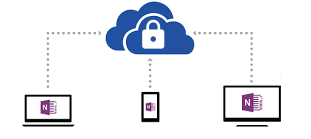 Keep track of ongoing goals related to finance, health, work, sport & family
Manage Projects (Using the predefined Template)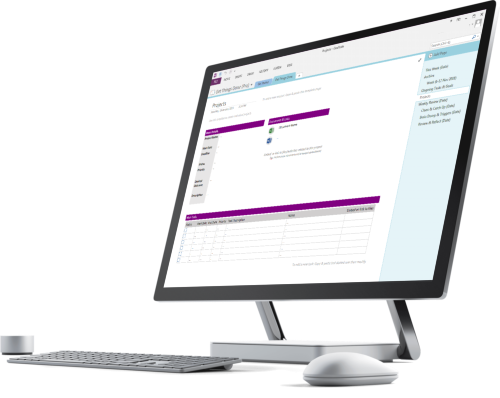 Doing weekly reviews is vital to be more productive
Clean & Catch Up
Brain Dump & Triggers
Review & Reflect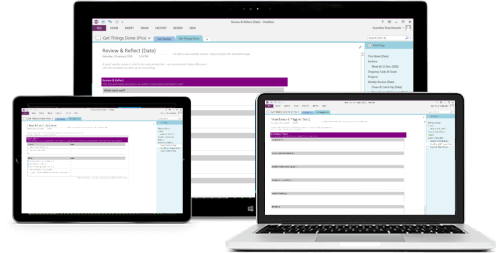 Bonus collection of ready made perpetual calendars
Expenses @ a Glance
Birthdays @ a Glance
Landscape
Portrait
Recurring Expenses
Bills Organizer
Weekly Editable
Weekly Time
Weekly Chores & Responsibilities
Weekly Chores for Kids
Daily Time