Put your academic plans on steroids with these Ultimate Student Planners for OneNote.
39 Templates for Academic planning, Assignment planning & Study planning plus 300+ Stickers, Highlighters & Speech Bubbles.
Student Planners Preview: 39 Templates, 300+ Stickers, Highlighters & Speech Bubbles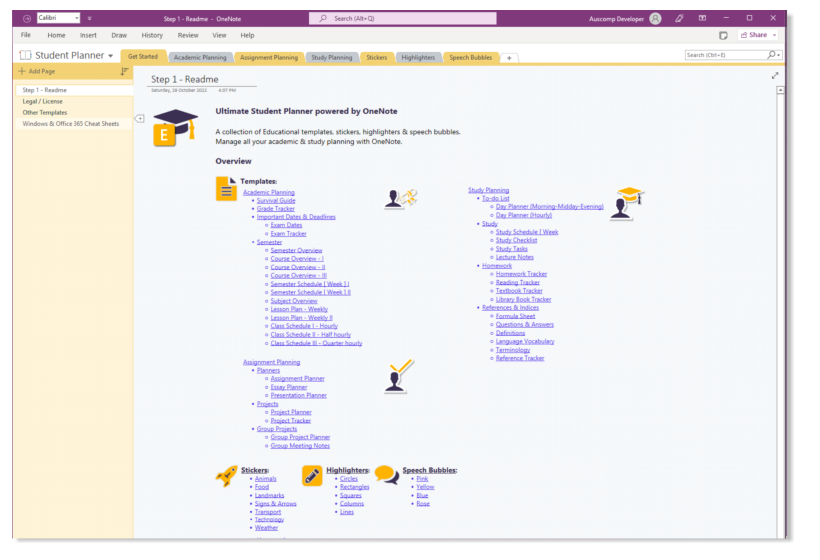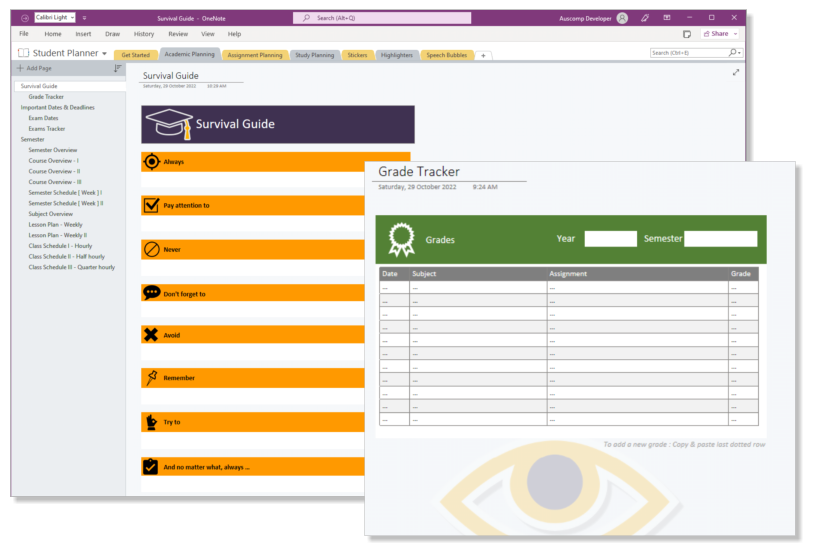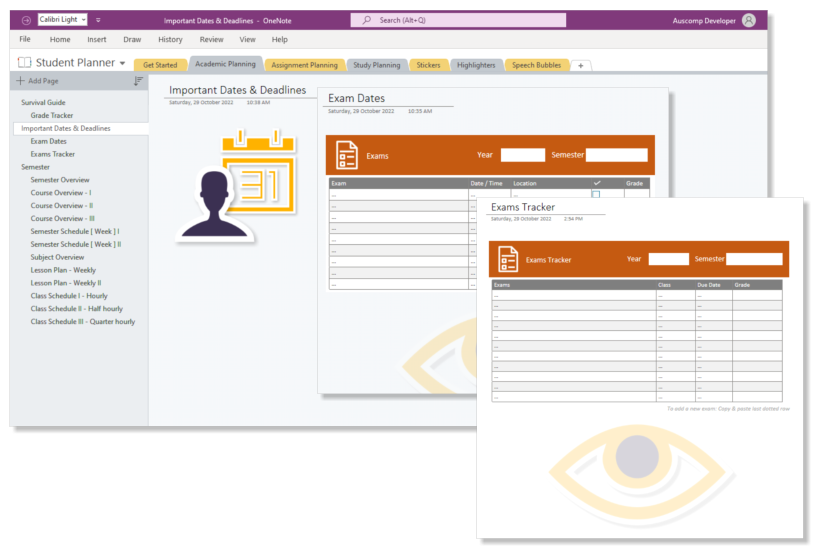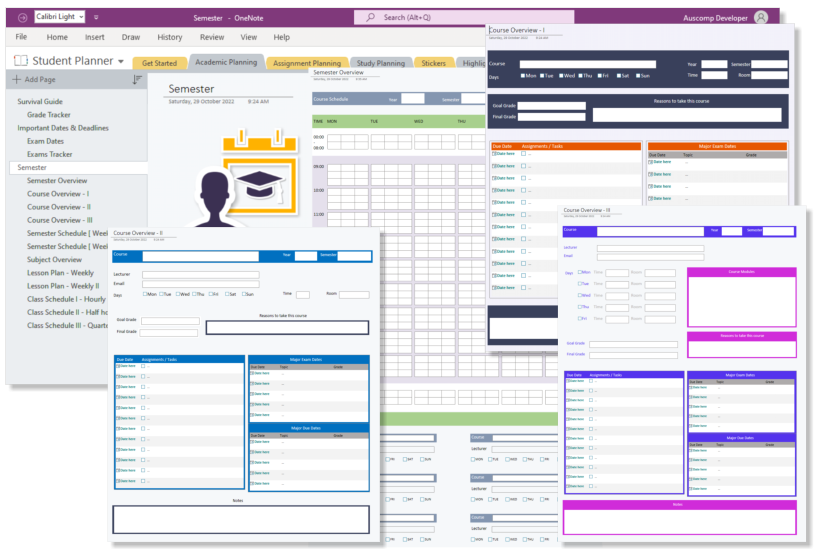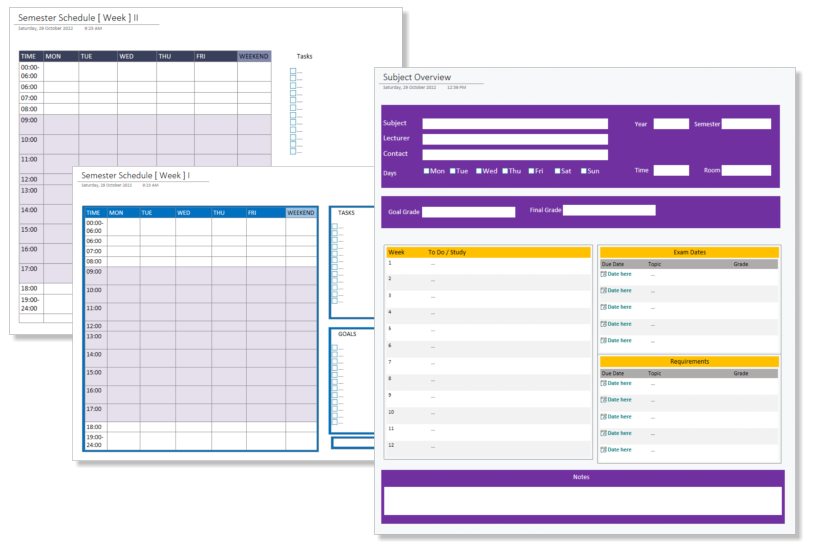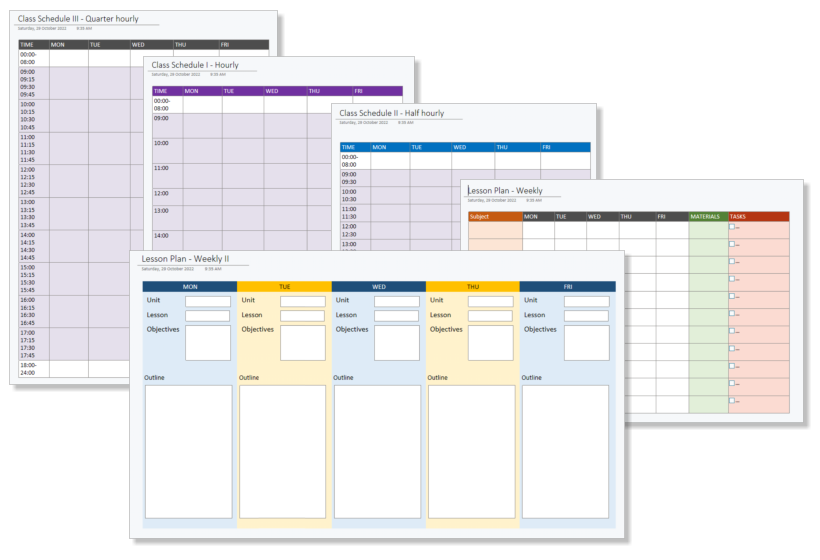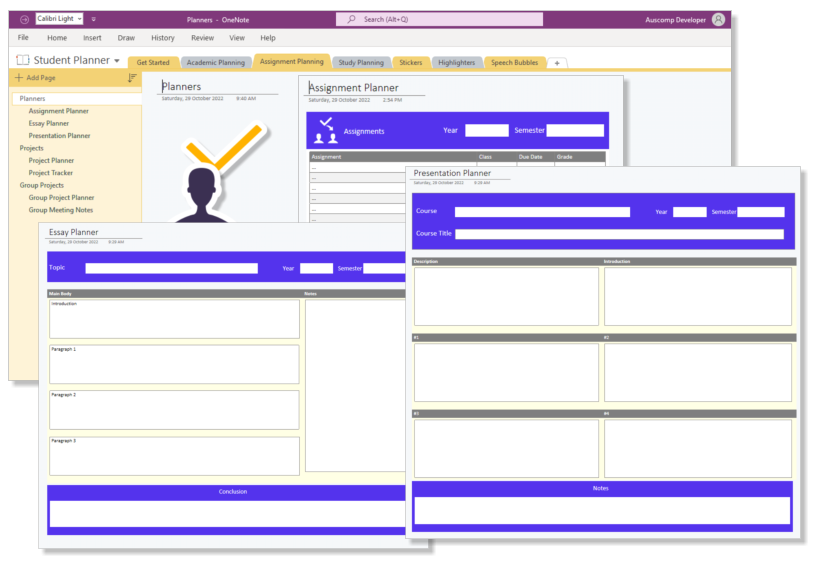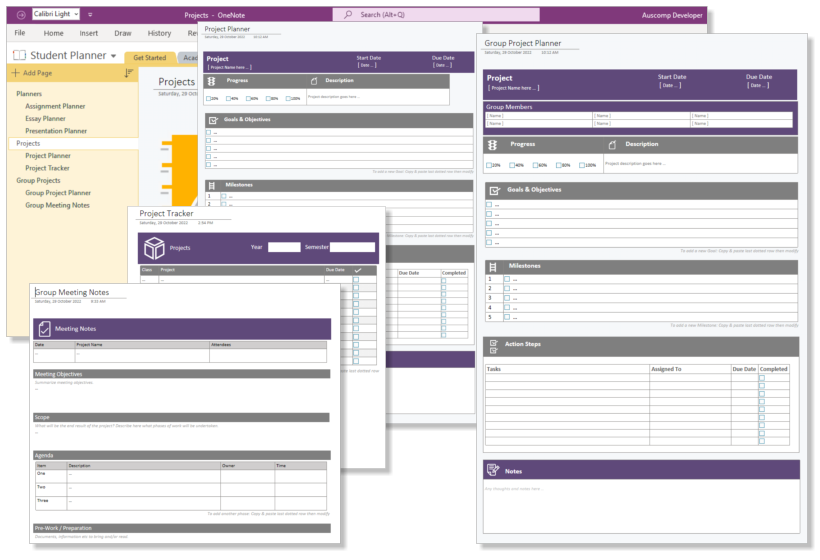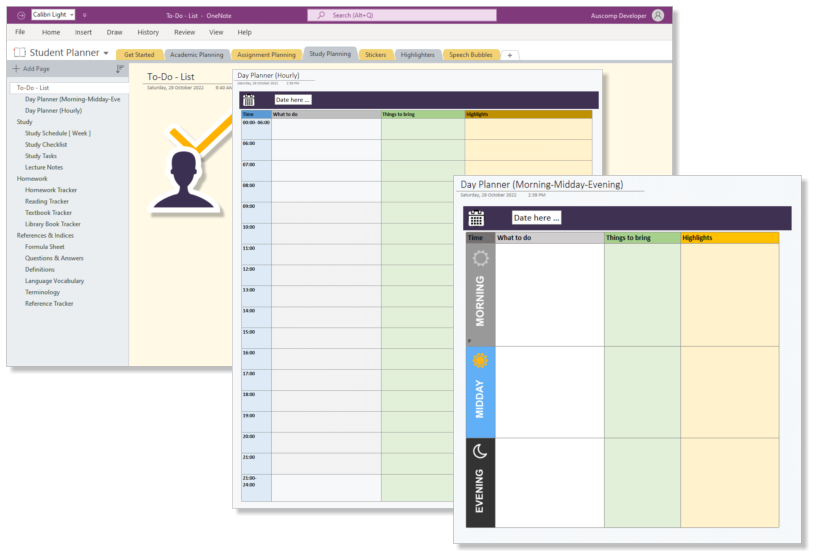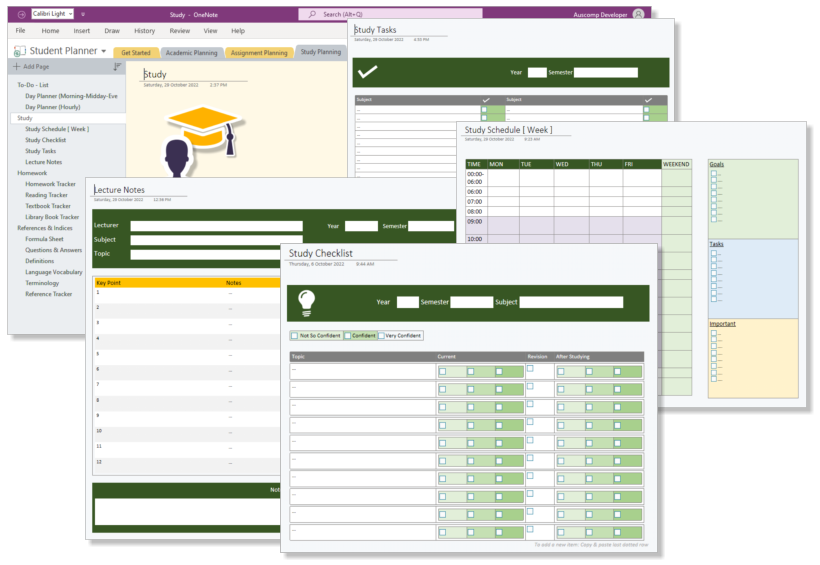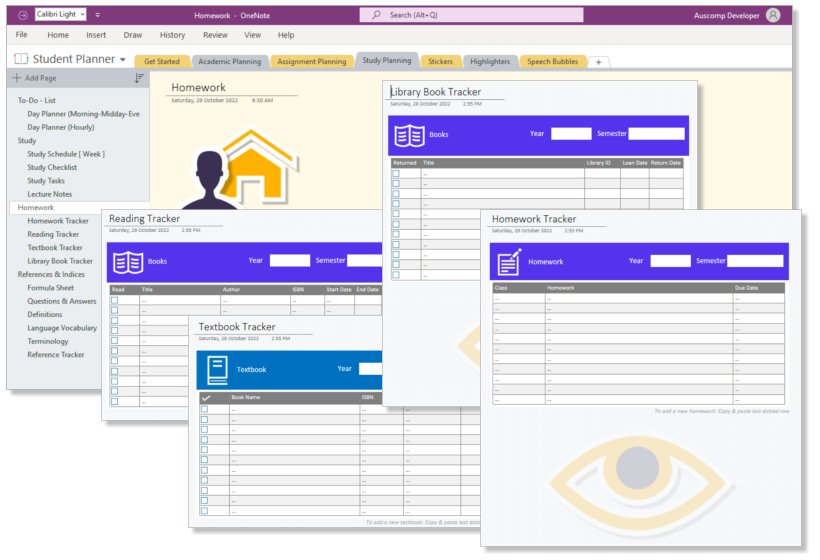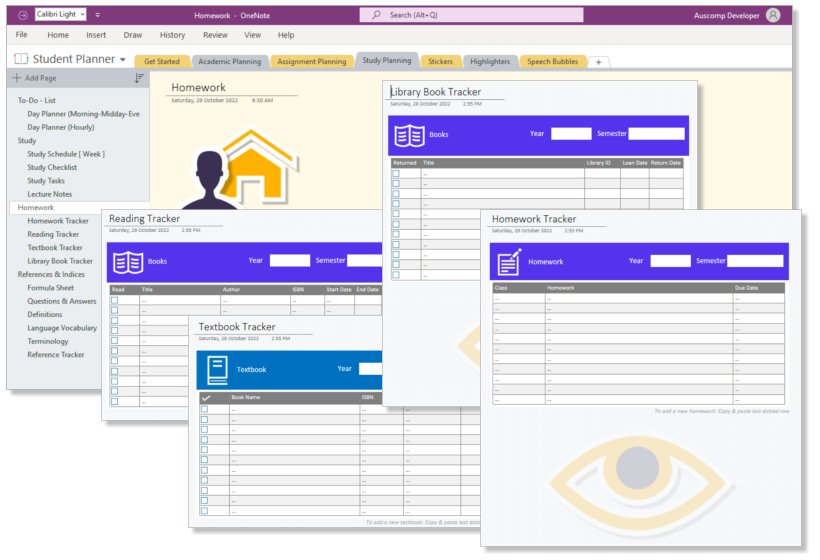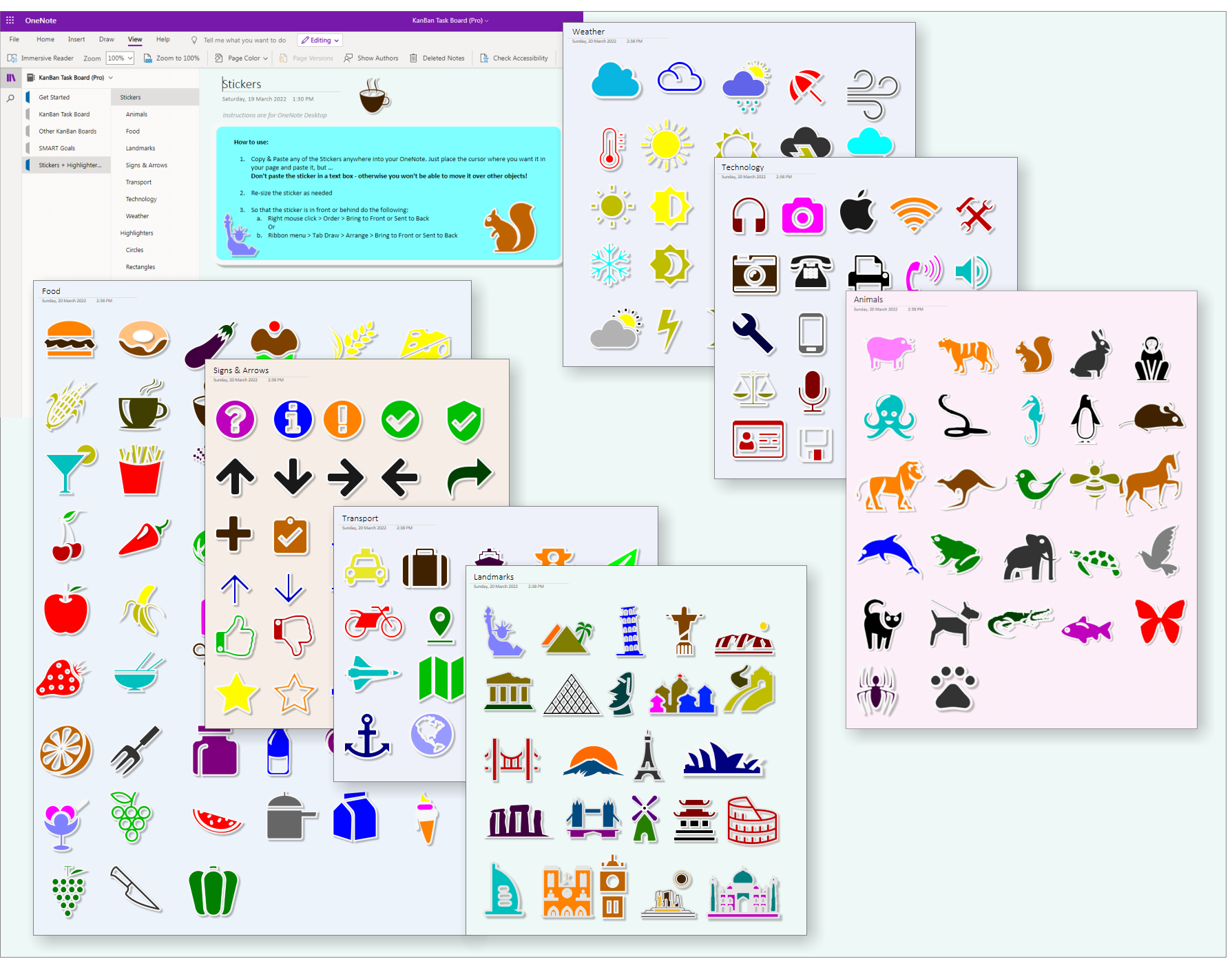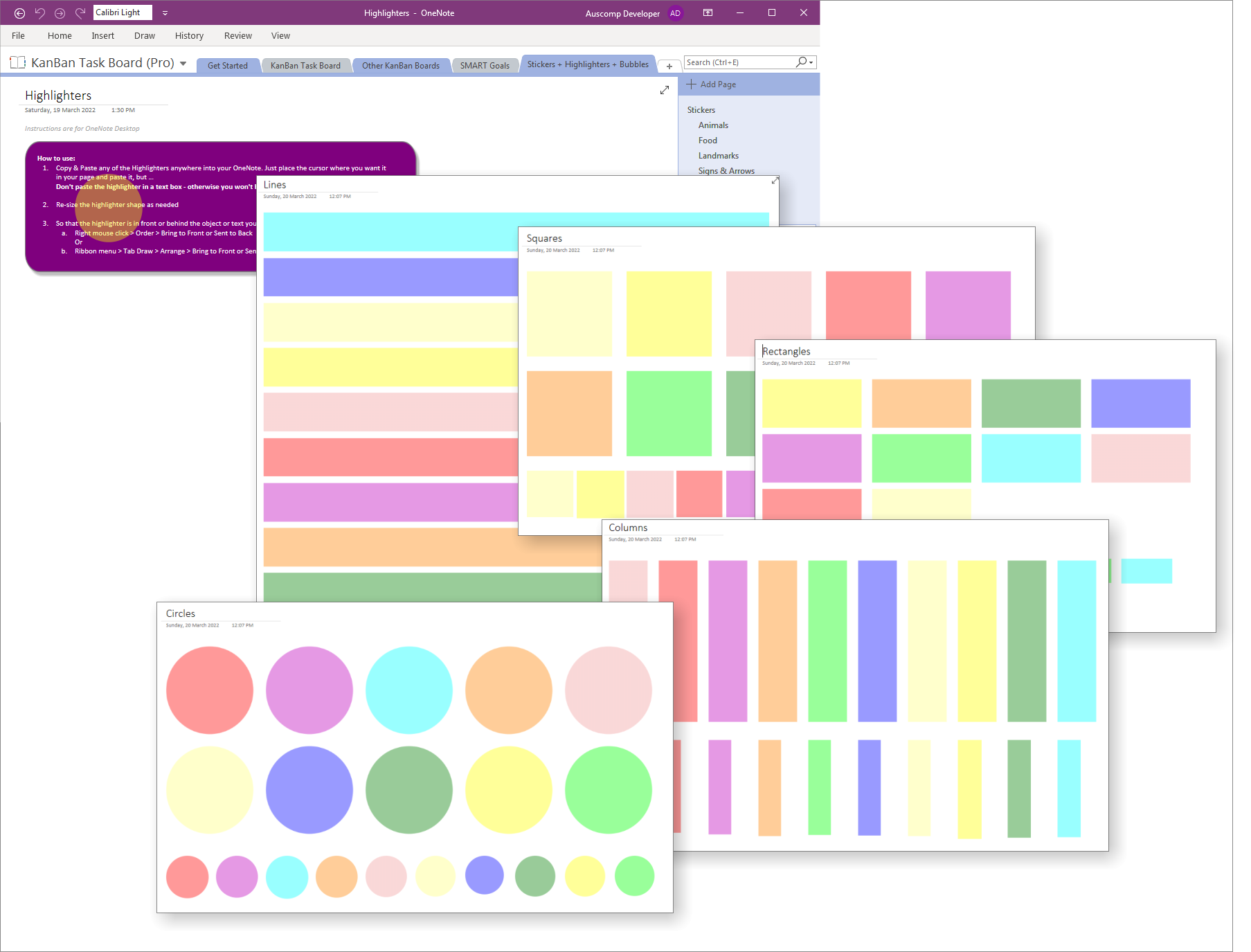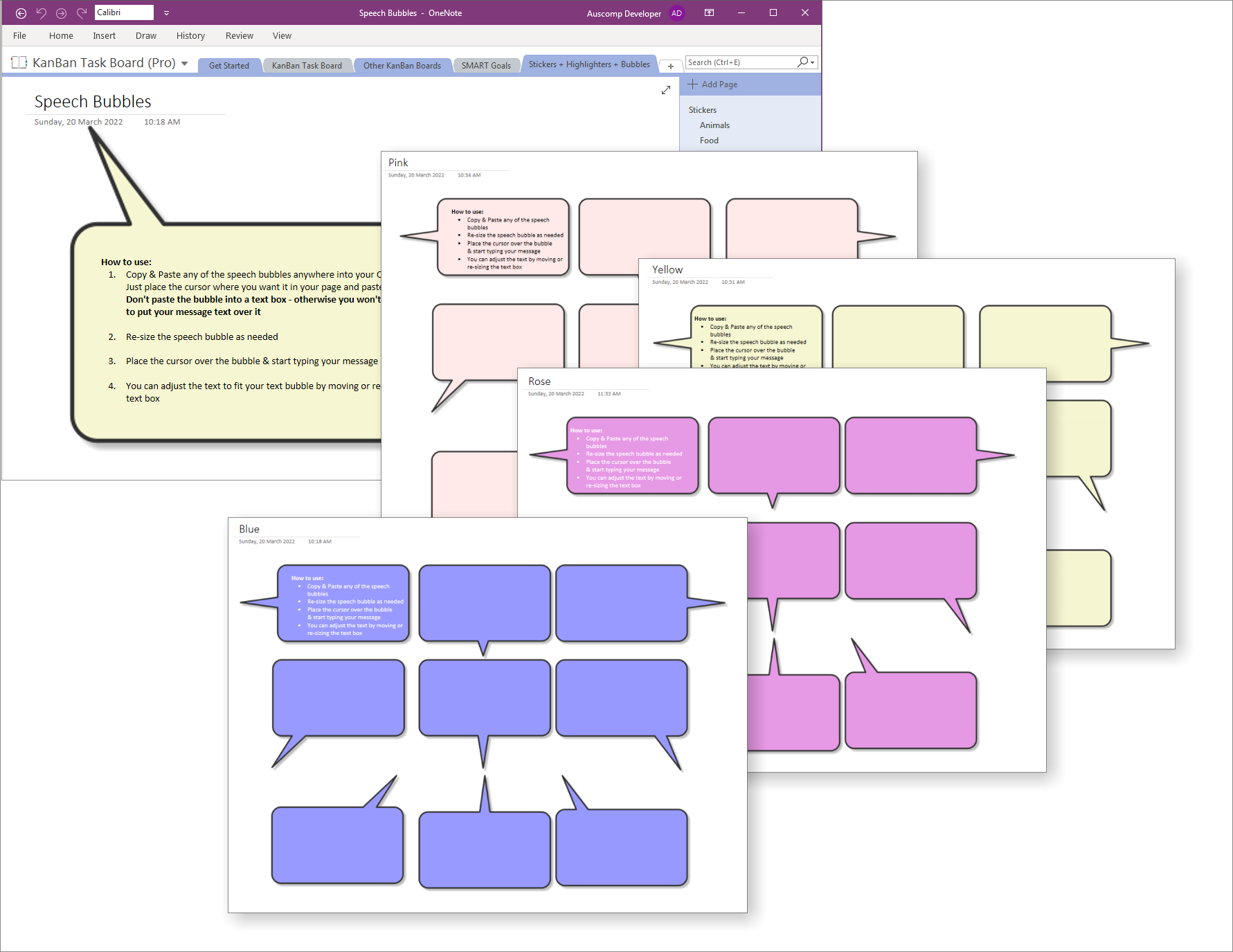 Important Dates & Deadlines
Semester Overview & Course Overview
Semester Schedule & Subject Overview
Lesson Plans & Class Schedules
Assignment, Essay & Presentation Planner
Project Planners, Trackers & Meeting Notes
Study Planner & ToDo Lists
Lecture Notes, Study Tasks, Schedule & Checklist













Student Planners for OneNote
39 Templates plus 300 Stickers …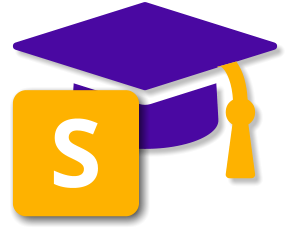 Education Bundle for Students
6 Notebooks with 100+ Templates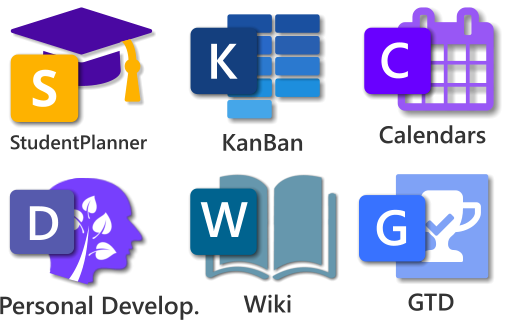 Highlights
---
Purchases are once off and include support – Yours to keep forever!

Templates are distributed in OneNote notebooks and instant delivered via email.

Licenses are for the specified amount of users across all devices supported by OneNote. 

All prices are in USD.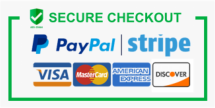 Student Planner includes …
Get Started & Academic Planning
Assignment & Study Planning
300+ Stickers, Highlighters & Speech Bubbles
Getting Started

Step 1 – Readme
Legal
Others

Survival Guide

Survival Guide
Grade Tracker

Important Dates & Deadlines

Exam Dates
Exam Tracker

Semester

Semester Overview
Course Overview – I
Course Overview – Il
Course Overview – Ill
Semester Schedule [ Week ] I
Semester Schedule [ Week ] Il
Subject Overview
Lesson Plan – Weekly
Lesson Plan – Weekly Il
Class Schedule I – Hourly
Class Schedule Il – Half hourly
Class Schedule Ill – Quarter hourly
Planners

Assignment Planner
Essay Planner
Presentation Planner

Projects

Project Planner
Project Tracker
Group Project Planner
Group Meeting Notes

ToDo Lists

Day Planner (Morning-Midday-Evening)
Day Planner (Hourly)

Study

Study Schedule – Week
Study Checklist
Study Tasks
Lecture Notes

Homework

Homework Tracker
Reading Tracker
Textbook Tracker
Library Book Tracker

References & Indices

Formula Sheet
Questions & Answers
Definitions
Language Vocabulary
Terminology
Reference Tracker
Stickers

180+ Animals, Food, Landmarks, Sign & Arrows, Transport, Technology plus Weather stickers

Highlighters

100 Circles, Rectangles, Squares, Columns plus Lines to make things stand out

Speech Bubbles

36 Speech bubbles with different pointers & colors
Templates are distributed in easy to install OneNote Notebooks and instantly delivered via email.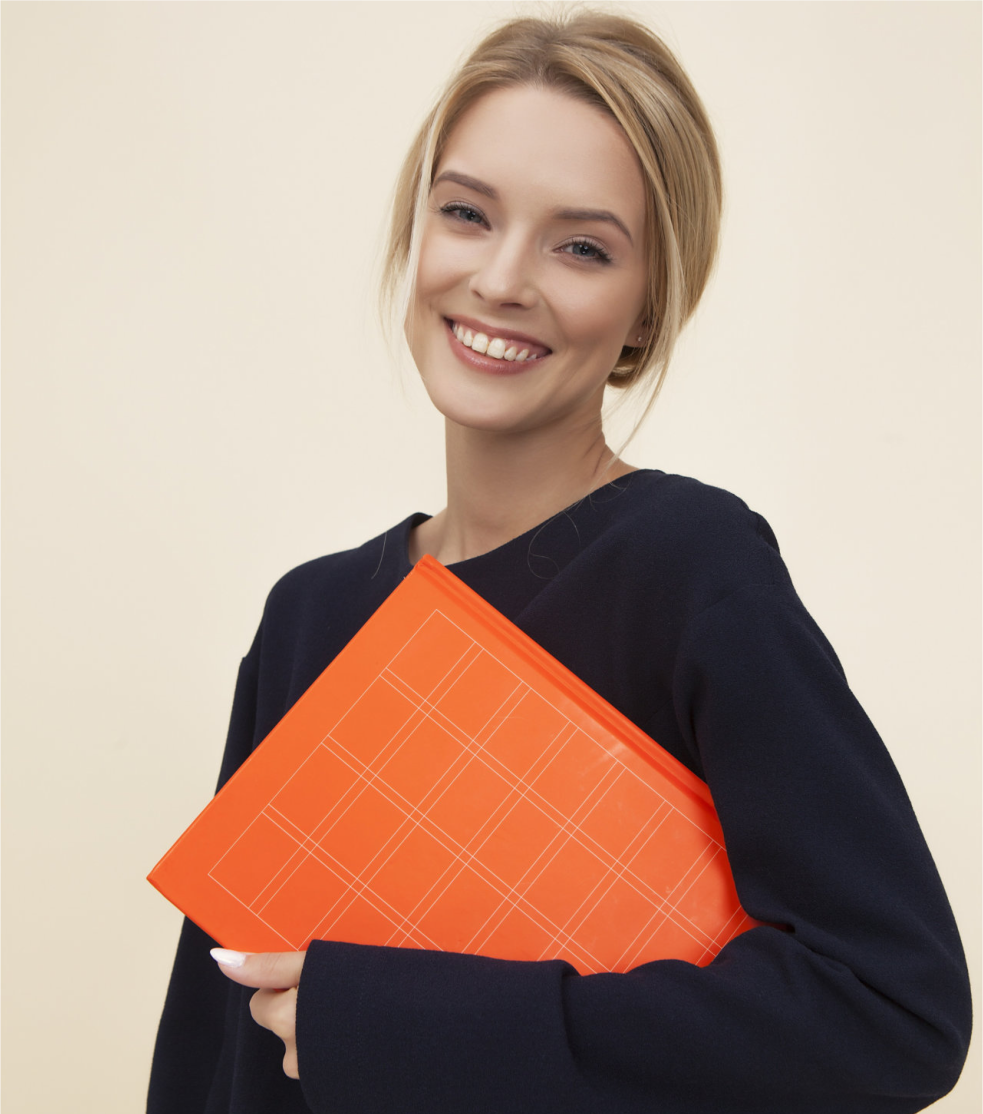 What a great way to support good habits.
Great templates to get organized!
Get a Pass for your School to use All  Educational Templates for all teachers and students
plus get All Updates and All new future template releases for Free!
need to re-download or update a template … no problem, you can do it anytime for the next 12 month
Solution with 9 Notebooks & 100+ Templates
includes support, all updates and all new future templates added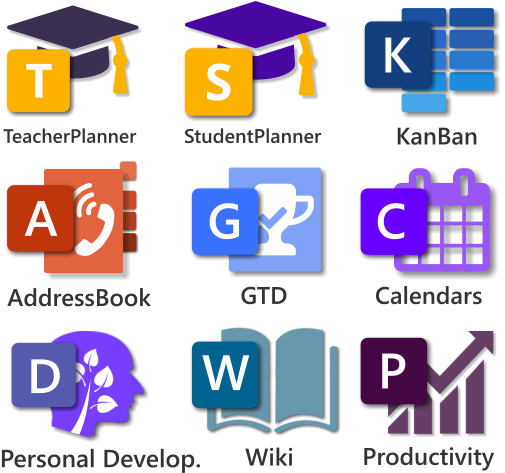 1 Year All Access for:  
More Value for less cost!
We recently added and updated: CompanyWiki (new), Personal Development (New), Professional Development (New), Calendars & Planners V4, KanBan V4,  Productivity Maximizer V3, Teams V5, Intranet V5 and Projects V6.
Why buy an All Access Pass?
Because its much cheaper than buying individual templates or even bundles. Also you can re-download (Which you can't if you buy once off), plus you get all updates, support and all new templates for an entire year.
Can I purchase individual templates?
Absolutely. If the "All access pass" does not fit your needs you can purchase any of our templates here.
How do I install the templates and which devices are supported?
All our templates are OneNote notebooks and will work with any device supported by MS OneNote. For installation/import instruction see here.
What happens if I do not renew my access license?
Access licenses are subscription-based and will automatically renew every year. If you decide to cancel, you may still use the templates but you will not have access to re-download the templates, receive any updates, new templates or support once the license has expired. We're also working hard on developing premium content (Tutorials including videos) for access pass holders which we will be releasing in the coming months.
What do you mean "it includes future updates and new templates"?
For the period of your license you will have access to download all templates including all new updates and any new templates we may release.
License explained
Teacher Edition: 1 Teacher can use all templates for their work.
School Edition: Usage of all templates for all Teachers & Students at 1 School.
College Edition: Usage of all templates for all Teachers & Students at 1 College.
University Edition: Usage of all templates for all Teachers & Students at 1 University.