A secure cloud based client portal
Give private 24/7 access to your client so they can download or review information you need to provide to them (e.g.: Invoices, Quotes and any other documents or communications etc …).
You can also work and collaborate on projects, ideas and ventures with your clients securely.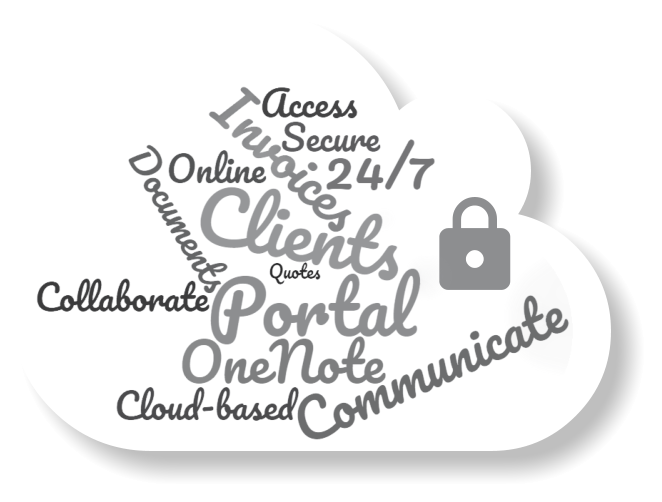 Quick, safe, secure & efficient
Stop sending documents by unsecured email – use a secure online portal instead.
Three reasons why you should use a client portal:
Increase your productivity
Automating and streamlining business processes for your clients can increase your bottom dollar.
Improve customer loyalty
Making timely, accurate information available to your clients and being seen to be responsive makes it more likely that you will retain the client's business.
Increase responsiveness
Granting 24/7 access to documents and information for clients improves flexibility and responsiveness for you and your customers.

Client details

Invoices

Projects
Messages

Quotes & Estimates

Documents
Pricing everyone can afford
Select your version
Purchase is once off … yours to keep forever! World-class support included.
Who is it for?
Any freelancer, sole-trader or small business who wants to improve their customer service and support.
All information securely accessed by clients, anywhere, anytime and on any device.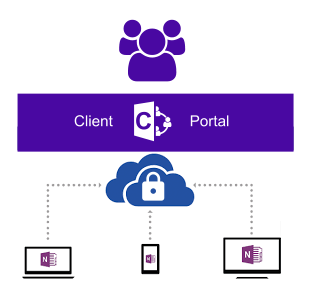 Benefits
Secure 24/7 access
Far better security than email
Easy to use
Cost effective
Easily share & collaborate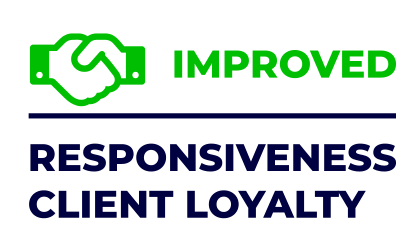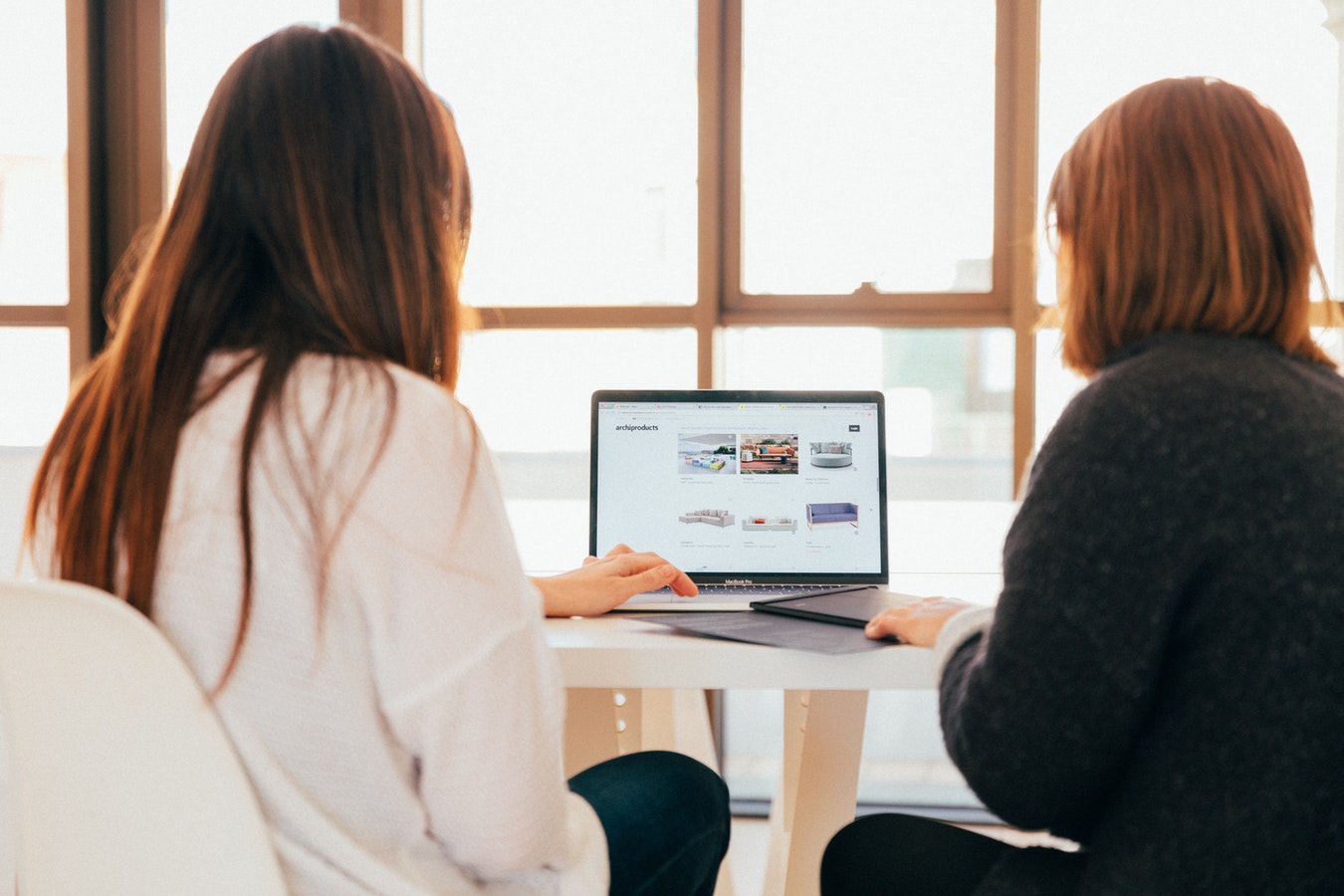 We use OneNote for all our projects, this gives us a standardized portal for all our clients.
CRM's are an overkill for me with less than 20 clients. This is the perfect solution – Thanks
Client Portal – Highlights
Easy steps to get you started
Detailed instructions to make sure you benefit fast.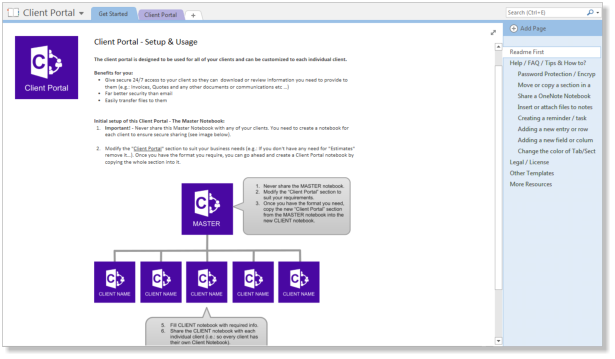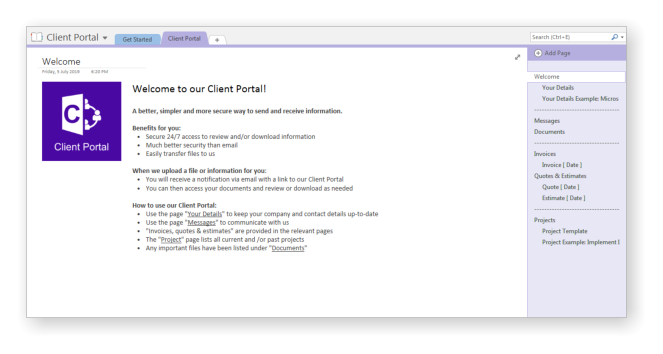 Quick & simple for your clients
Benefits and usage are well explained.
Client details always up-to-date
The client can update their own details.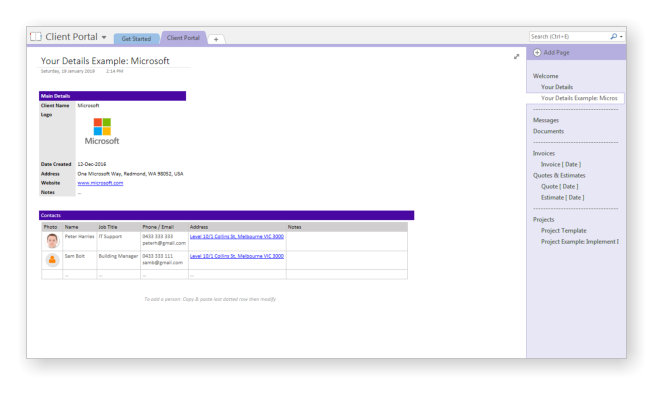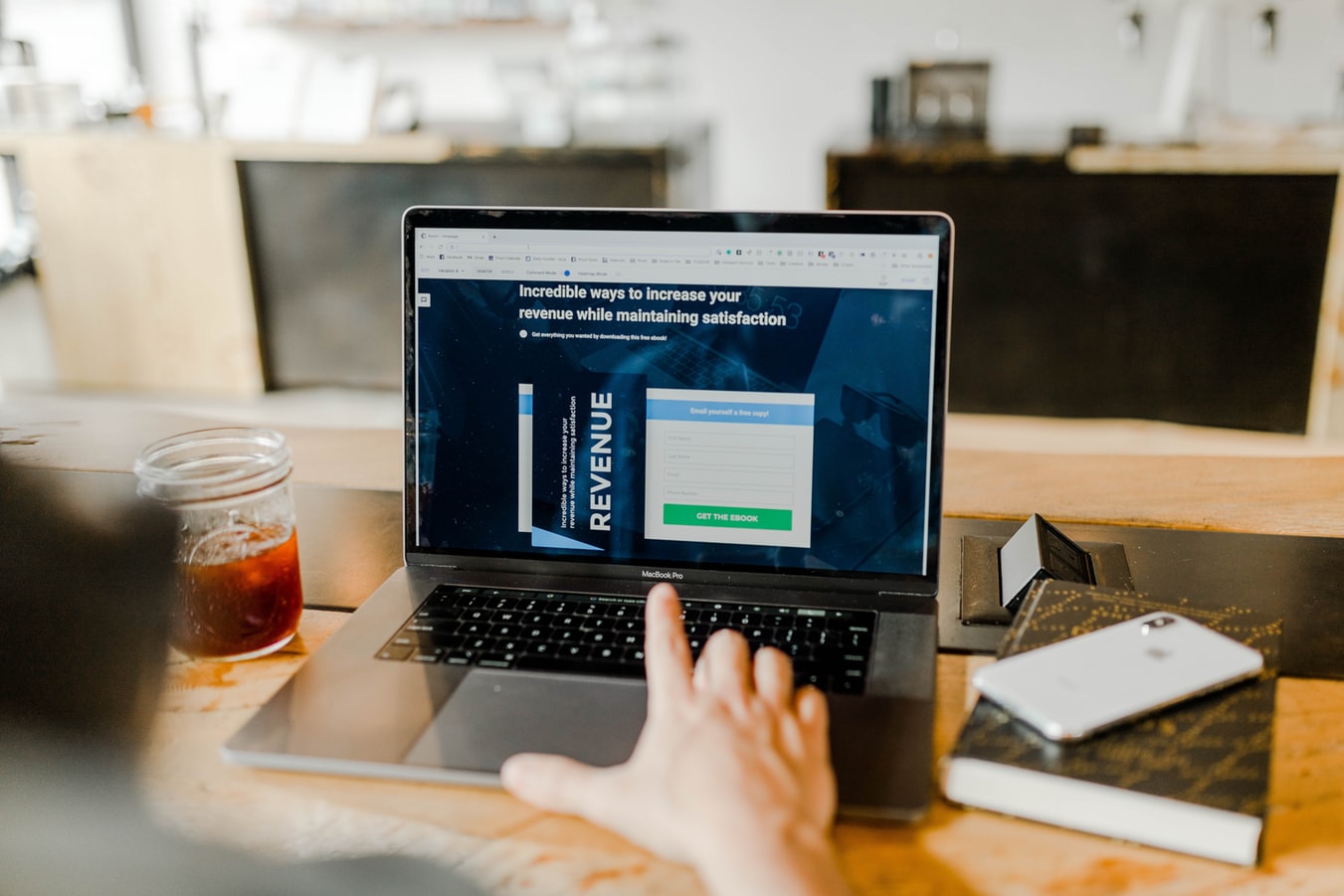 Deliver quotes & get paid more quickly
No need to change how you create your invoices, quotes & estimates just drag & drop them into your client portal instead of emailing them.
Quick & safe communication
Messages in one central place. You can even store emails.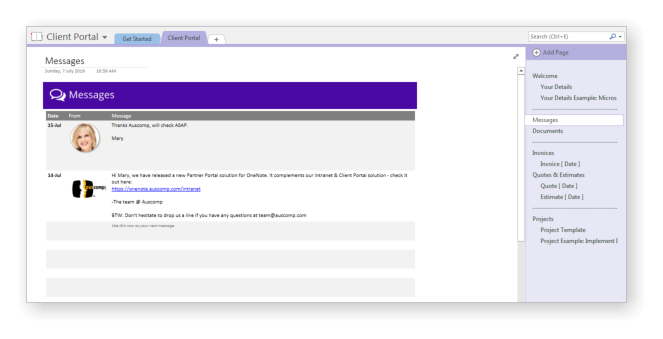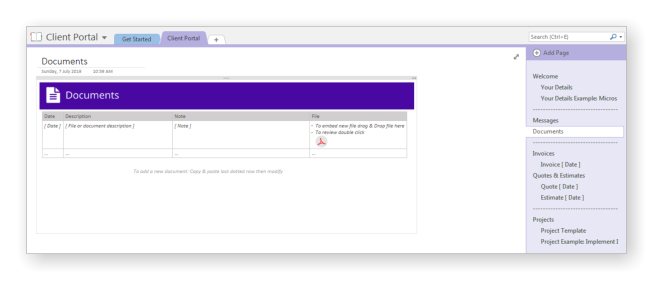 Deliver documents & files without sending them via unsecured email
Manage, share any files & documents.
More efficient collaboration on projects
Who does what, when and where. Keep everyone in the loop.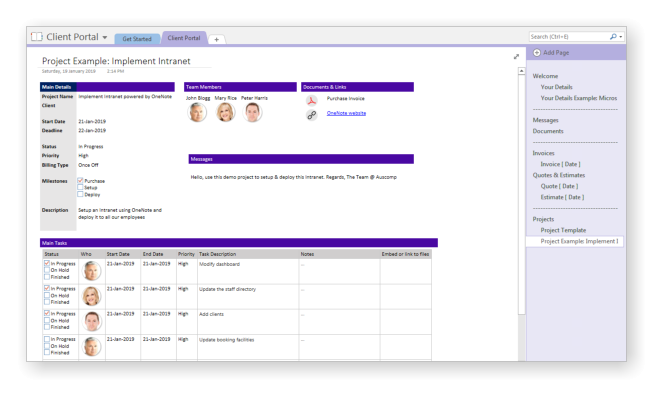 Business Suite
The Modern Workplace powered by OneNote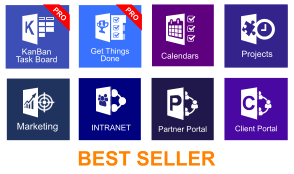 Currently on 1/2 price sale – Instant Delivery! Purchases are once off & Includes Support – Yours to keep forever!
Mega Bundle
19 Templates with a value of $250+ Save weeks of work & get the whole hog for a bargain!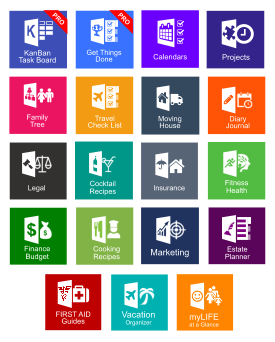 Currently on 1/2 price sale! Purchases are once off. Yours to keep forever!