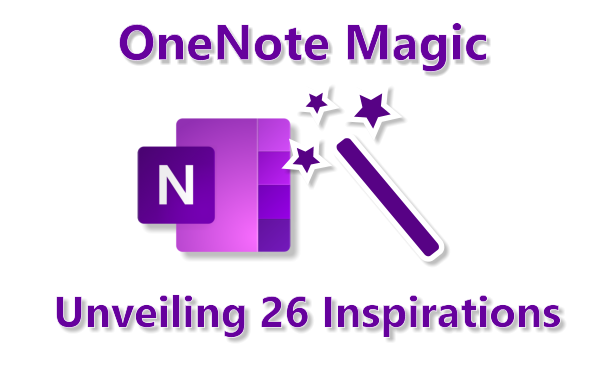 Why Use Templates?
Templates get you started quickly
They save time and reduce overwhelm
They can be customized to fit individual needs and preferences
They help you stay accountable, track progress, and you can adjust plans as needed
All our templates Free & PRO are distributed in OneNote notebooks & instant delivered via email.


Lifetime All Access Pass

Instant delivery. Purchases are once off and include support.