Consolidate all your contacts
Painless contact management using the power of OneNote. Store, find and sync contact information anytime, anywhere on any device.
Address Book powered by OneNote – Templates, Guides & Help Pages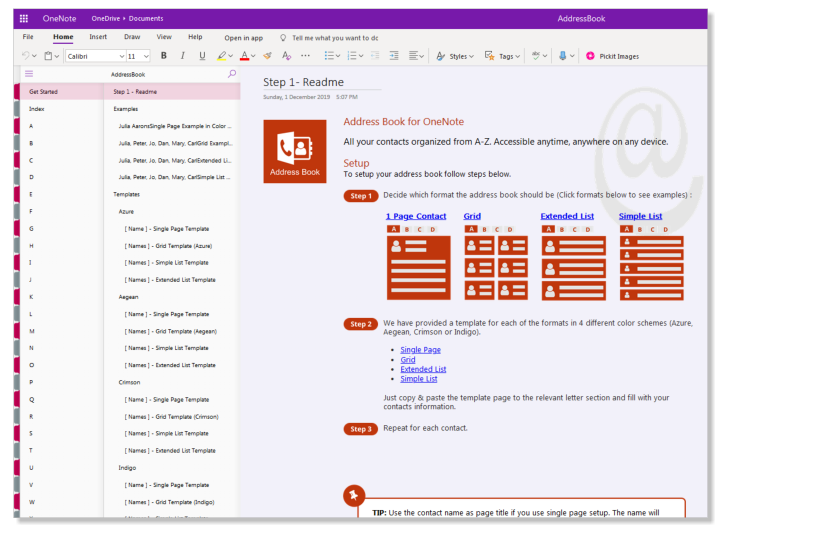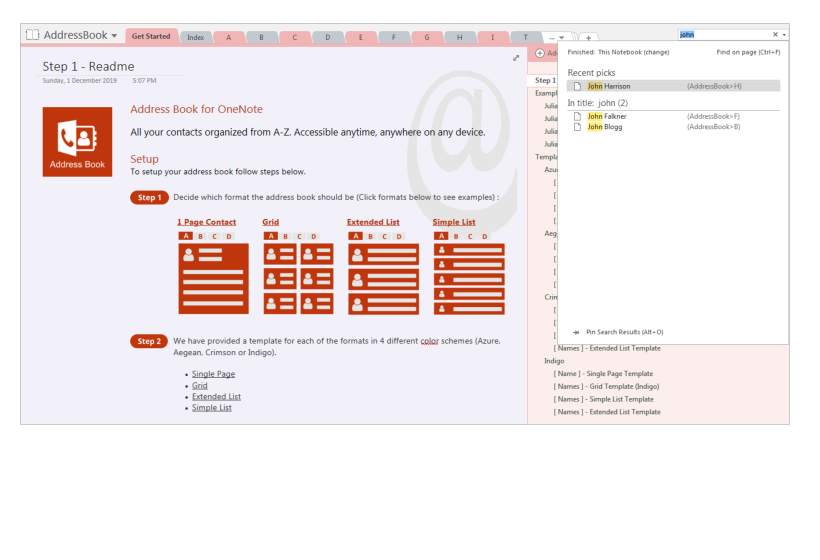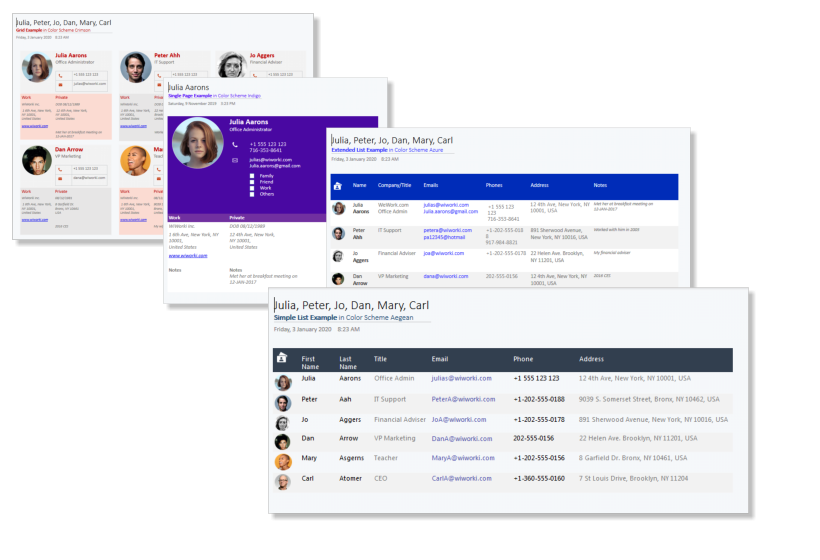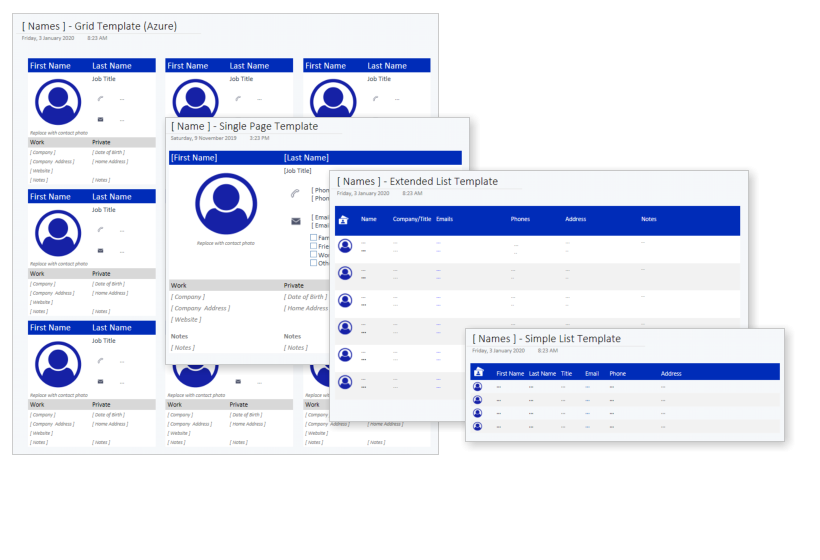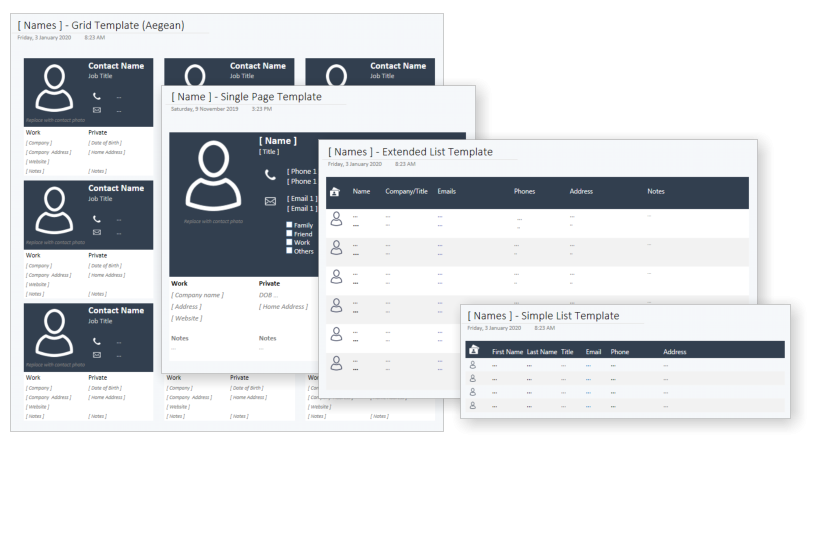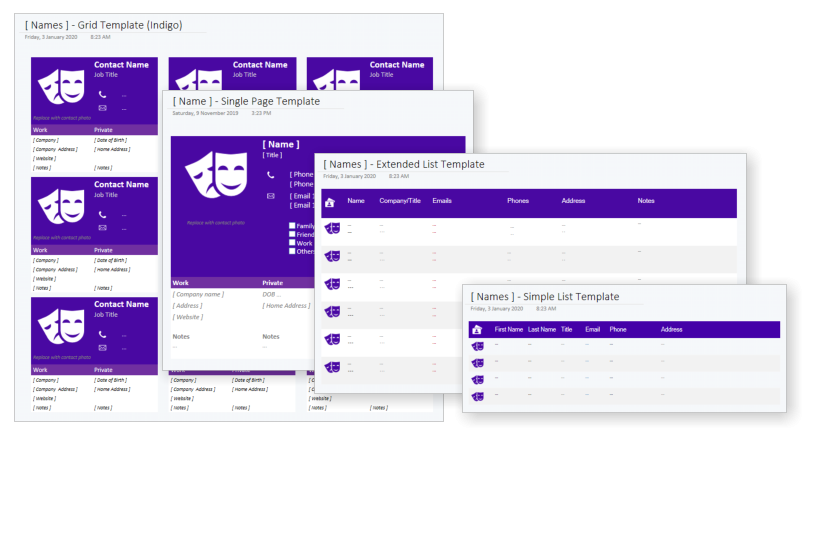 Purchase Address Book plus Bonus Calendars & Planners: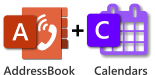 Purchase the Mega Bundle
23 Templates with a value of $300+. Save weeks of work & get the whole lot for a bargain!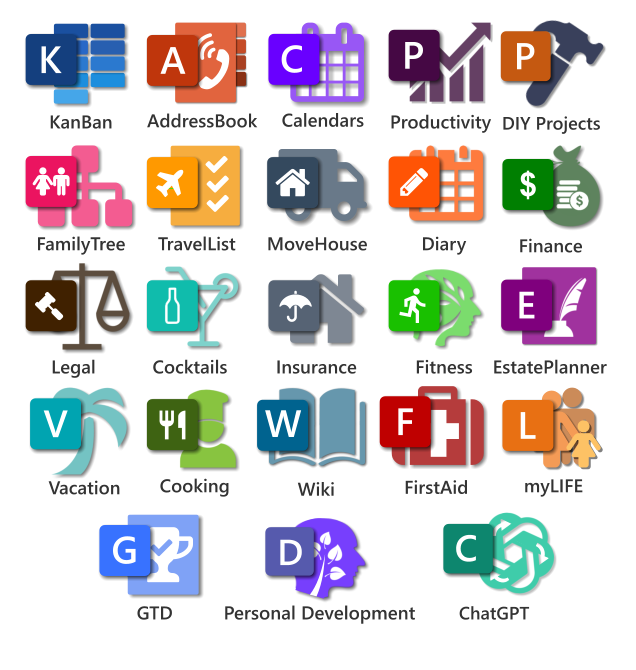 MEGA Home Pass (Subscription)
23 Notebooks with 100+ Templates plus All Cheat Sheets
includes support, all updates and all new future templates added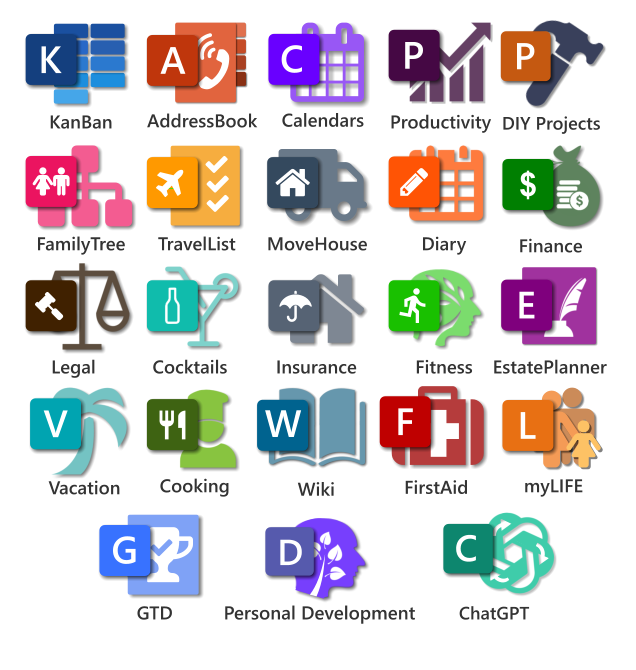 All Cheat Sheets


1 Year All Access for:  
Easy to Use, for Simplified Contact Management
All prices are in USD.

Purchases are once off and include support – Yours to keep forever!

Templates are distributed in OneNote notebooks and instant delivered via email.

Licenses are for the specified amount of users across all devices supported by OneNote.