Your Comprehensive Guide to Organized Living, Secured by OneDrive
LifeMap for OneDrive is a meticulously crafted organizational tool designed to streamline and secure your digital life.
Seamlessly integrated with OneDrive, LifeMap offers a comprehensive structure to categorize and store everything from personal memories and family milestones to work projects and financial records. With its intuitive layout and emphasis on security, LifeMap ensures that every facet of your life is organized, accessible, and protected within the trusted environment of OneDrive.
Best of all it's free with our Lifetime All Access Pass!
Auscomp Lifemap Screenshot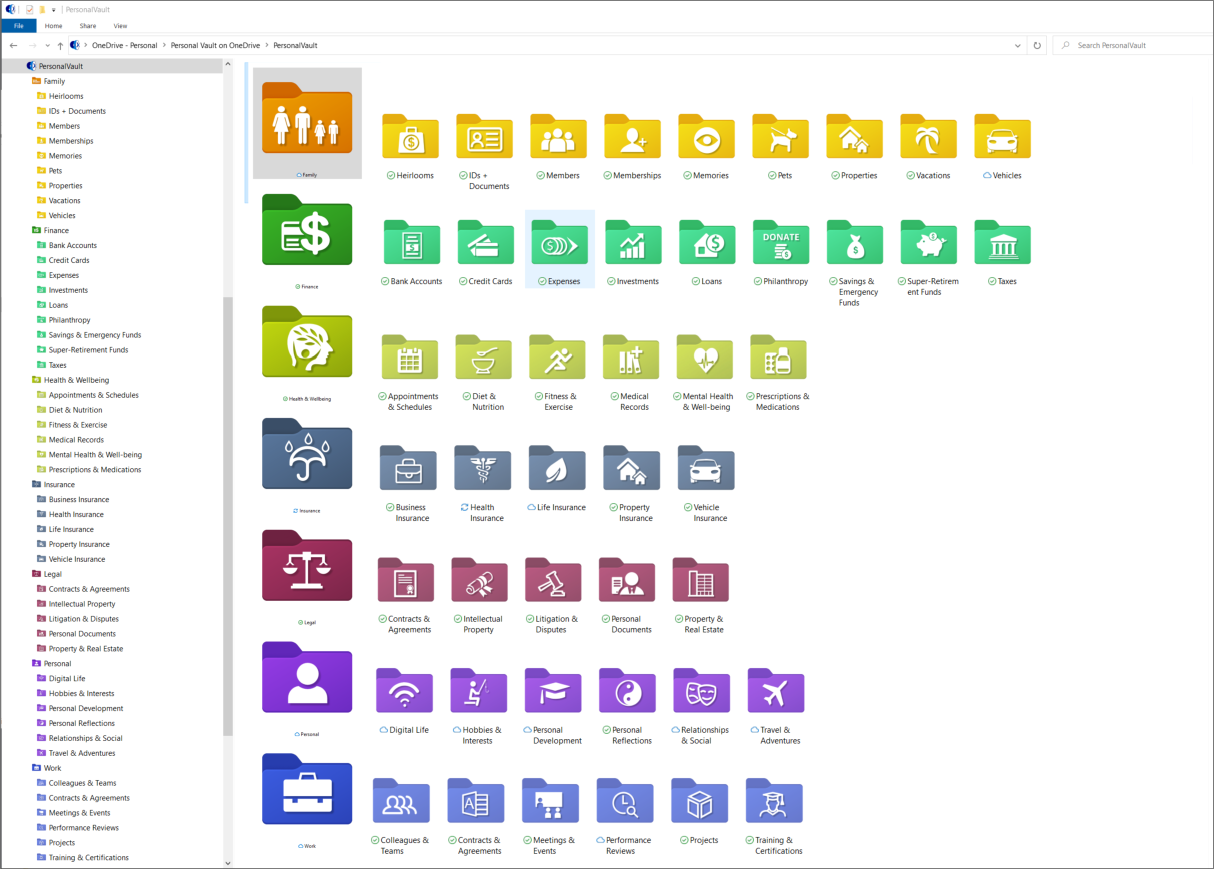 Auscomp Lifemap for OneDrive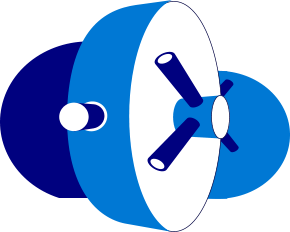 Lifetime All Access Pass

Instant delivery. Purchases are once off and include support.
Easy to Use, for Peace of Mind!
All prices are in USD.

Purchases are once off and include support – Yours to keep forever!

Distributed as a downloadable digital file and instant delivered via email.

Licenses are for the specified amount of users across all devices supported by OneNote.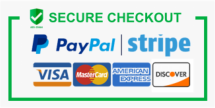 Your data. Your control. Your way.
LifeMap for OneDrive offers a comprehensive organizational structure, seamlessly integrating your personal, family, and work details into OneDrive's secure environment.
Family Section

A comprehensive repository of all family-related documents, memories, and essentials. From family members' details to memorable holidays, pets, heirlooms, and children's milestones, this section captures the essence of family life.

Finance Section

A secure place to manage and oversee your financial health. From bank accounts,
investments, expenses, loans, taxes, to philanthropy, this section ensures you have
a clear picture of your financial landscape.
Health & Well-being Section

A detailed archive of your medical records, fitness routines, diet, mental well-being,
and health-related appointments. It's a holistic view of your health, ensuring you
have all the information at your fingertips.

Insurance Section

This section is dedicated to all your insurance policies, be it health, vehicle, property,
life, or business. It ensures you have quick access to policy details, coverage, and
claims.

Legal Section

Your legal hub. From personal documents like wills and trusts to property deeds,
contracts, litigation details, and intellectual property, this section organizes all your
legal documents.
Personal Section

This folder and sub folders are dedicated to your hobbies, interests, personal
growth activities, travels, relationships, reflections, and digital life. It's a space
to document and organize aspects that define you outside of work and
familial responsibilities.

Work Section

Your professional hub. This section organizes projects, colleague details, meetings,
training, performance reviews, contracts, and agreements. It's designed to
streamline your work-related documents and information.
Note: OneDrive does not support the synchronization of custom folder icons. As a result, the custom folder icons from Auscomp LifeMap will only be visible on the device where it was originally installed.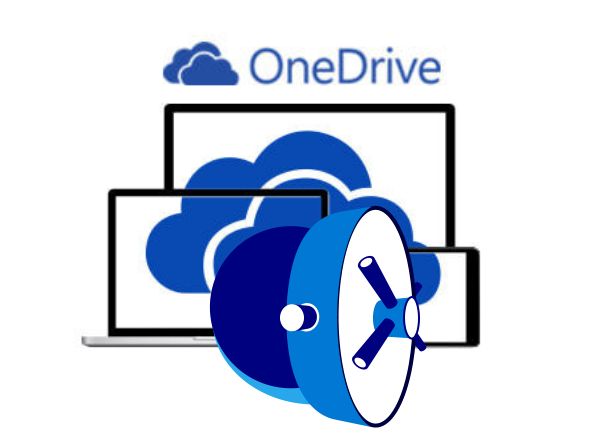 Structured Organization:
LifeMap provides a meticulously crafted structure to categorize and store various aspects of your life, from personal memories to work details.
Seamless Integration:
Designed to work flawlessly with OneDrive, ensuring a smooth user experience.
Enhanced Security:
With OneDrive's trusted environment, LifeMap ensures that your data is protected and secure.
Easy Accessibility:
Access your organized data anytime, anywhere, on any device with OneDrive's cloud capabilities.
Real-time Updates:
Changes and additions to LifeMap are instantly saved and updated in OneDrive.
Streamlined Workflow:
With categories like personal, family, work, and more, LifeMap ensures a logical flow of information.
Collaboration:
Share specific sections or the entire LifeMap with family members or colleagues directly through OneDrive.
Backup and Recovery:
Benefit from OneDrive's backup features, ensuring your LifeMap data is always recoverable.
Customizable:
While LifeMap provides a structured format, it's flexible enough to be tailored to individual needs.
Cost-Efficient:
By integrating with OneDrive, users can leverage their existing cloud storage without incurring additional costs.
Time-Saving:
No more sifting through scattered documents. LifeMap organizes everything in one place, saving valuable time.
Peace of Mind:
Knowing that all your essential records, memories, and details are organized and secure gives unparalleled peace of mind.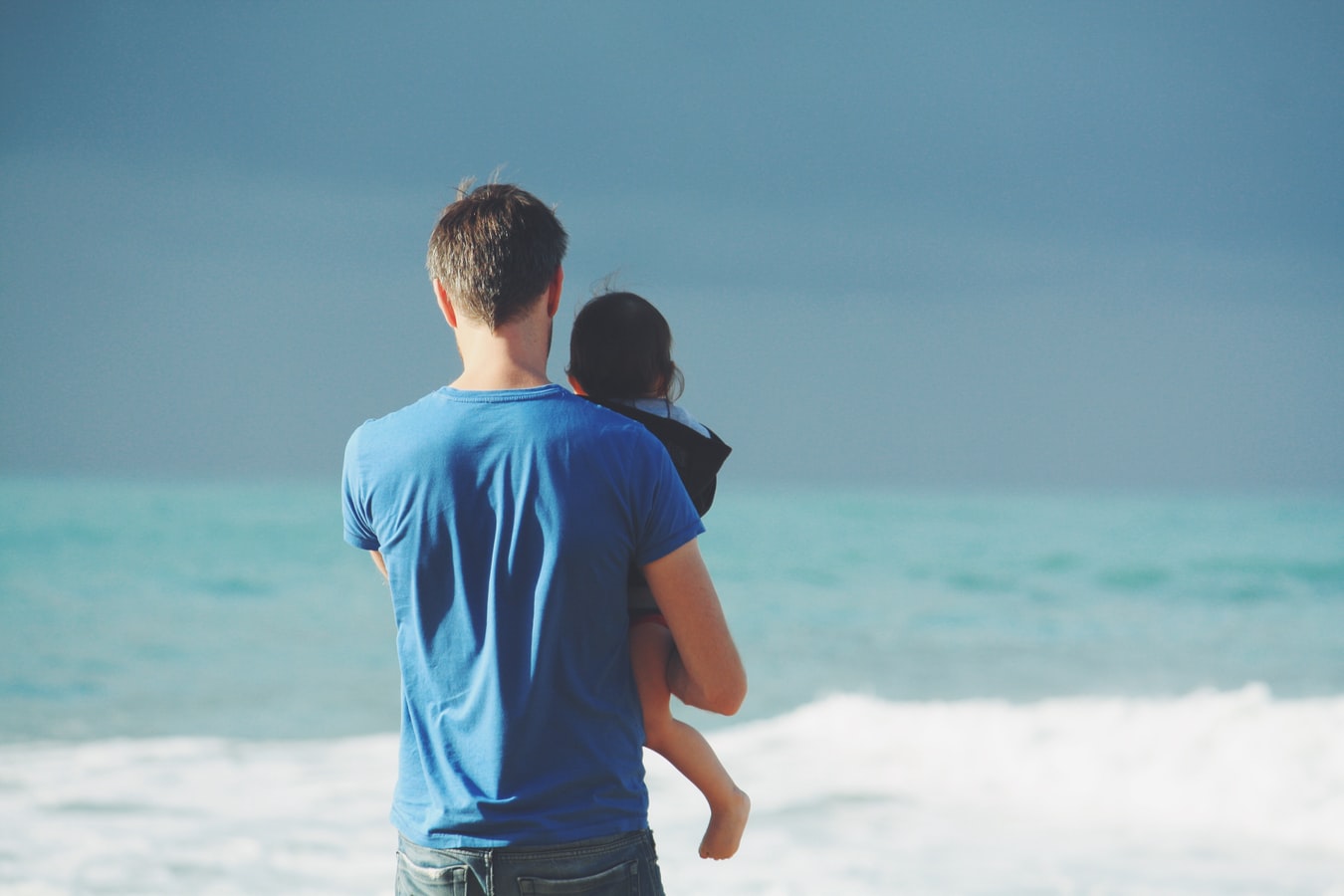 LifeMap for OneDrive has transformed my digital organization. Everything I need is now at my fingertips, securely stored and easily accessible!.
From personal memories to work projects, LifeMap seamlessly integrates it all within OneDrive. A game-changer for sure!
With LifeMap, I finally feel in control of my digital life. The integration with OneDrive is flawless, and the peace of mind is priceless.