Create employee rosters in minutes
Easy to manage & share with your staff.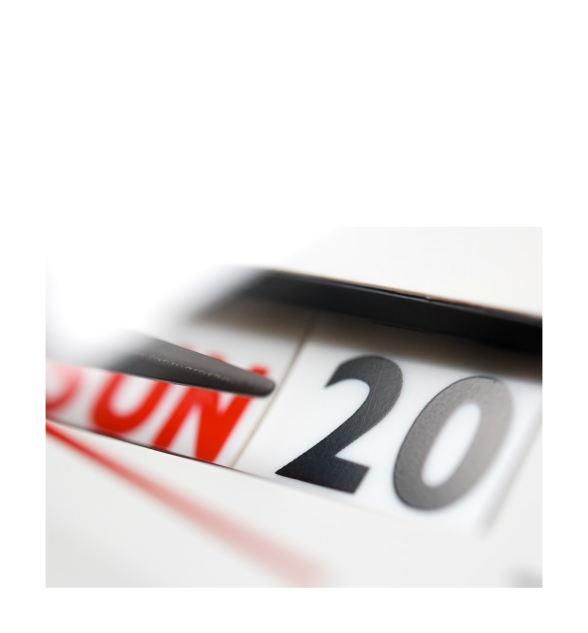 Easily manage your staff roster, availability and leave all in OneNote.
Create and manage schedules on the go, and stay informed when changes are made.
Online shift management
Staff Roster Notebook includes the following templates:
Get Started - Step by Step Guide

Weekly roster

Weekly shift schedule
Weekly roster for multiple locations

Monthly staff availability

Monthly absence schedule
Staff can access the roster anytime, anywhere and on any device.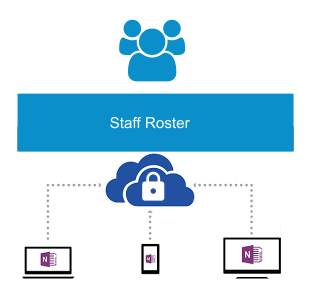 Benefits
Secure 24/7 access
Far better (and safer) than emailing Excel spreadsheets
Easy to use
Cost savings
Reduction in absenteeism and tardiness
Improved staff morale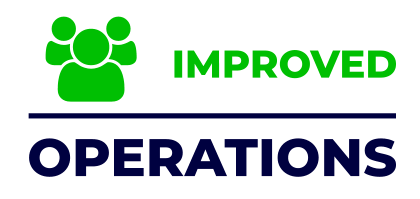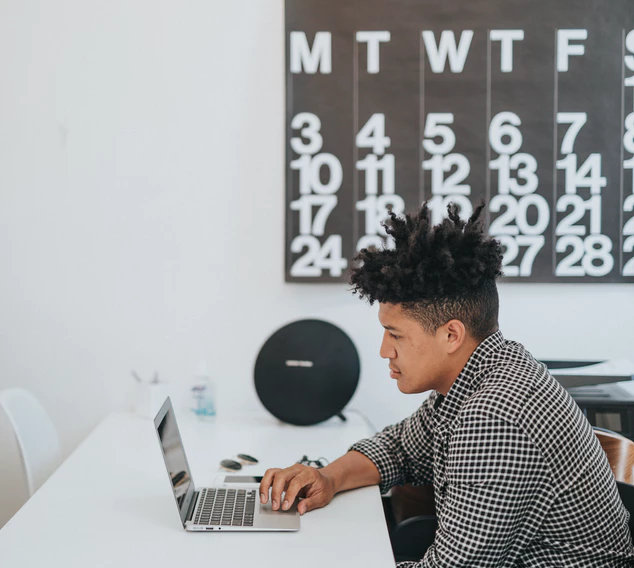 No more excel email, resend, which version !#$@## – Thanks a million for such a simple solution! 
Small business with 25 staff. Customer service officers, lifeguards & swimming instructors all now under control.
Pricing everyone can afford
Staff Roster for OneNote
Purchases are once off and include support. Yours to keep forever!
Who is it for?
Anyone who still sends rosters via email.
Staff Roster – Highlights
Create rosters week on week
Easily manage your staff roster, availability and leave all in OneNote.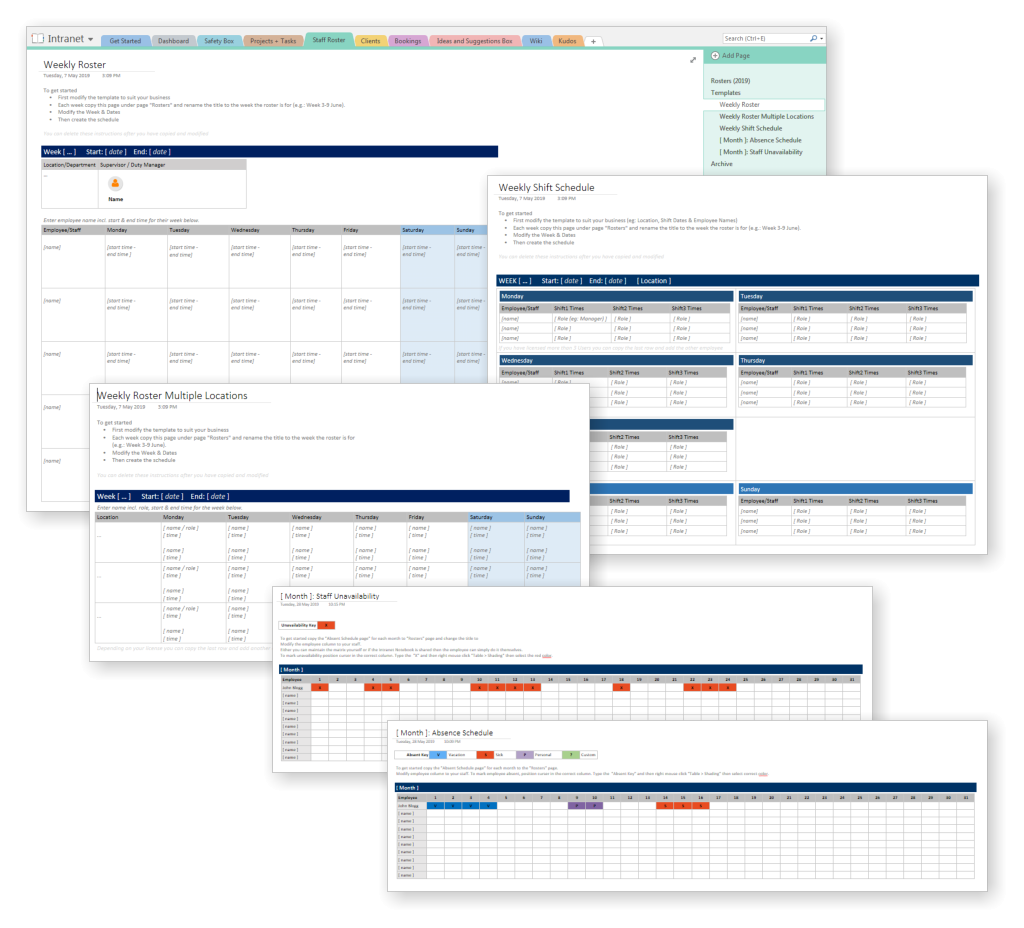 Create weekly roster for all your staff
Time efficient & easy to use.
Multiple locations no problem
Create weekly rosters with multiple locations with ease.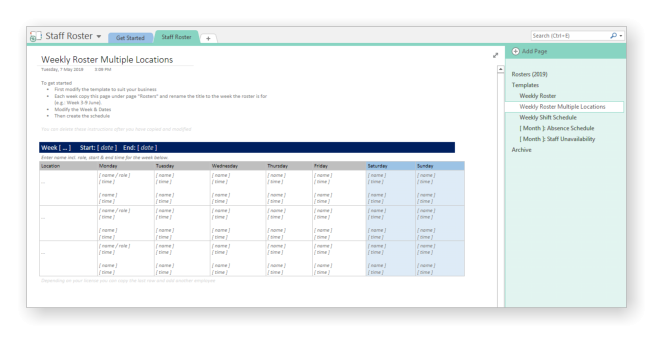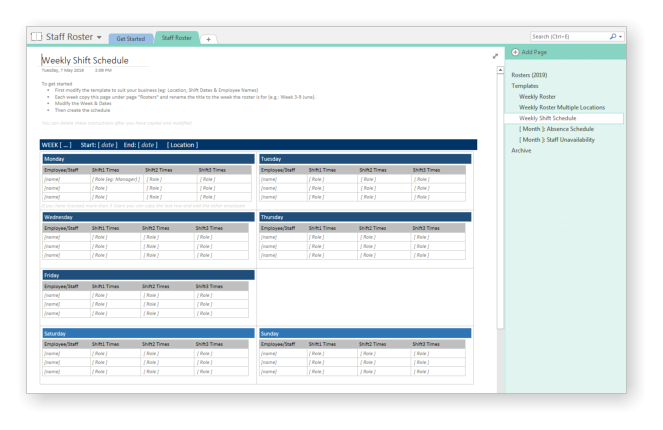 Visibility galore
See all your staff shifts on one weekly schedule
Manage staff absence effectively
Record sick, vacation, personal or other reasons for absence.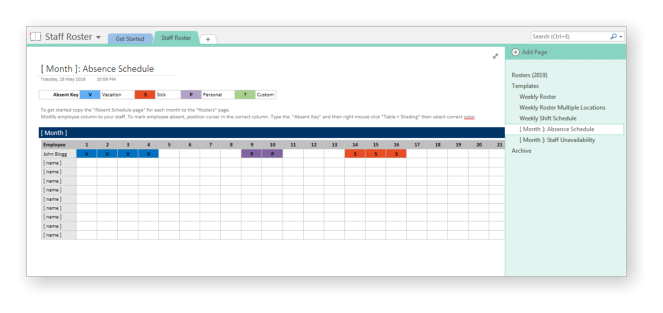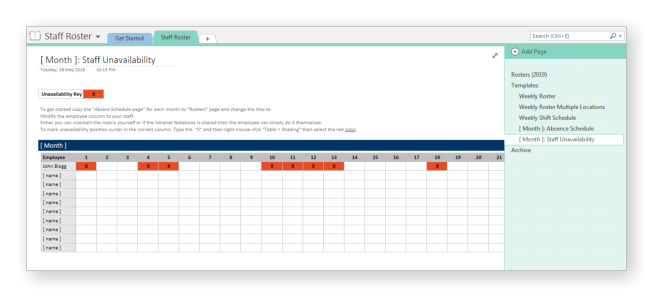 Nurture staff
Let staff manage their availability. Easier for you and easier for them.