Collection of ready made perpetual calendars & planners for OneNote
OneNote doesn't include Calendars!
Here are Calendars & Planners ready made saving you hours to create them yourself. Version 6 now with 2 additional day planners.
Calendars & Planners for OneNote – 34 Ready Made: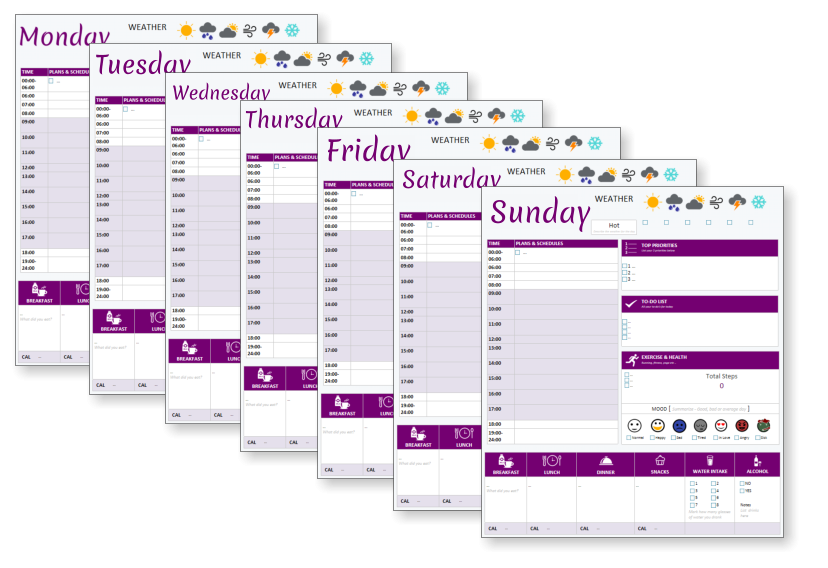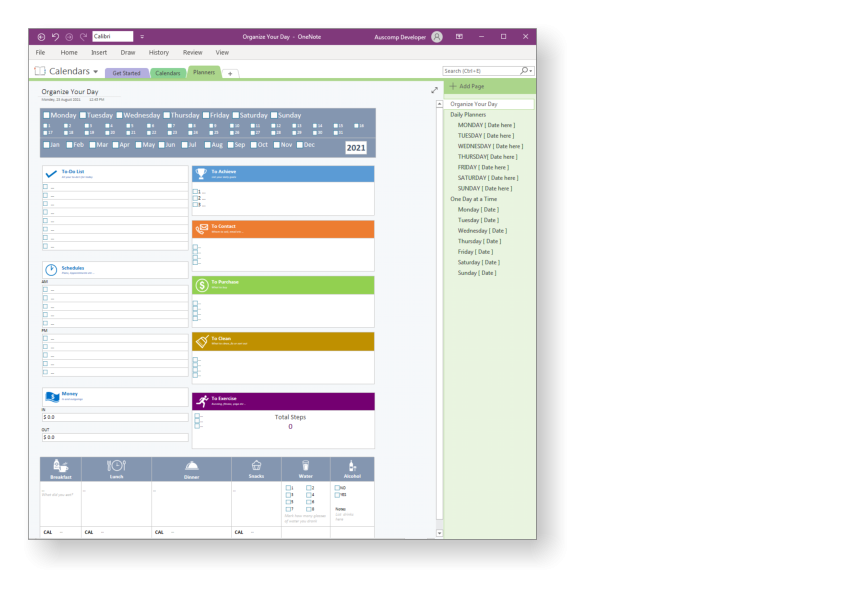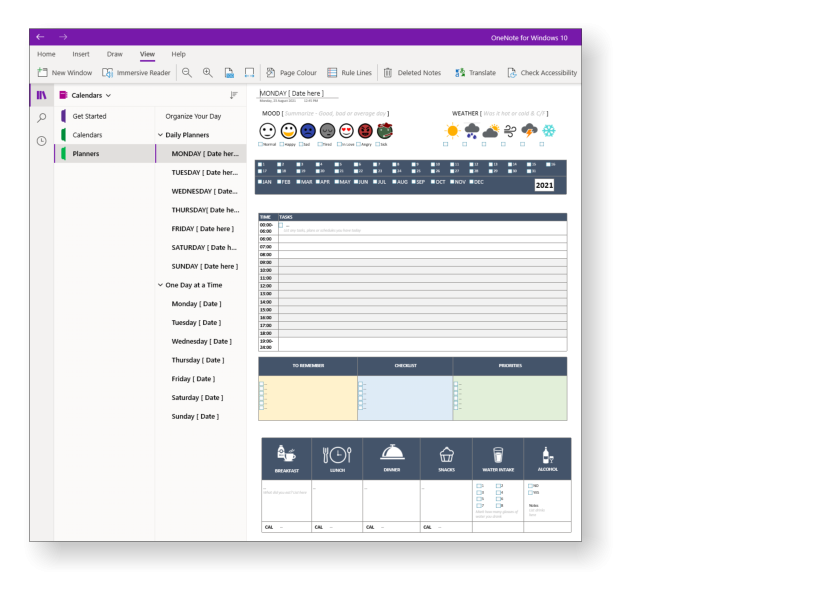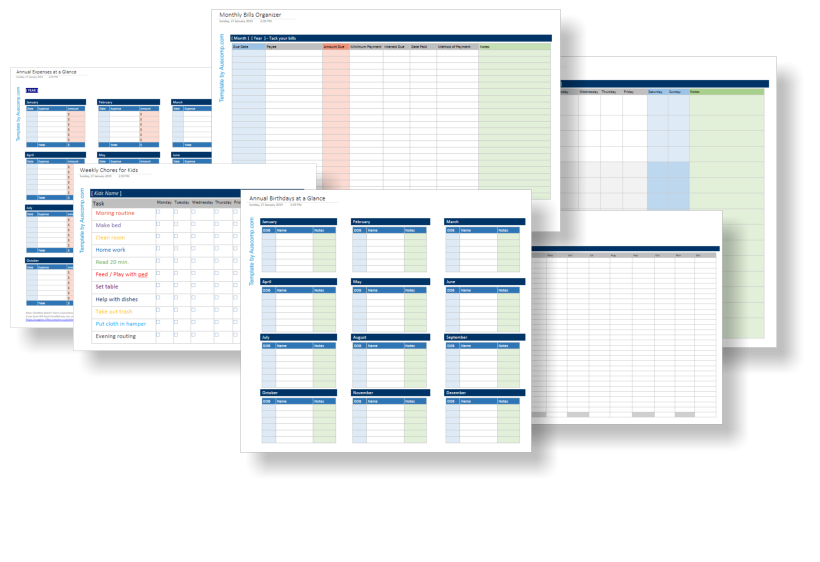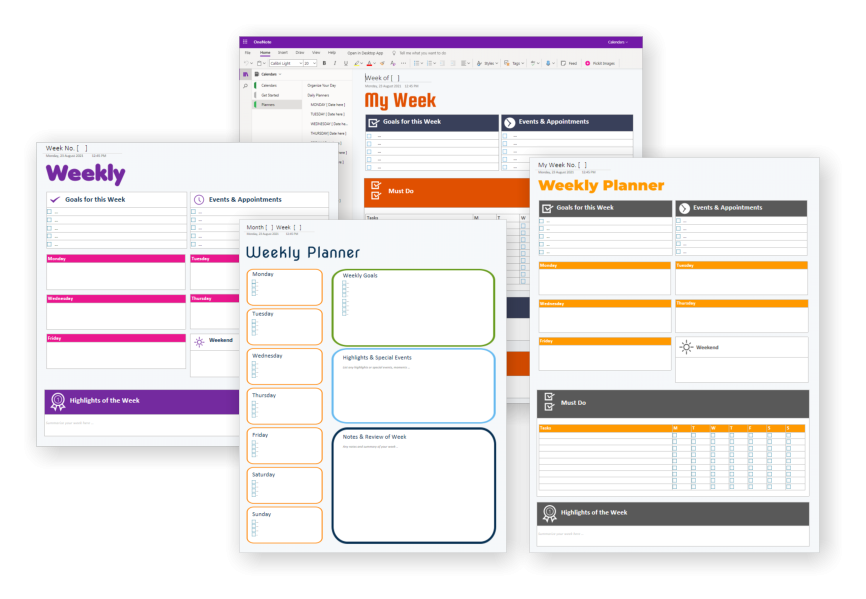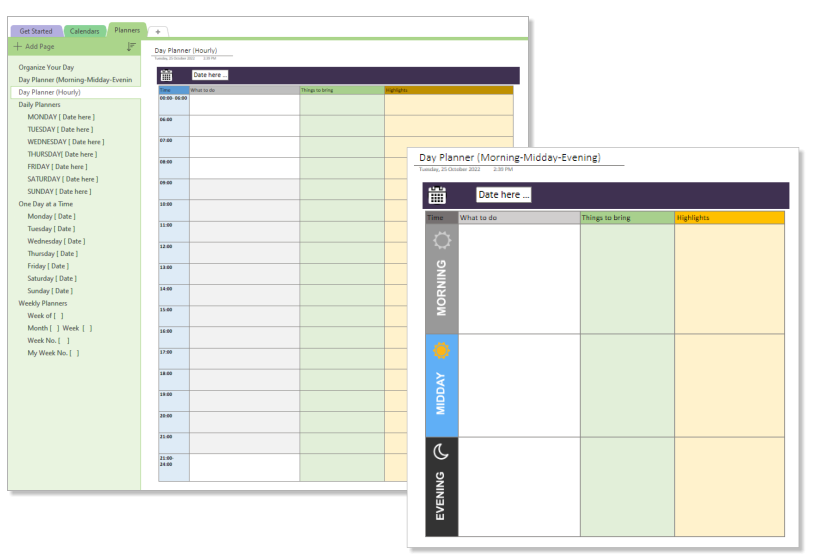 One Day At A Time (7 Templates)
Organize Your Day (1 Template)
Daily Planners (7 Templates)
Weekly Planners (4 Templates)
Day Planners (2 Templates)






OneNote Calendars & Planners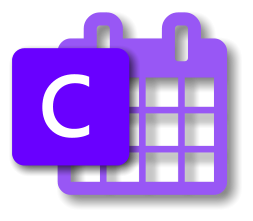 Purchase the Mega Bundle
22 Notebooks with 100s of Templates – A value of $300+. Save weeks of work & get the whole hog for a bargain!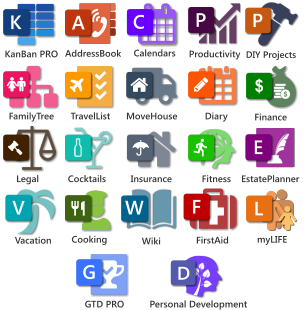 Download Every Template & Cheat Sheet
Download All 31 Notebooks with 100's of Templates plus All Cheat Sheets whenever you want!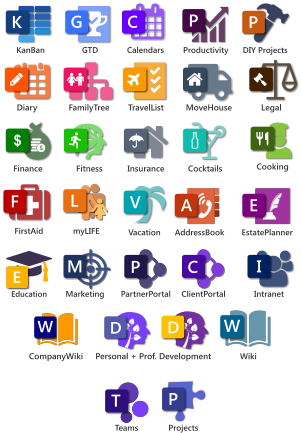 Plus All Cheat Sheets



1 Year All Access to download everything for:
Easy to Use & Save Time!
All prices are in USD.

Purchases are once off and include support – Yours to keep forever!

Templates are distributed in OneNote notebooks and instant delivered via email.

Licenses are for the specified amount of users across all devices supported by OneNote.