Discover what's possible with OneNote – 30 Notebook Templates & Solutions for modern life & workplace
All our templates are notebooks with a collection of unique sections and pages saving you precious time, resources and money! They can be easily installed/imported into your own OneNote – Now optimized for work at home.
A Template for Everyone – Designed to Inspire!
PRO Templates
Free and PRO Templates are distributed in OneNote notebooks and instant delivered via email. All licenses are for the number of users selected across all devices supported by OneNote. All prices are in USD.
Yes they are FREE
10 Templates
for Private Use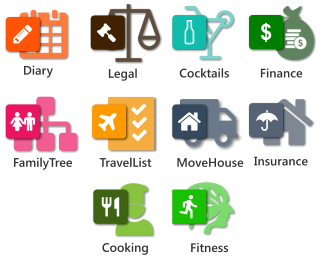 Simply select your free template from drop down below
Buy if Used for Work
Currently on 1/2 price sale!
KanBan PRO
KanBan Task Board for OneNote plus Bonus Calendars & Planners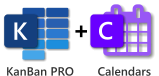 Get Things Done PRO
Get Things Done for OneNote plus Bonus Calendars & Planners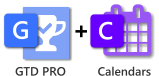 Productivity Maximizer
Productivity Maximizer for OneNote plus Bonus Calendars & Planners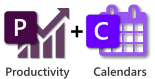 Other PRO Templates
More PRO Template Notebooks for You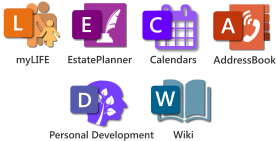 PRO Booster Home – Package
5 Notebooks with 50+ Templates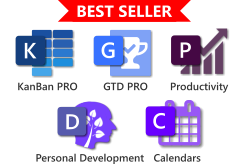 Projects
Project Management powered by OneNote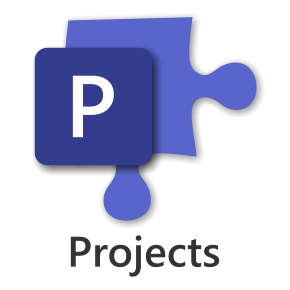 Teams
Teams powered by OneNote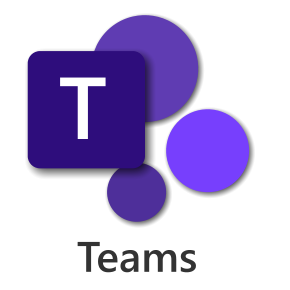 Company Wiki
CompanyWiki powered by OneNote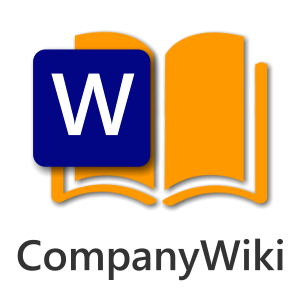 Intranet
Intranet powered by OneNote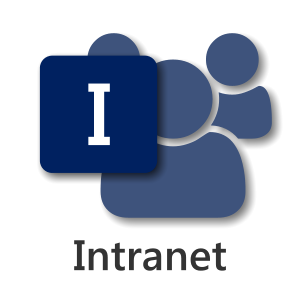 Education – Package
8  Notebooks with 80+ Templates Package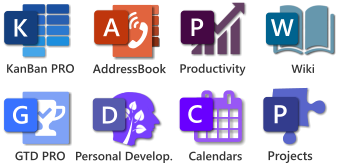 Mega Bundle
23 Notebooks with 100+ Templates
Save weeks of work & get the whole lot for a bargain ($300+ Value).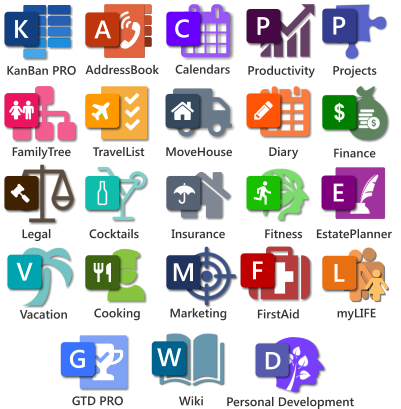 PRO Booster Work – Package
7 Notebooks with 70+ Templates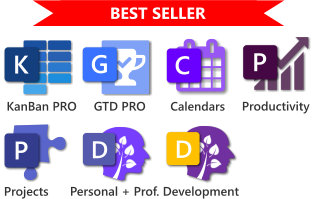 Business Suite
11 Notebooks with 100+ Templates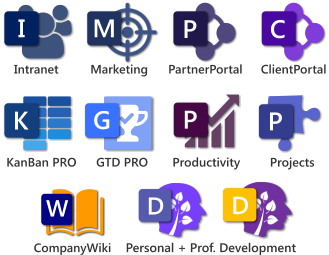 Team Booster – Package
8 Notebooks with 90+ Templates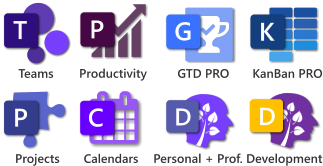 Instant delivery. Purchases are once off and include support. Yours to keep forever! All prices are in USD.

Need more users? Volume licensing for non-profit, education, government and enterprise customers – ask us.
Download All  PRO Templates
plus get All Updates, All New Future Template Releases & Premium Content for Free!
More Value for less cost – Recent updates and new templates!
CompanyWiki (new), Personal Development (New), Professional Development (New), Calendars & Planners V4, KanBan V4,  Productivity Maximizer V3, Teams V6, GTD V4 and Projects V6.
Why buy an All Access Pass?
Because its much cheaper than buying individual templates or even bundles. Also you can re-download (Which you can't if you buy once off), plus you get all updates, support and all new templates for an entire year.
Can I purchase individual templates?
Absolutely. If the "All access pass" does not fit your needs you can purchase any of our templates here.
How do I install the templates and which devices are supported?
All our templates are OneNote notebooks and will work with any device supported by MS OneNote. For installation/import instruction see here.
What happens if I do not renew my access license?
Access licenses are subscription-based and will automatically renew every year. If you decide to cancel, you may still use the templates but you will not have access to re-download the templates, receive any updates, new templates or support once the license has expired. We're also working hard on developing premium content (Tutorials including videos) for access pass holders which we will be releasing in the coming months.
What do you mean "it includes future updates and new templates"?
For the period of your license you will have access to download all templates including all new updates and any new templates we may release.