Discover what's possible with OneNote – Pre-Built OneNote Templates to Supercharge Your Productivity
Free and PRO Templates are distributed in OneNote notebooks and instant delivered via email.
Yes they are FREE
10 Templates
for Private Use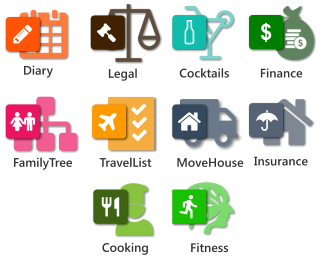 Just fill in form and select template from dropdown to receive download email
Buy if Used for Business
Currently on 1/2 price sale!
KanBan PRO
KanBan Task Board for OneNote plus Bonus Calendars & Planners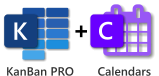 Get Things Done PRO
Get Things Done for OneNote plus Bonus Calendars & Planners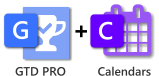 Productivity Maximizer
Productivity Maximizer for OneNote plus Bonus Calendars & Planners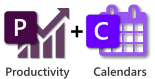 Other PRO Templates
More PRO Template Notebooks for You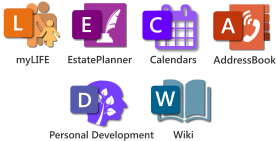 PRO Booster Home – Package
5 Notebooks with 50+ Templates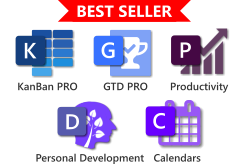 Projects
Project Management powered by OneNote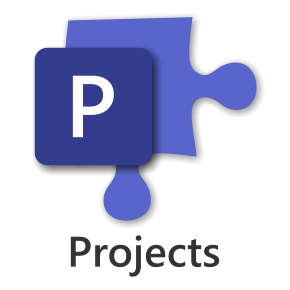 Teams
Teams powered by OneNote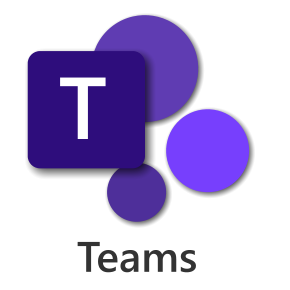 Company Wiki
CompanyWiki powered by OneNote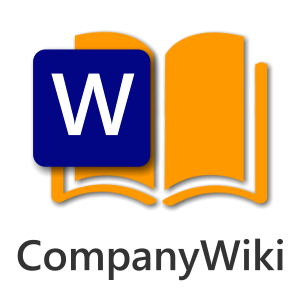 Intranet
Intranet powered by OneNote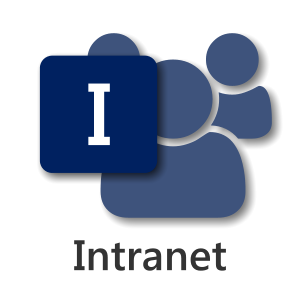 Education – Bundle
9  Notebooks with 100+ Templates Package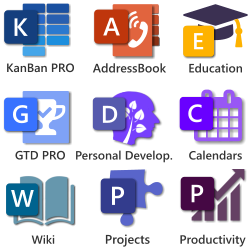 Mega Bundle
23 Notebooks with 100+ Templates
Save weeks of work & get the whole lot for a bargain ($300+ Value).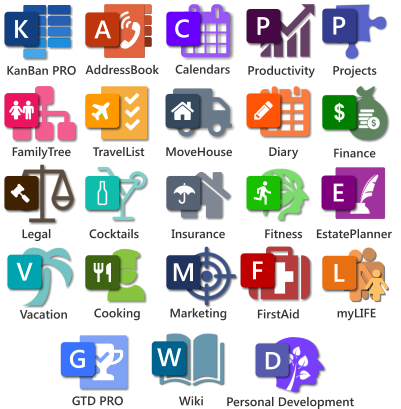 PRO Booster Business – Package
7 Notebooks with 70+ Templates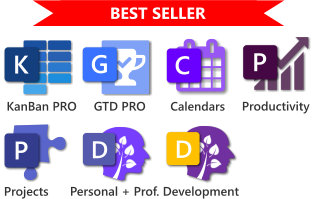 Business Suite
11 Notebooks with 100+ Templates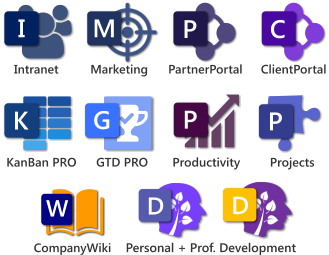 Team Booster – Package
8 Notebooks with 90+ Templates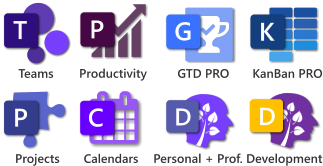 Purchases are once off and include support. Yours to keep forever!
Instant delivery. All licenses are for the number of users selected across all devices supported by OneNote.   All prices are in USD.

Need more users? Volume licensing for non-profit, education, government and for enterprise.