The Perfect Companion for ChatGPT:
A Guide & Templates to Boosting Your Productivity
Using OneNote alongside ChatGPT can help you stay organized and make the most of the information you're receiving. By using these simple steps & templates, you can create a system that works for you and helps you stay on top of your work.
Unleash the power of AI with OneNote ChatGPT templates – the ultimate productivity hack for effortless organization!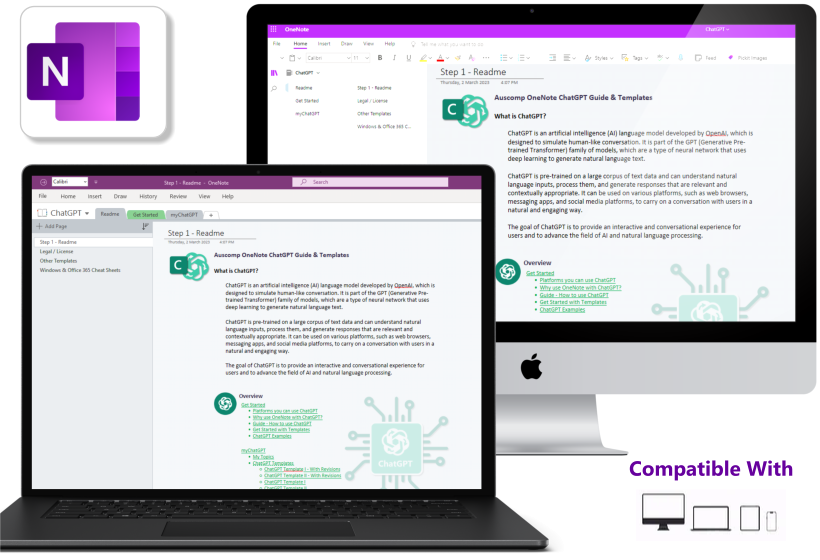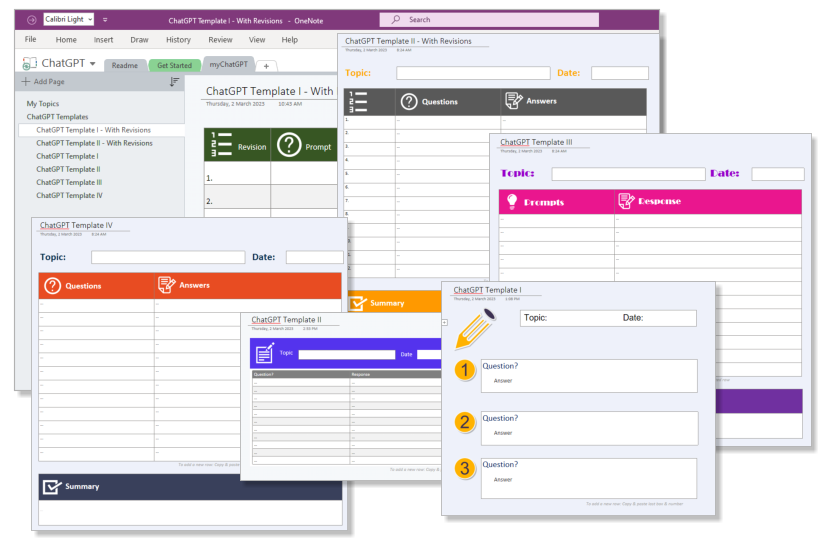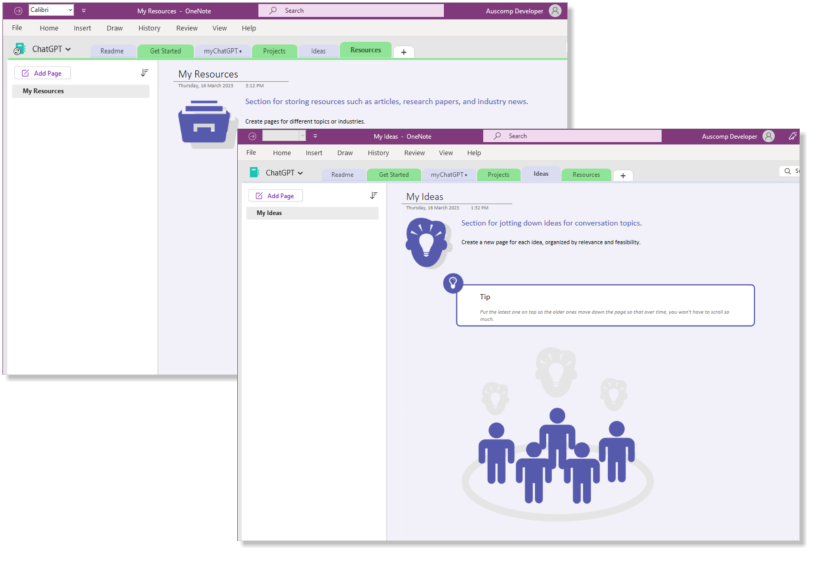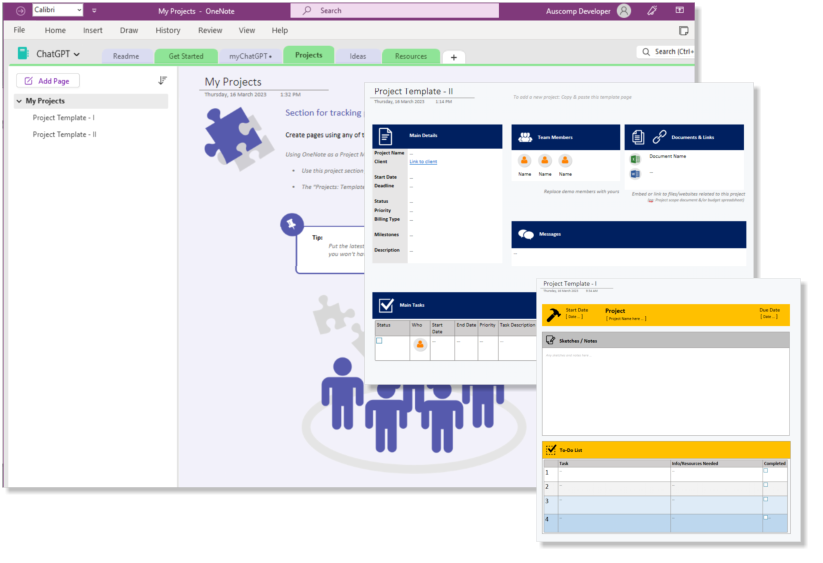 Guides, Tips & Tricks and Examples
Section for Ideas & Resources





OneNote ChatGPT PRO plus bonus Calendars & Planners
Guide, How to, Tips & Tricks, Examples & Templates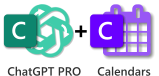 PRO Booster Business
8 Notebooks with 100+ Templates & Guides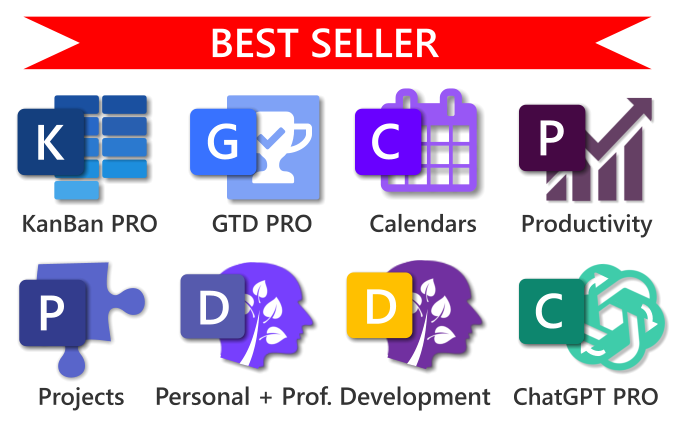 Unlock endless knowledge and expand your horizons with ChatGPT
---
Purchases are once off and include support – Yours to keep forever!

Templates are distributed in OneNote notebooks and instant delivered via email.

Licenses are for the specified amount of users across all devices supported by OneNote. 

All prices are in USD.