Be more productive. Save time & money.
The pro version makes things clearer and you become more efficient. It lets you group tasks into swimlanes and link tasks to project pages with the easy to use template. You can also modify the board column labels to suit your needs and highlight tasks using the extra symbols and images.
Use KanBan Board Basic for Private use – Pro for Work and if you want to do more
Benefits
Versatility
Continuous Improvement
Responsiveness
Increased Output
Empowerment
Better Organization
More Productivity
Saving Time & Money
Immediate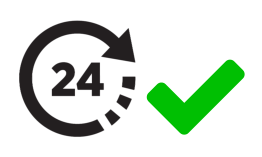 Long Term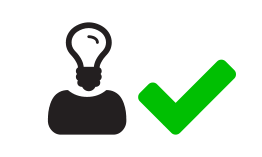 Fast – Simple – Secure – Anytime – Anywhere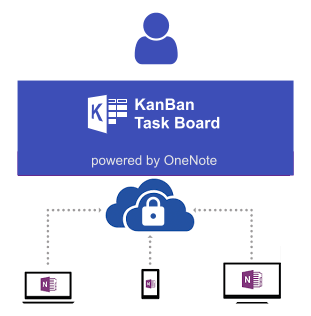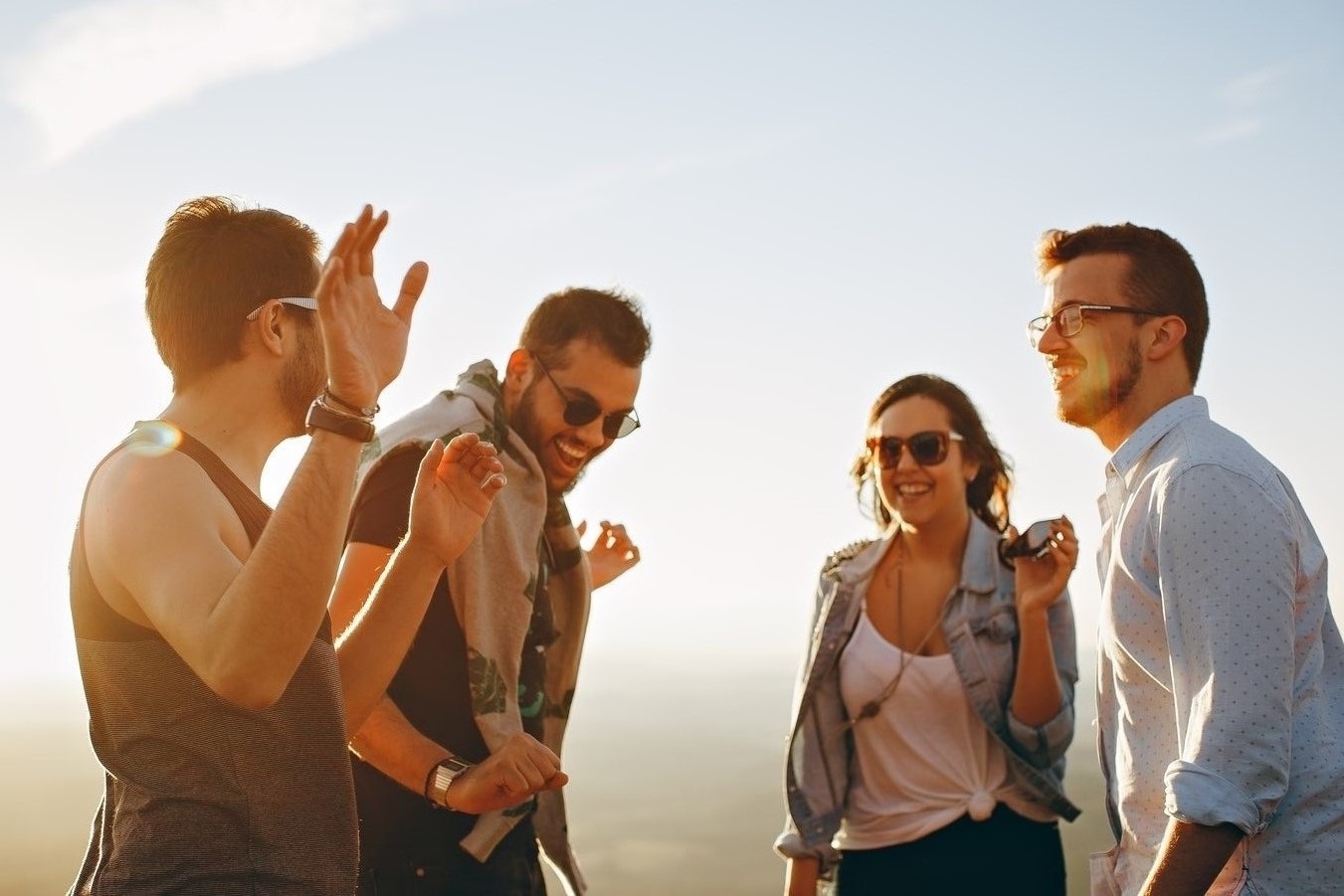 Trying to use OneNote for projects and tasks? This template get's you organized in ways you didn't think you can use OneNote! It's a no-brainer and a time saver!!! 
So nice and so simple. Better still, I don't need any new software as I use OneNote all the time.
Use it to keep on top of all tasks a mother has todo. Use the swimlanes to organize my 3 kids and husband 🙂
I get things done that have been waiting forever to be done.
Love it. Greetings from Sweden.
KanBan plus GTD for just $18.95 … what a great, helpful combination.
I get projects and new ideas actually done now 🙂
Save hours with the bonus collection of ready made perpetual calendars
Expenses @ a Glance
Birthdays @ a Glance
Landscape
Portrait
Recurring Expenses
Bills Organizer
Weekly Editable
Weekly Time
Weekly Chores & Responsibilities
Weekly Chores for Kids
Daily Time
13 Calendars – Save hours to create them yourself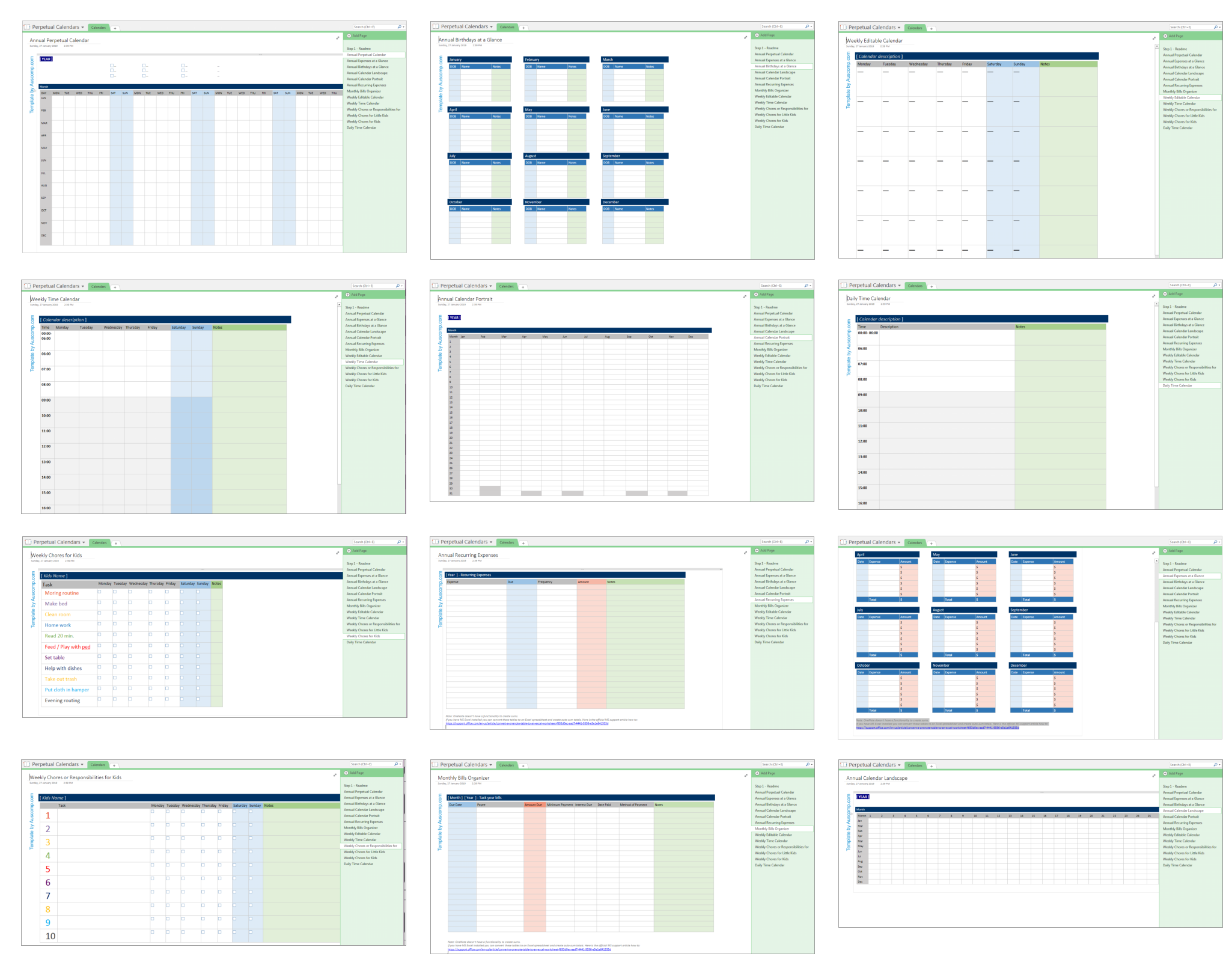 Who is the KanBan Task Board for?
Anyone who uses OneNote for projects & to-do's and want to free up time & maximize productivity.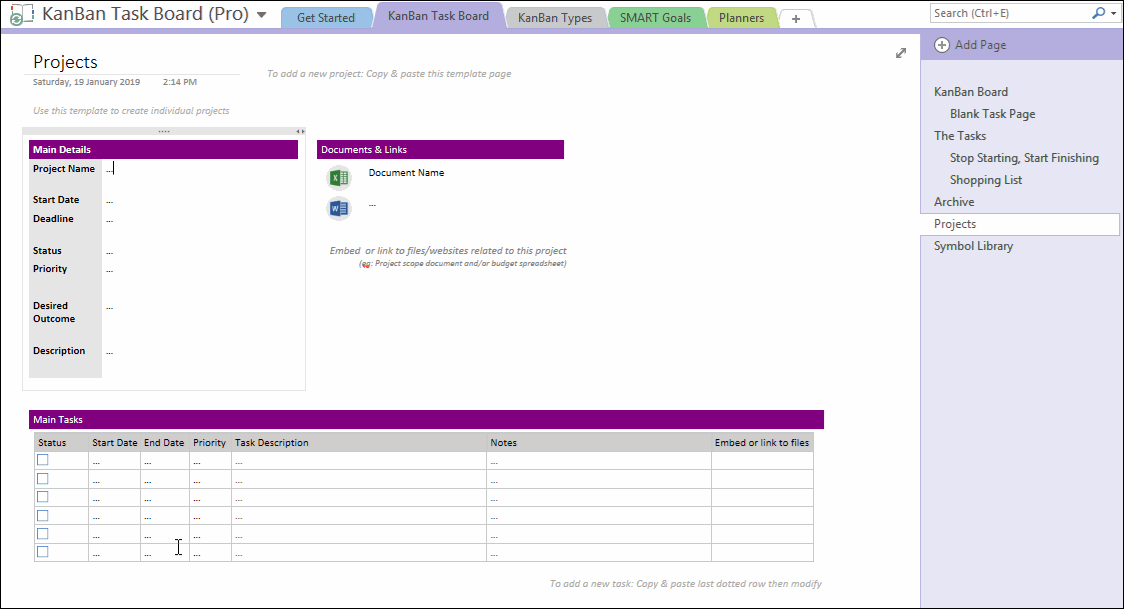 Achieve more by setting SMART Goals
People who set SMART goals are more likely to reach their goals. Set your SMART goals with a how to guide, example & template.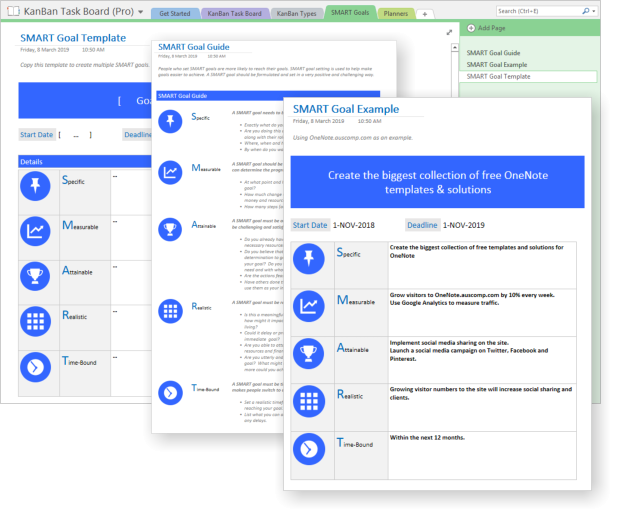 Get back on track with the right priorities
The Eisenhower method helps you to organize tasks in order of priorities.
"What is important is seldom urgent and what is urgent is seldom important"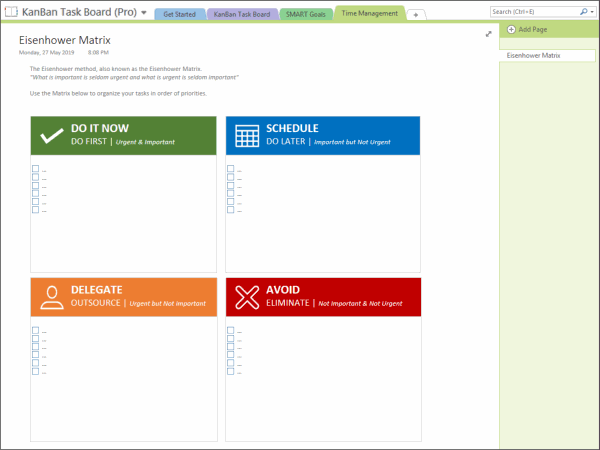 Innovate by capturing & developing new ideas
This brainstorm worksheet lets you capture, develop & prioritize multiple ideas around a topic.
See what is working & whats not
The Start-Stop-Continue technique is an easy and quick way to find out what should, could or would work.
It's a simple metric to help you identify where to spend your time (New in PRO V2).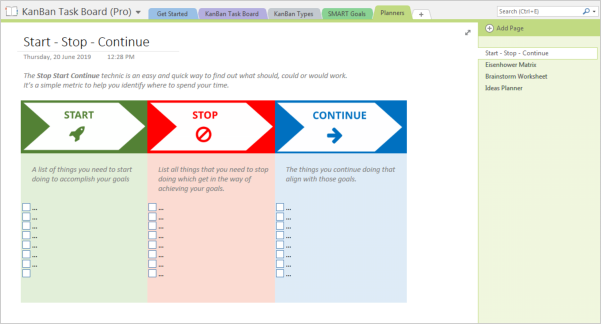 Convert ideas into reality
Use the Ideas Planner template to plan your idea/project by listing & assigning steps.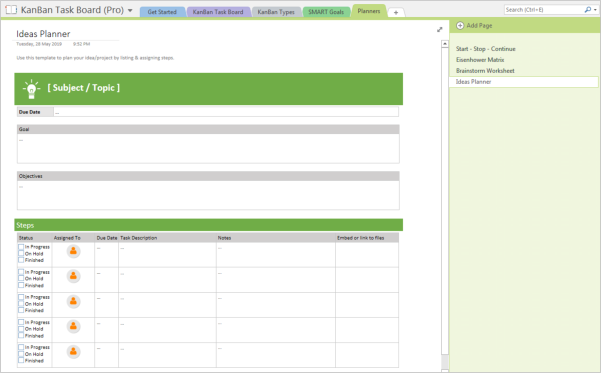 Highlight tasks using symbols & images


PRO Booster (Package)
KanBan Pro + Get Things Done Pro + 13 Perpetual Calendars + Project Management

Mega Bundle
19 Templates with a value of $250+ Save weeks of work & get the whole hog for a bargain!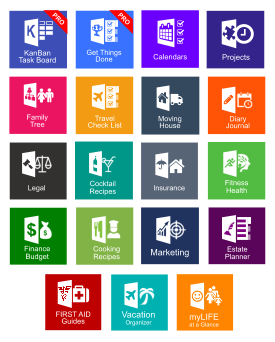 Currently on 1/2 price sale! Purchases are once off. Yours to keep forever!
Business Suite
Everything you need for your business.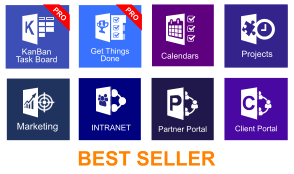 Currently on 1/2 price sale – Instant Delivery! Purchases are once off & Includes Support – Yours to keep forever!