We've created the ultimate travel organizer in the cloud
… for planning your vacation end-to-end to see and do more!
Vacation Organizer powered by OneNote – 14 Templates plus Guides & Help Pages to Plan the Details & Enjoy the Rest!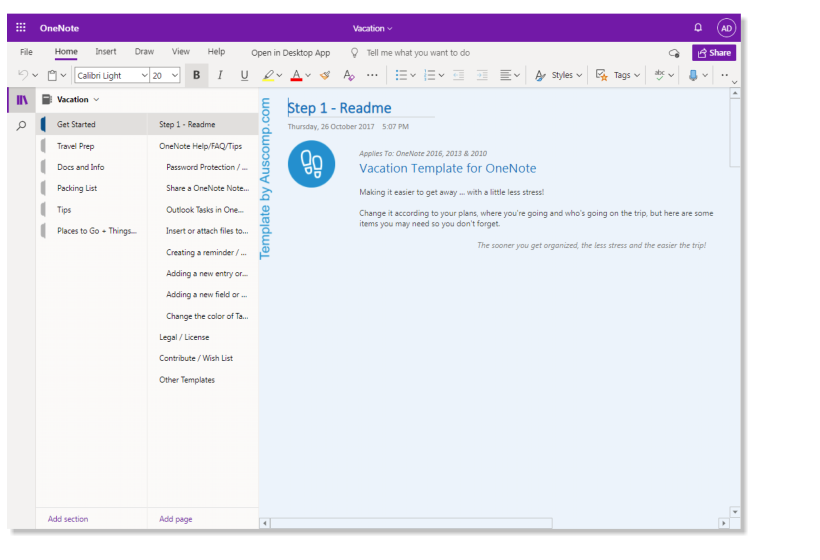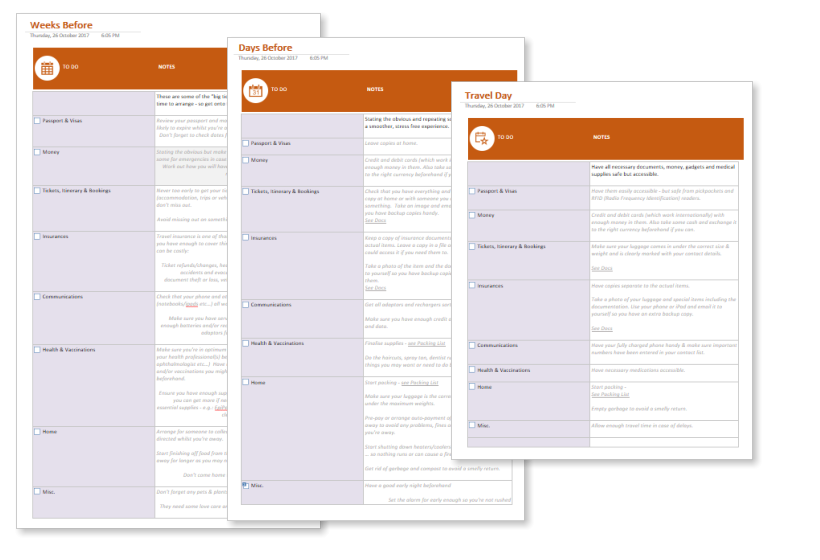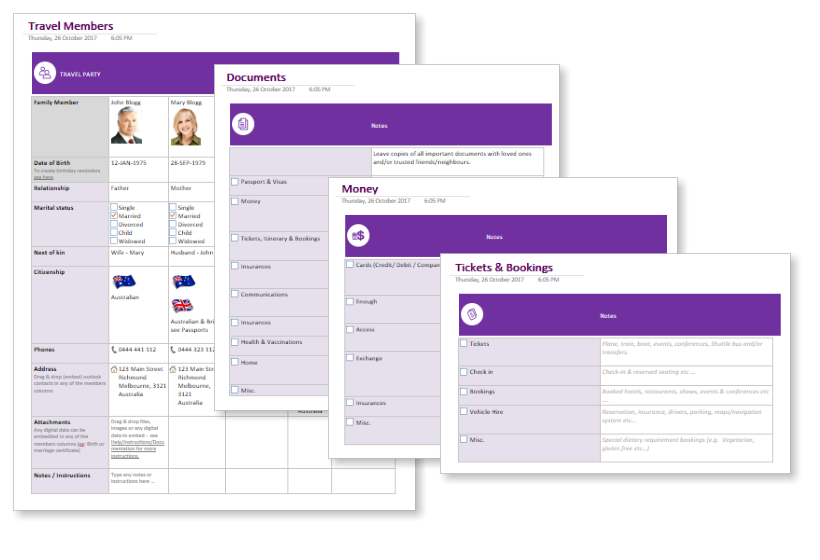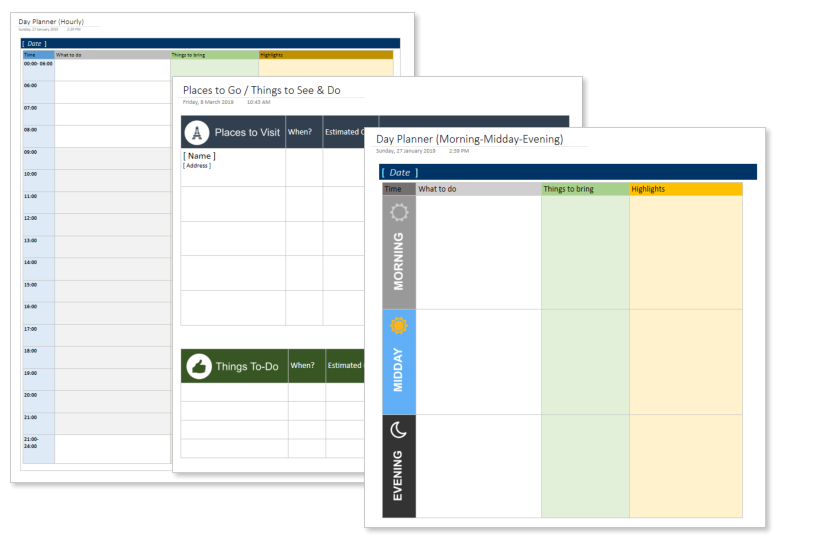 Travel Preparation (3 Templates)
Packing List (4 Template)
Places to Go & Things to See (3 Template)





Purchase Vacation Organizer: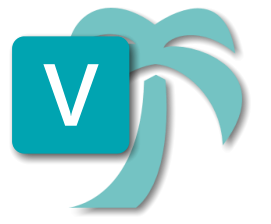 Purchase the Mega Bundle
24 Notebooks with a value of $300+.
Save weeks of work & get the whole lot for a bargain!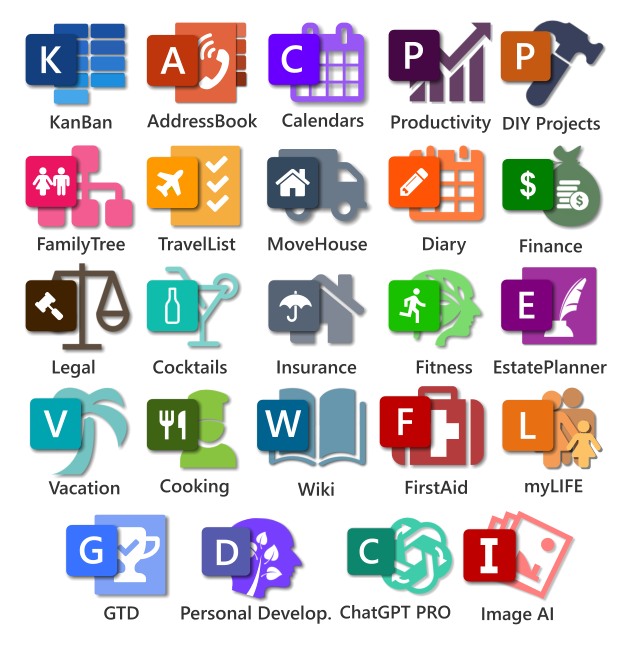 All 34 Notebooks
with 100's of Templates
+
All Cheat Sheets
includes support, all updates and all new future templates released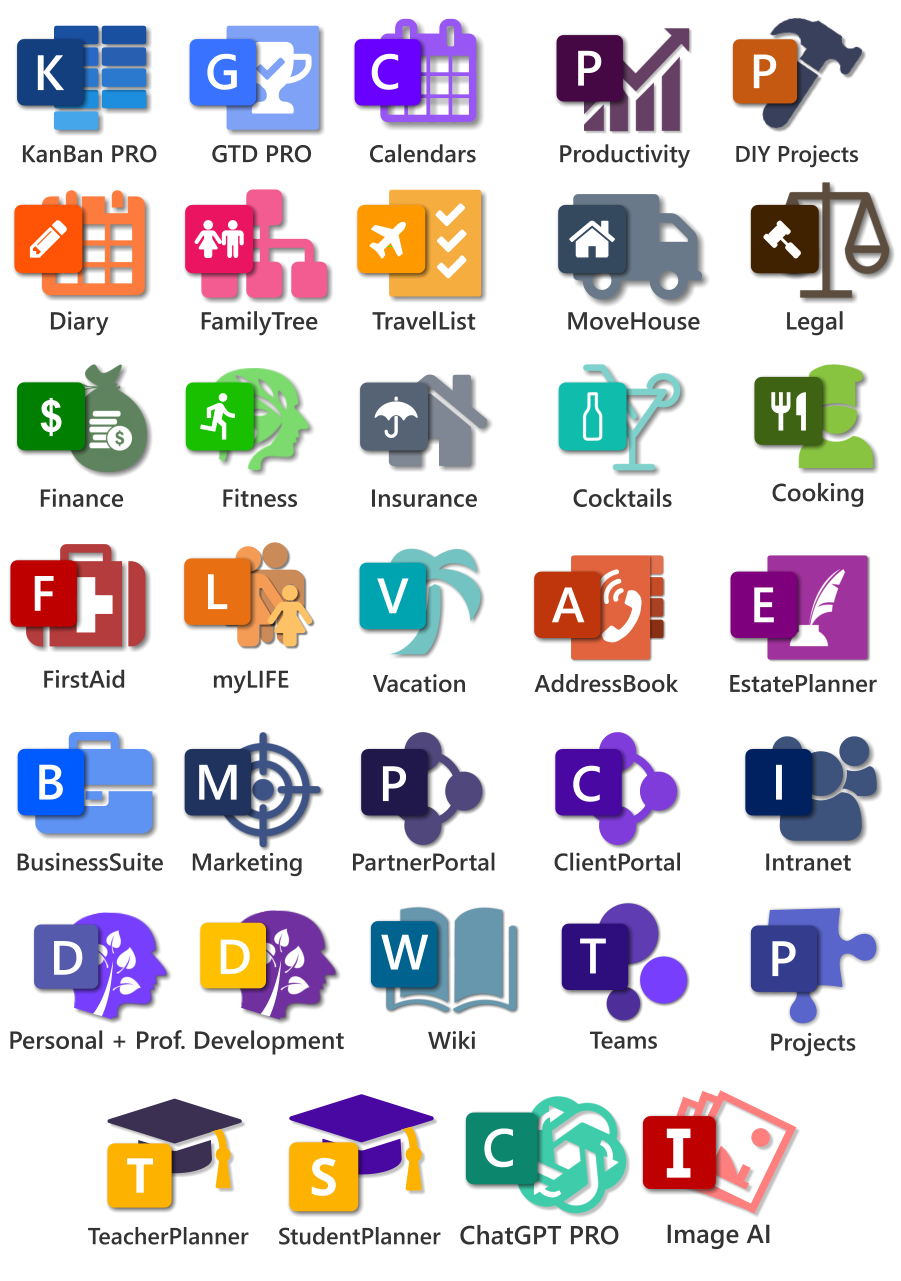 Plus All Cheat Sheets


Lifetime Access:  
It's your vacation … never forget anything important!
All prices are in USD.

Purchases are once off and include support – Yours to keep forever!

Templates are distributed in OneNote notebooks and instant delivered via email.

Licenses are for the specified amount of users across all devices supported by OneNote.