A single place for all your data in a OneNote Notebook
Find what you need fast. Stored how it should be "Private & Secure".
myLife @ Glance powered by OneNote – 15 Templates, Guides & Help Pages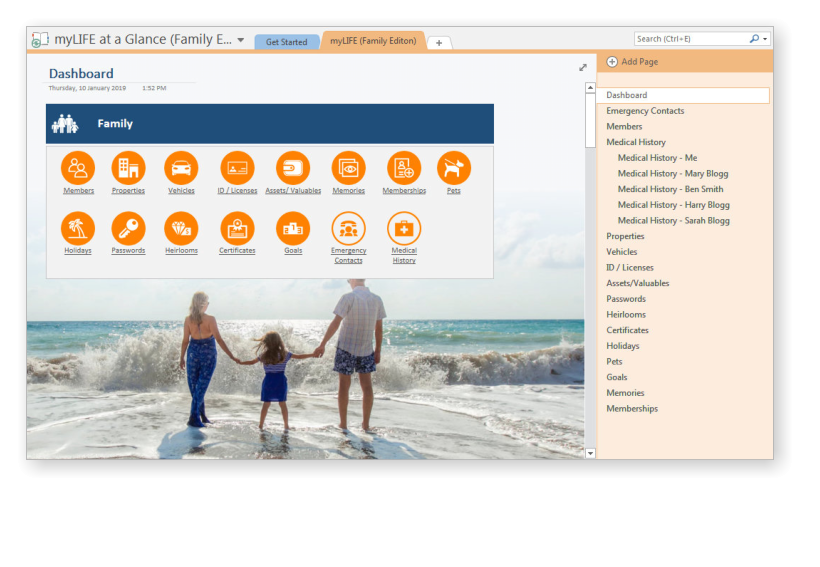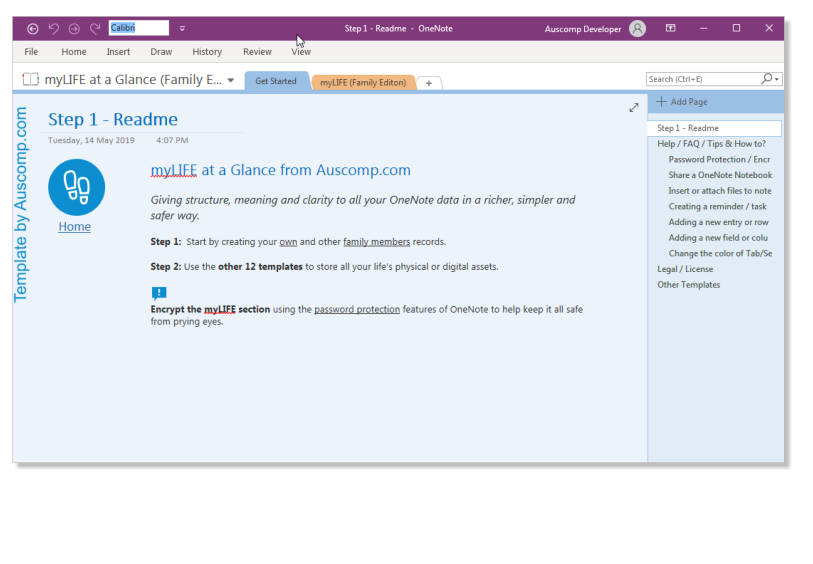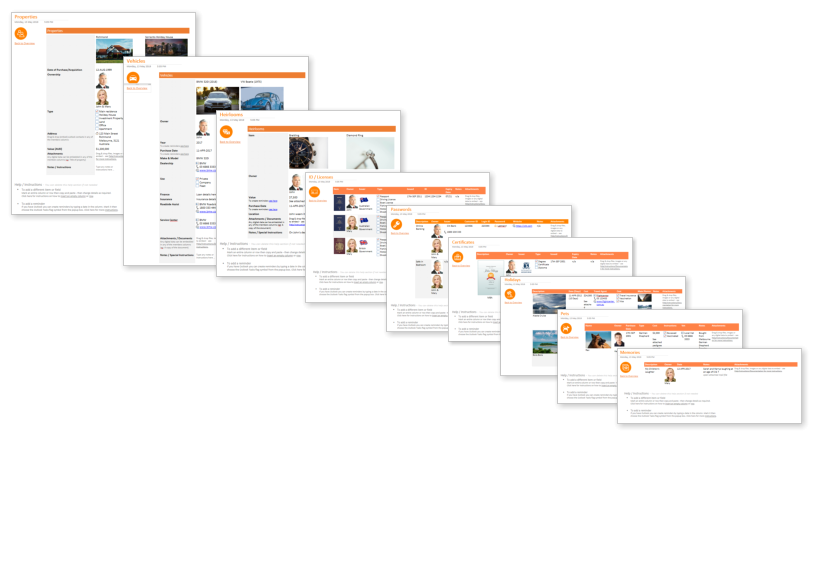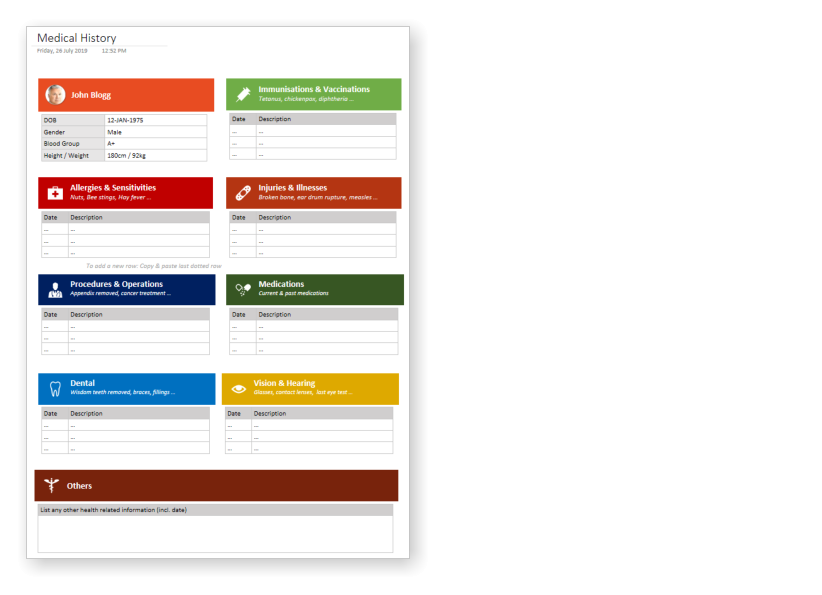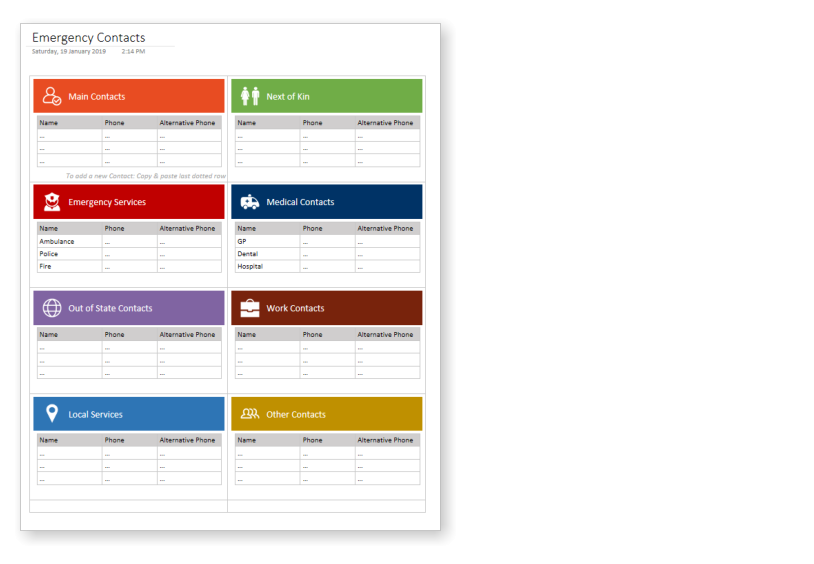 Personal Data (13 Templates)
Medical History (1 Template)
Emergency Contacts (1 Template)





myLife @ a Glance powered by OneNote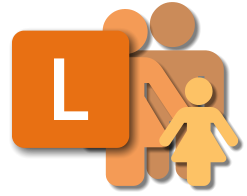 Easy to Use, for Peace of Mind!
All prices are in USD.

Purchases are once off and include support – Yours to keep forever!

Templates are distributed in OneNote notebooks and instant delivered via email.

Licenses are for the specified amount of users across all devices supported by OneNote.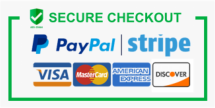 Templates to stay organized, wherever you are
myLife @ a glance for OneNote is easy to install and includes the following:
Personal Details

Easy management of all personal details

Properties

Store and manage all data about your main residence, holiday house, investment properties etc …

Vehicles

Manage your cars, trucks, bikes and trailer

ID & Licenses

Passport, driving license, boat license etc …

Assets / Valuables

Manage all your valuable assets like TV, sound systems, collectibles etc …
Emergency Contacts

Know where to find and whom to call in an emergency

Passwords

One central place for all your passwords

Heirlooms

Store details about your jewelry etc … including special instructions for your loved ones

Certificates

Store your diplomas, degrees and certifications incl. digital copies

Holidays

A place for the special holiday photo with your personal note
Medical History

Blood group, vision, hearing, dental, immunization, allergies, broken bones, medications, procedures and operations …

Goals

The special goal you may have

Memberships

Details about memberships and subscriptions

Pets

Store all the important details about your pets

Memories

A secure place for all your memories – store photos, videos or voice like the laugh of your children
Templates are distributed in OneNote notebooks and instant delivered via email. 
Secure access for you, your spouse or family members anywhere, anytime and from any device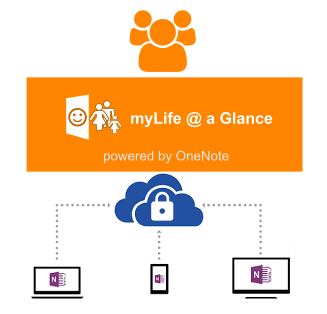 Organize & manage your life's footprint
It's your data … take control of it!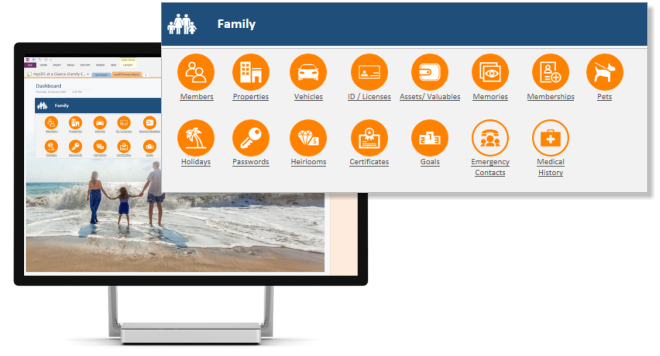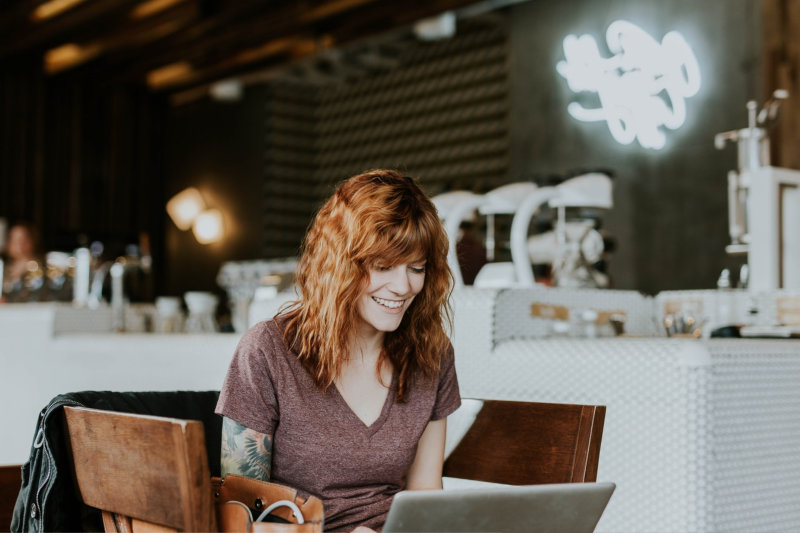 Just storing all my logins and membership details is a God send … the rest is a bonus 🙂
You don't realize how much stuff you have until you start. Finding things is so easy now!!
I use OneNote for everything – Great template!