Lifetime All Access Pass

Instant delivery. Purchases are once off and include support.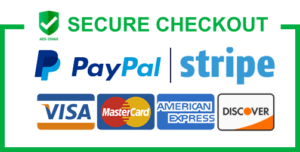 How will I receive my templates?
Our templates, planners & solutions are distributed in OneNote notebooks packaged in .zip files and the download link is emailed to the address provided at purchase or free download. So please make sure they don't end up in your filter.
How do I install the templates and which devices are supported?
All our templates are OneNote notebooks and will work with any device supported by MS OneNote. For installation/import instruction see here.
You don't need a PayPal account.
When you check out you can use the Guest feature instead of the PayPal account – this will give you the option to pay with Mastercard, Visa, Discovery & Amex.
Yes, the templates will work with OneNote Online, Mac, iPad or Android.
After importing the templates/notebooks they can be used with any OneNote (eg: OneNote Online, OneNote 2021, 2016, 2013 & 2010, OneNote for Windows 10, Mac, Android & iOS).
Installation instructions can be found here.