Unleash the power of OneNote for your Projects
OneNote is the ideal platform for project management with it's collaboration feature. Use this template to manage projects of all types and sizes. You can even create Outlook tasks and store emails with your project.
Experience the enhanced features of Version 7, which now includes Project Kick-Off Checklist & Meeting Agenda templates. Get more value with additional templates at the same affordable price.
Discover the magic of OneNote for seamless project management and collaboration – Unleash your team's full potential today!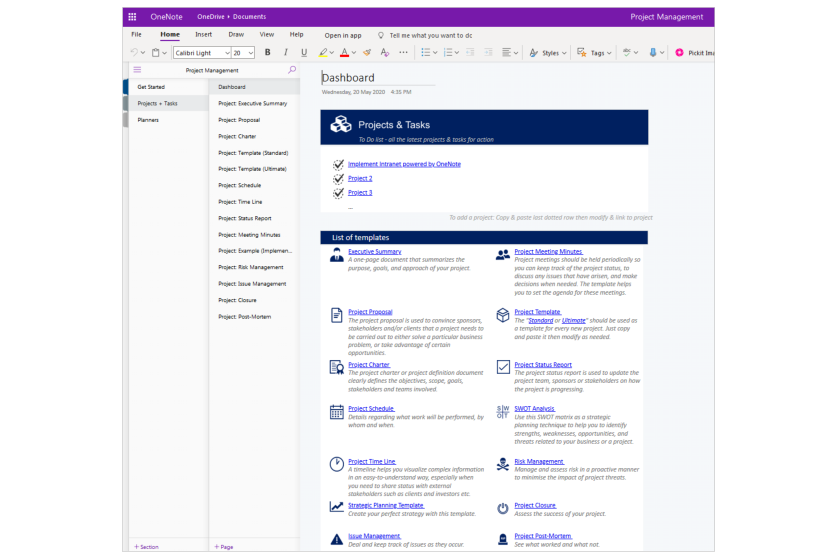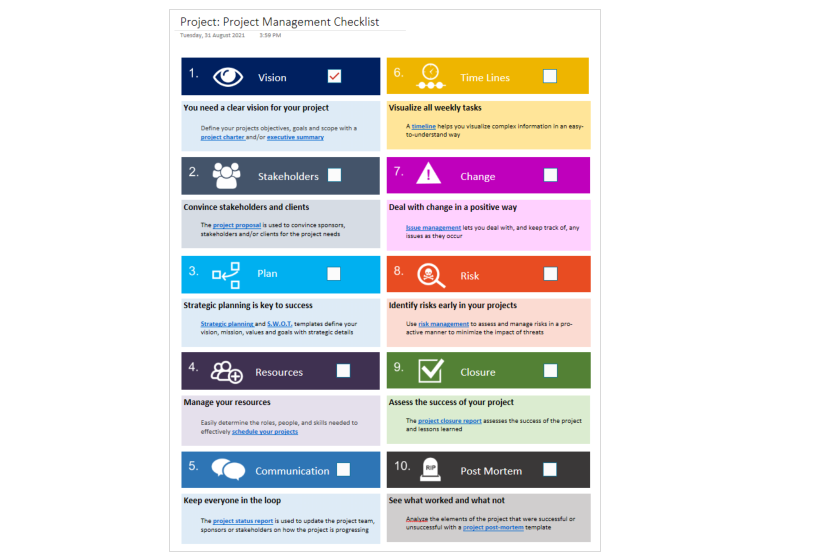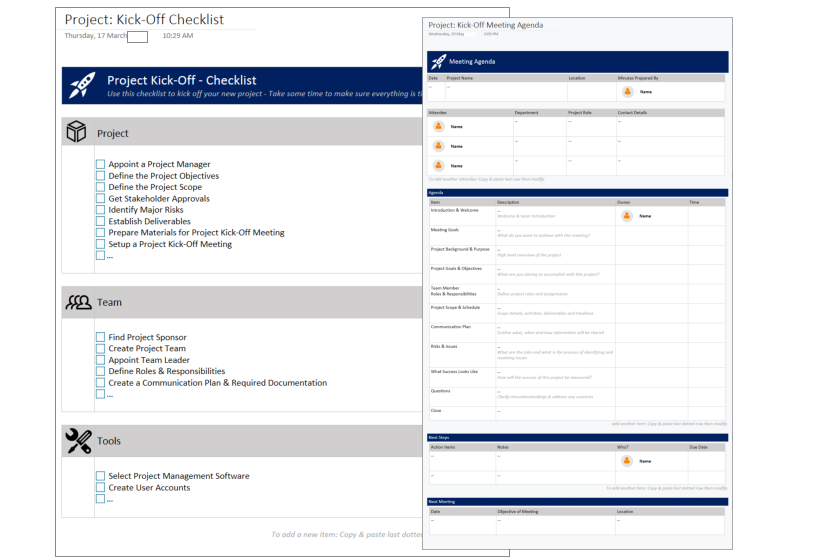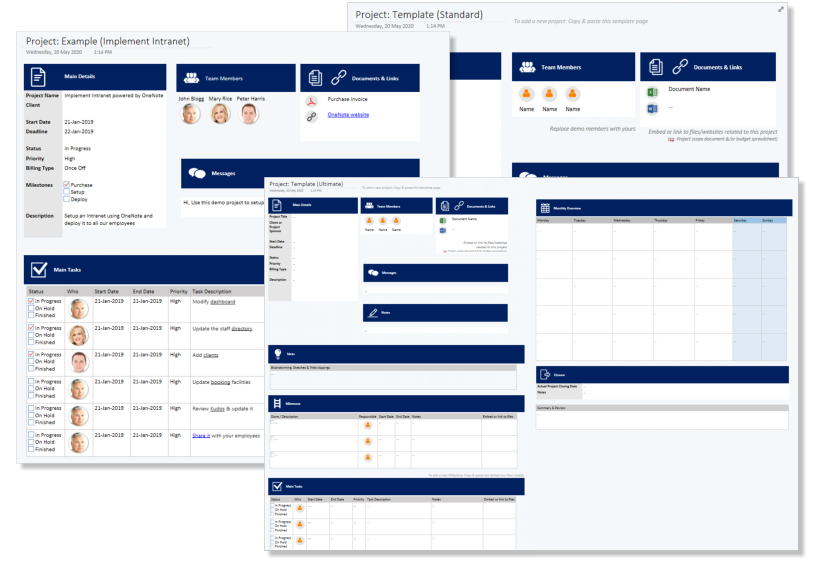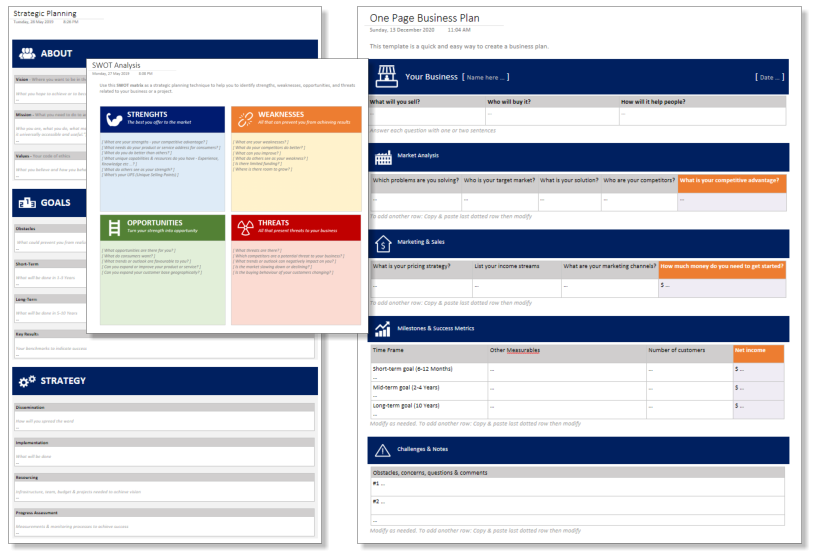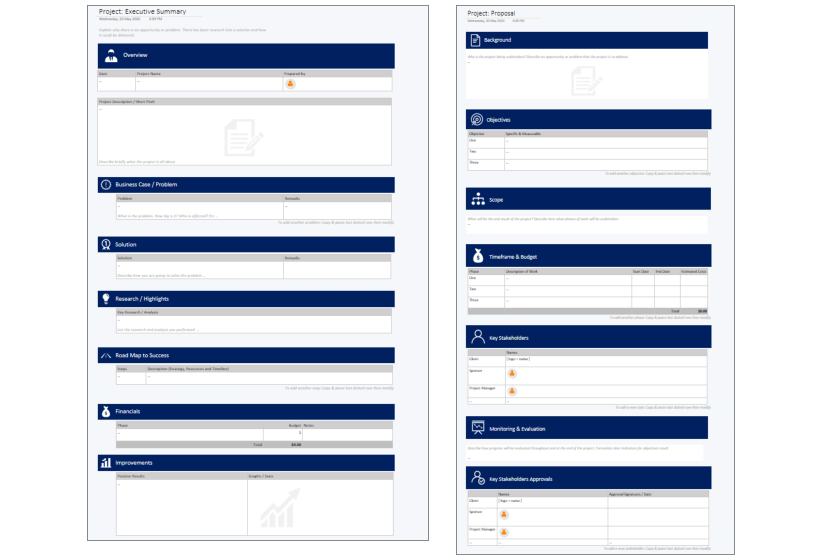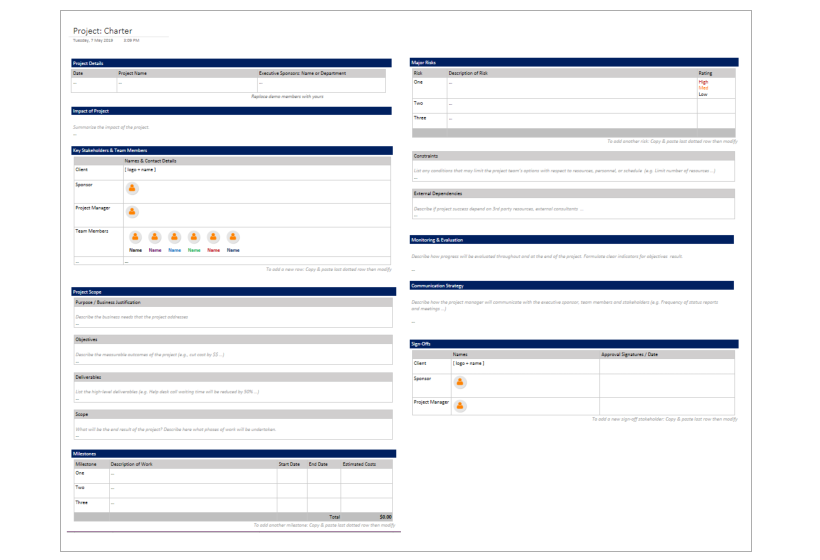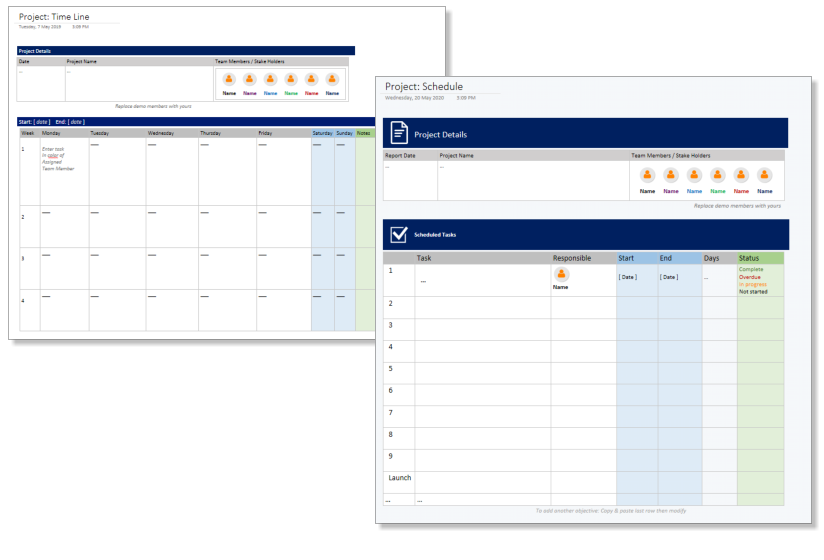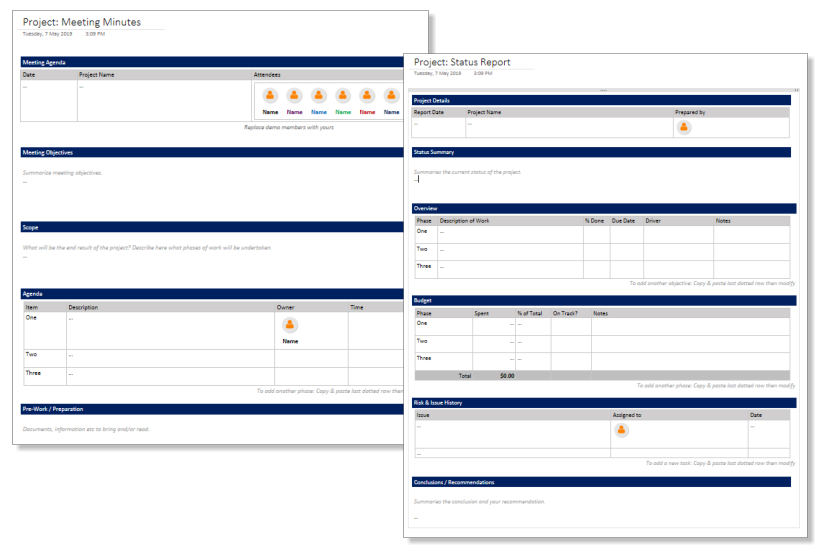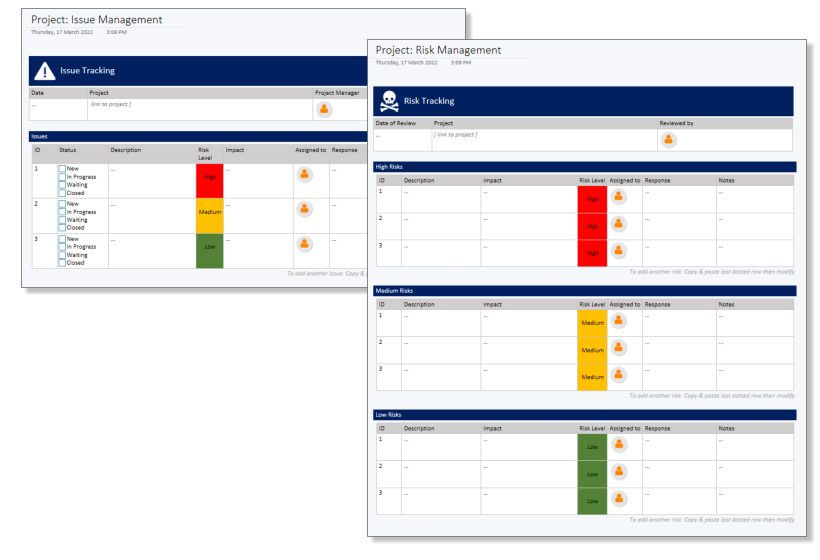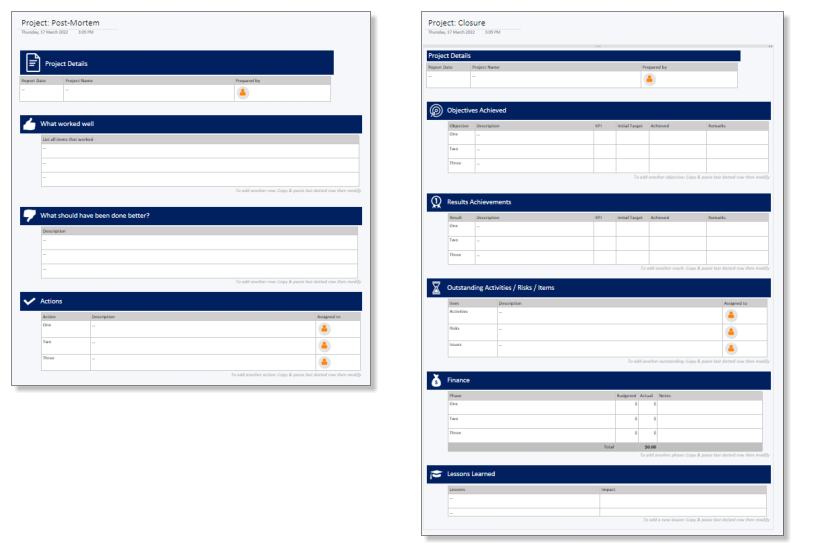 Project Management Checklist
Quickly Create New Projects
Project Proposal & Executive Summary
Detail Work & Visualize Tasks
Standardize Meeting Agendas & Keep Everyone in the Loop
Identify Risks & Show Positive Results
Assess the Success & See what Worked and what Not










Unleash the Power of OneNote for your Projects
All prices are in USD.

Purchases are once off and include support – Yours to keep forever!

Templates are distributed in OneNote notebooks and instant delivered via email.

Licenses are for the specified amount of users across all devices supported by OneNote.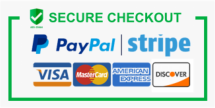 Dashboard

All your projects at a glance

Project Management Checklist (New in V6)

Bring some structure & order to the complexity of project management

Project Executive Summary

Template to summarize the key points of your project

Project Proposal

Easily convince your sponsors & stakeholders with this template

Project Template

Use this template to quickly create new projects

Project Status Report

Keep everyone in the loop

Project Risk Management

Identify risks early
Project Kick-Off (New in V7)

Project Kick-Off Checklist & Kick-Off Meeting Agenda

SWOT Analysis

Plan your projects strategically

Project Charter

Use this template to better define your projects objectives, goals & scope

Project Schedule

This template lets you detail what work will be performed b whom and when

Project Example

See an example how it's done

Project Closure

Assess the success of your project

One Pager Business Plan

A business plan is key to success – here is a One Pager Business Plan
Strategic Planning

Use this template and guide to define your vision, mission, values, goals and strategic details

Project Time Line

Visualize all weekly tasks

Project Meeting Minutes

Standardize all meeting agendas using this template

Project Issue Management

Deal with and keep track of any issue as they occur

Project Post-Mortem

Analyze what worked and what not
Note:
Templates are distributed in easy to install OneNote Notebooks and instantly delivered via email. 
The notebook structure can be customized to fit the specific needs of any user and their work environment.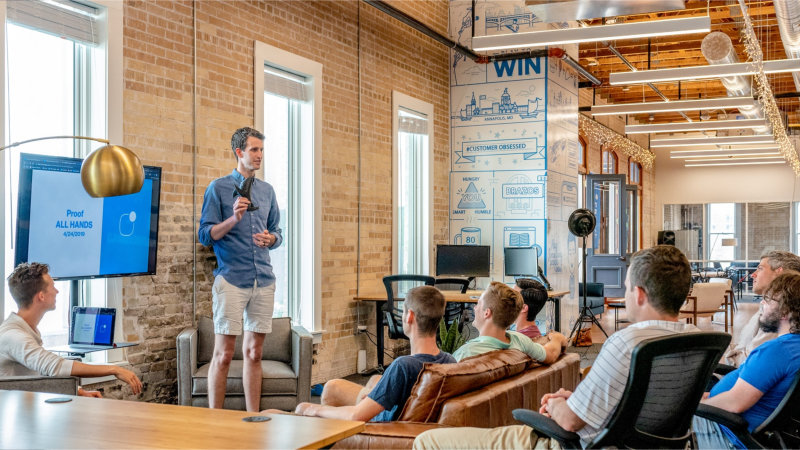 Use it for web development projects – My clients love it!
As a small firm we use OneNote for all IT related projects – it keeps our team of 5 on the same page and we get the job done 🙂
Are you kidding me? We got our $80 ROI as soon we used it within our team!!
Manage everything from large ventures to private projects – anywhere, anytime and from any device
Benefits
Better chance of getting the desired result
Increase customer satisfaction
Prioritize your resources and be more efficient and productive
Be in control of the project from the start
Stay on top of schedule and costs
Keep all stakeholders in the loop
Gain competitive advantage
Save time and money