A workspace for every team
Everything your team needs to improve collaboration and productivity. Work at home. Work anywhere.
Version 7 now with two Team Meeting Daily Stand-up & Check-ins templates.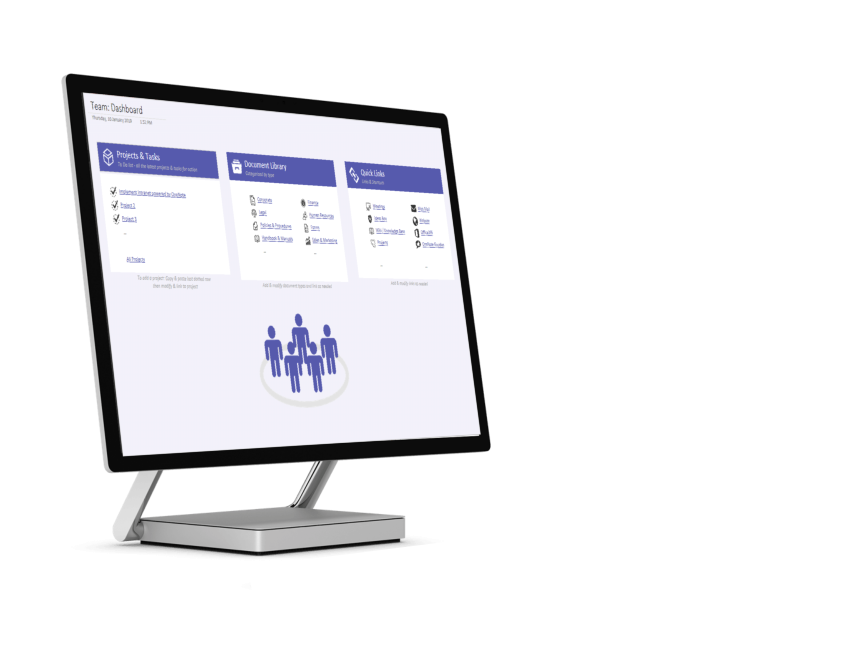 Align your team and accomplish more together with a fully customizable team workspace powered by OneNote.
Your team's workspace, your way – fully customizable
Teams for OneNote is easy to install and includes the following:
Team Hub

Dashboard
Annual One Page Plan
News & Events
OKR
Meetings
Retrospective
Decision
Team Members Development Plans
Team Workshop Planner (New in V4)

Wiki

Get Started
Template
Example
OneNote How To, FAQ & Tips
Meetings

Overview
Virtual Meeting
Formal Meetings
Agenda
Daily Check-in (New in V7)
Daily Stand-up (New in V7)
Example
Archive

Documents

Library Overview
Corporate Documents
Finance
Legal
HR
Policies & Procedures
Forms
Handbooks & Manuals
Sales & Marketing
Archive
Projects

Template
Get Started
Example
Schedule
Status Report
Meeting Minutes
SWOT

Tasks (New in V6)

Team To-List
Team Member To-List
Team Members To-List

Ideas & Suggestions

Get Started
Template
Hit List (Ideas that made a difference)
All the information the team needs, securely accessed anywhere, anytime and on any device.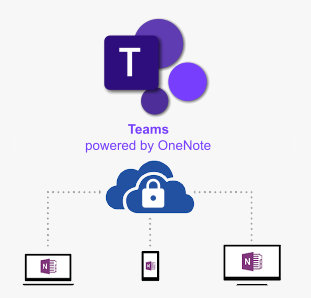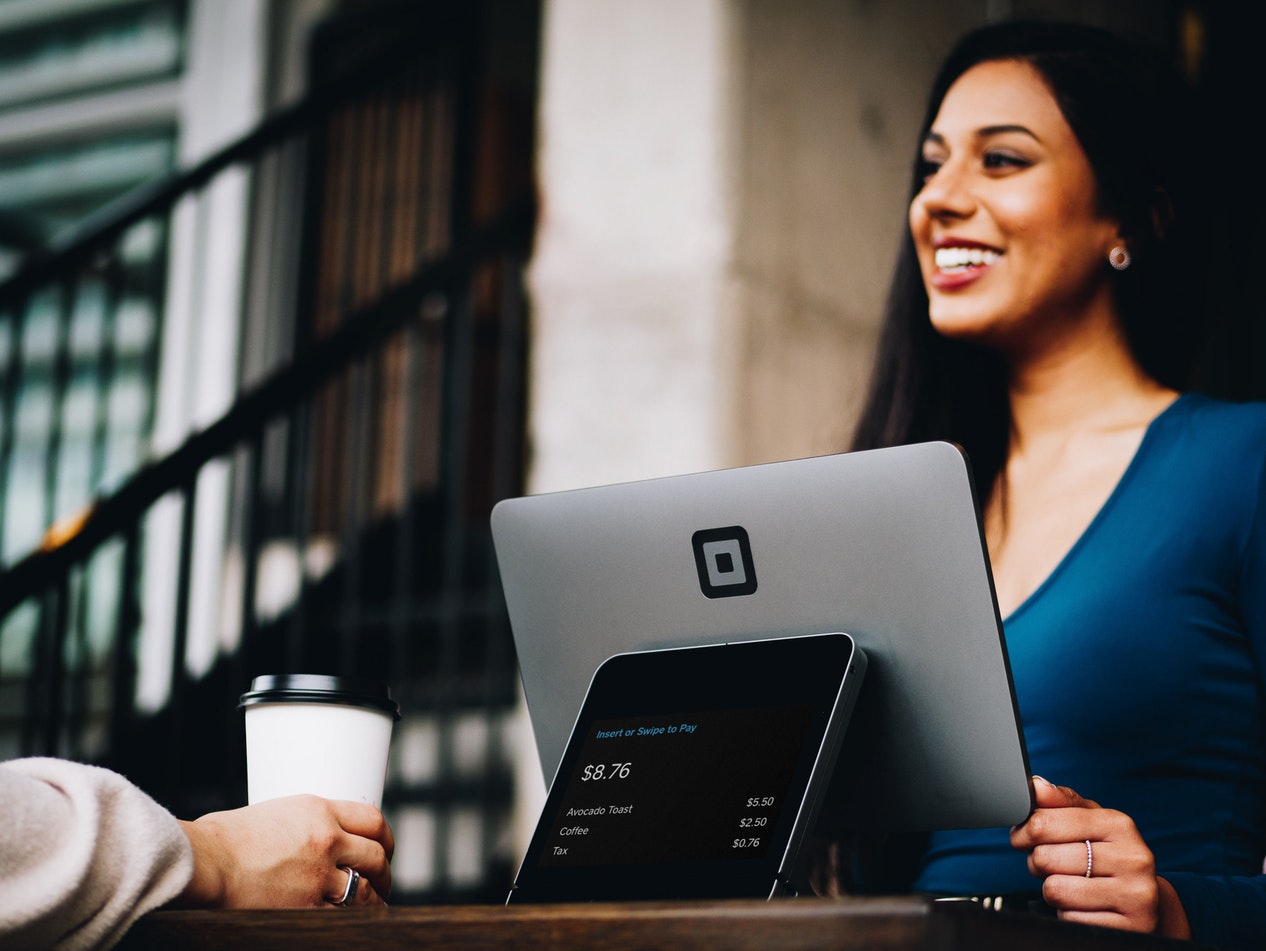 We could see a big increase in the teams knowledge sharing, which resulted in more productivity.
We use OneNote for all projects. Now with Teams for OneNote we have a much better structure which enhanced collaboration .
Teams for OneNote – Preview
Your workspace, your way. Get a jumpstart with "Teams" templates.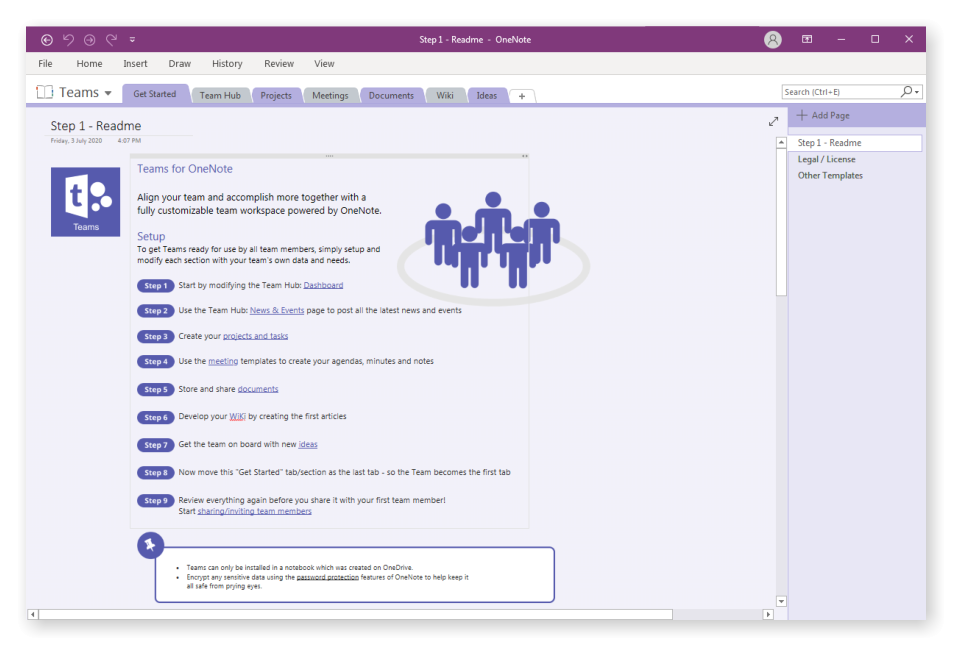 Get Started
Simple steps to get you up and running fast.
Team Hub: Dashboard
Keep work visually organized.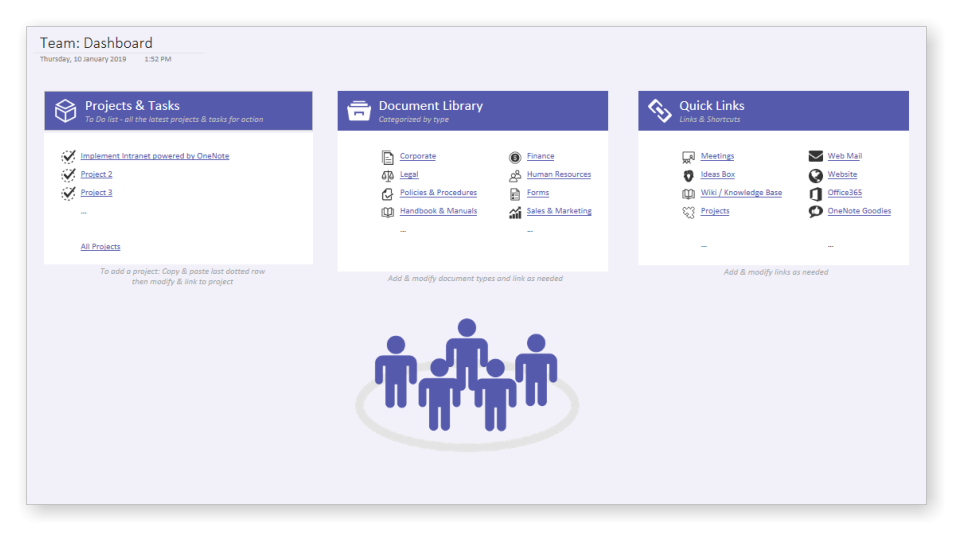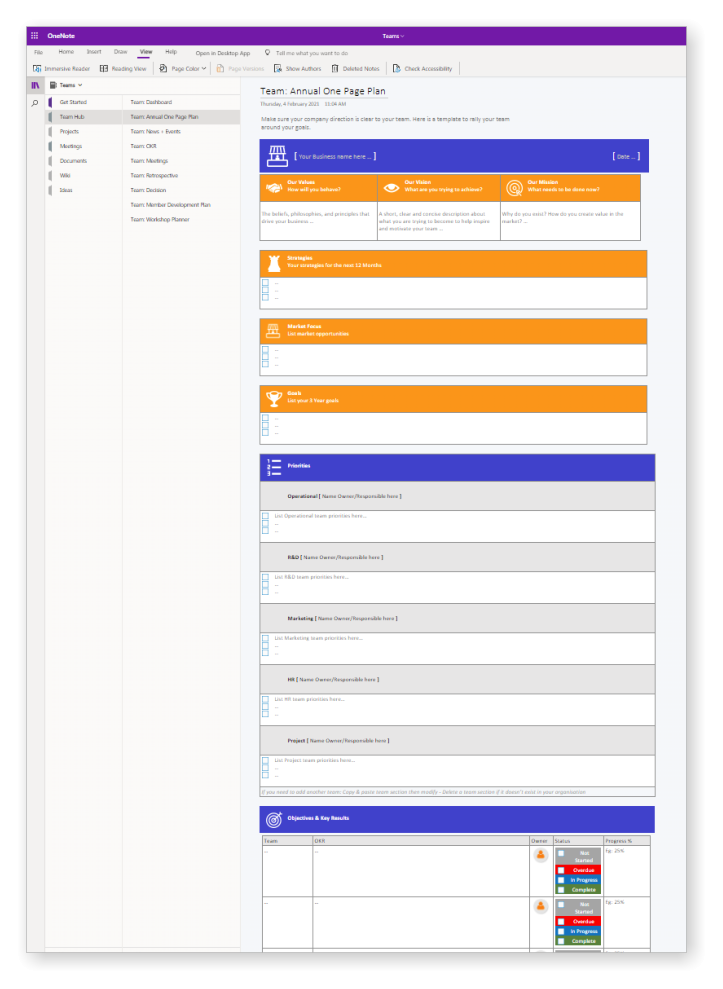 Annual One Page Plan
Make sure your company direction is clear to your team with a template to rally your team around your goals.
News & Events
Central "go to" place for all the latest news and upcoming events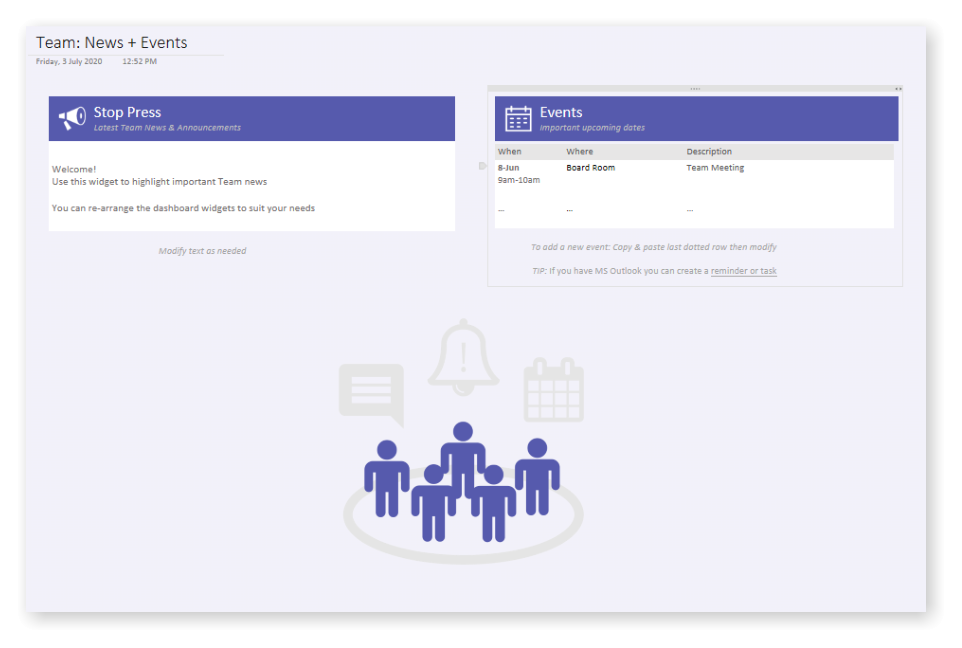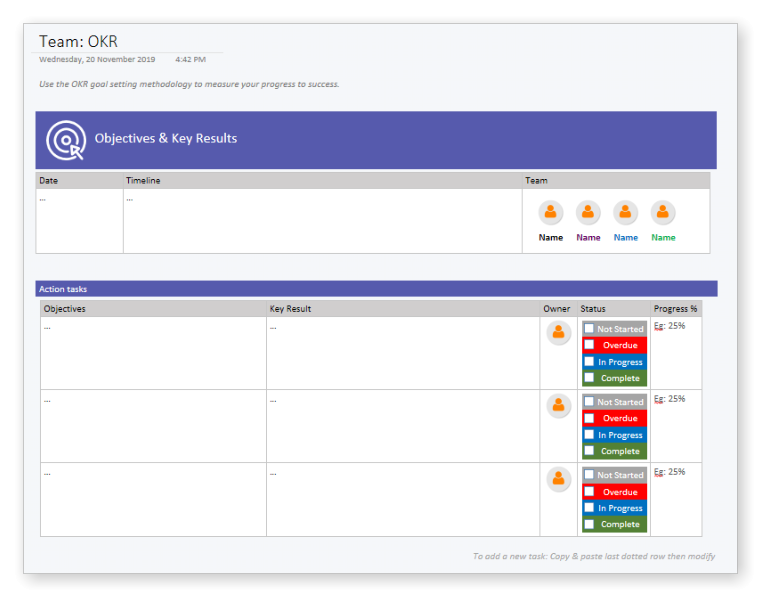 Objectives & Key Results
OKR template for goal setting to measure your progress to success.
Functional team meetings
This template enables you to standardize meeting notes and agendas to make the most of meetings and stay on track.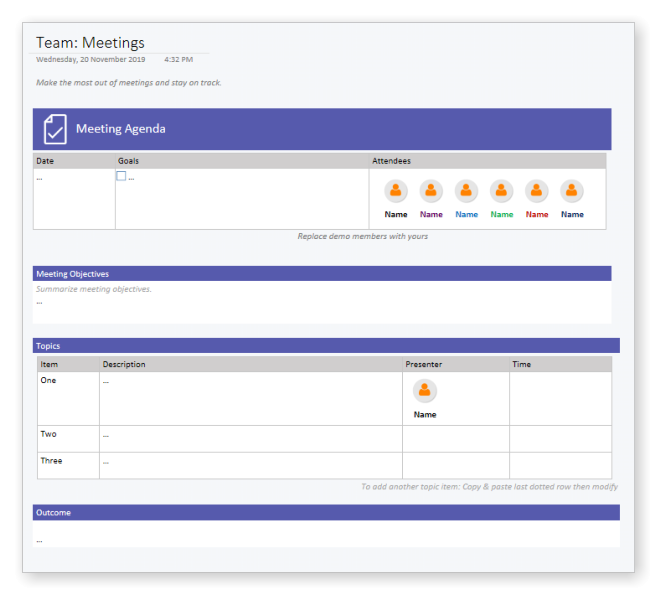 Daily Stand-Up & Check-in Meetings
Use this two templates to organize & coordinate daily meetings so your team works more effectively together.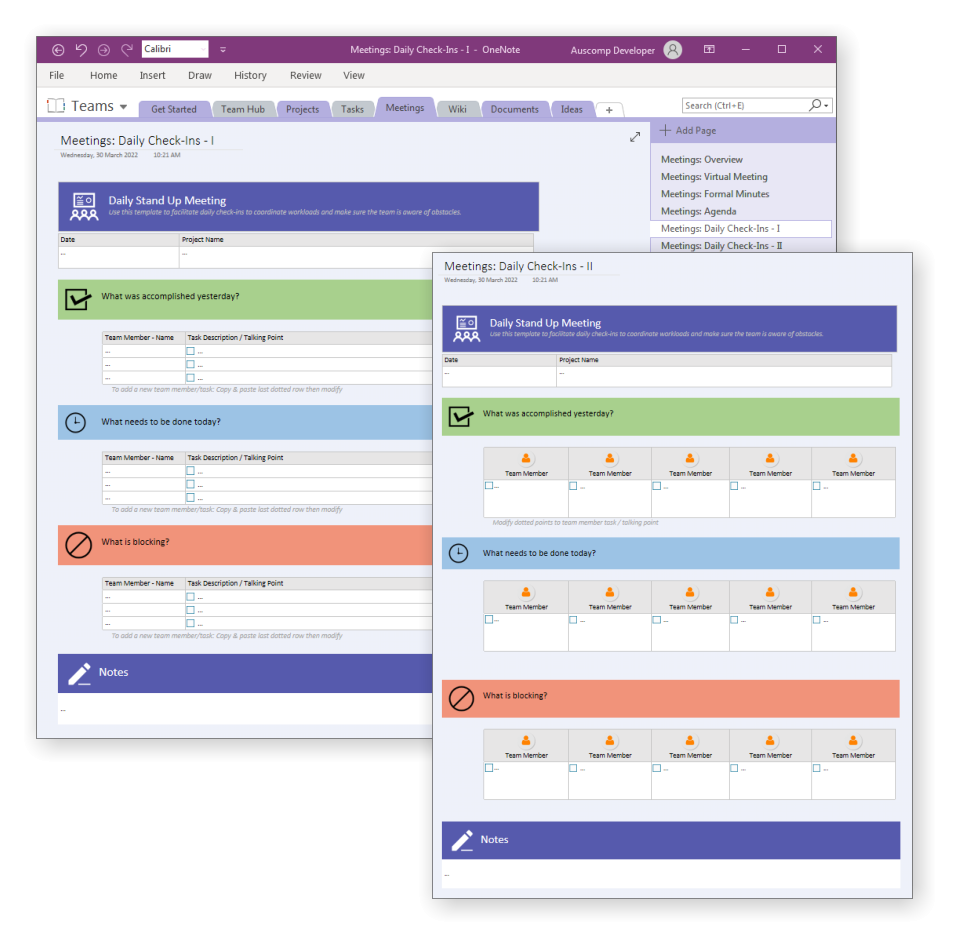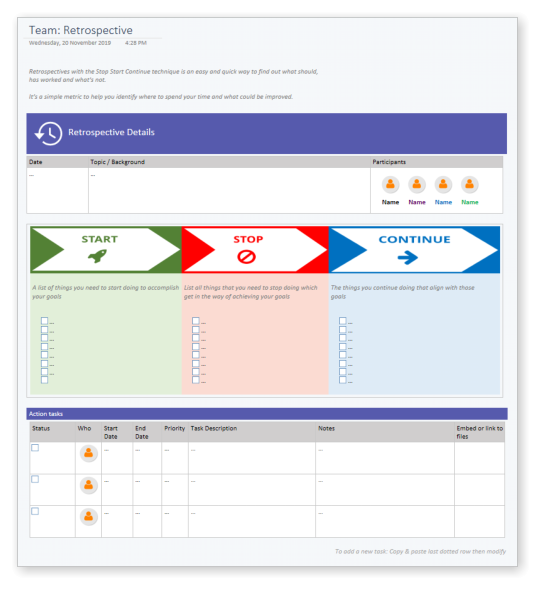 Measure what's retrospectively working and what's not
Create retrospectives with this template. Using the Stop Start Continue technique you can easily and quickly find out what worked and what's not.
Make informed decisions
Template to create one pagers with all the information needed to make informed decisions as a team.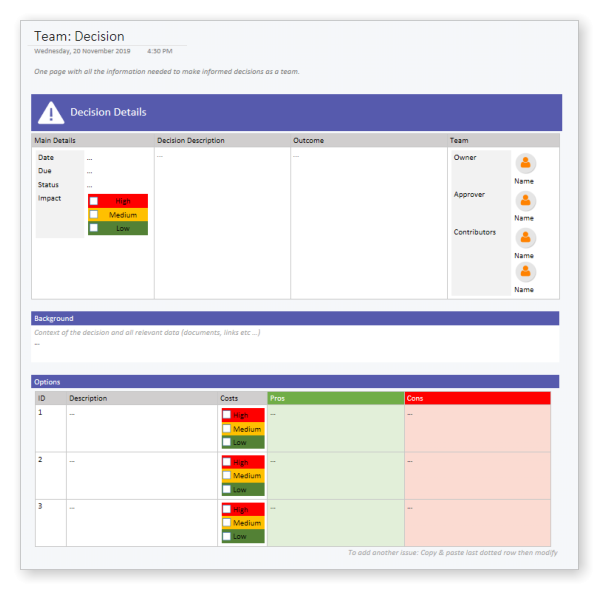 Be in control of all your team's projects
Get started instructions, example project and blank project template.
Templates for project schedules, status reports, meeting minutes and SWOT analysis.
Get things done today and set your priorities for the week
To-do list templates for the team and all team members
Standardize & centralize meetings, notes & agendas
Overview, archive and example. Templates for formal meetings and agendas.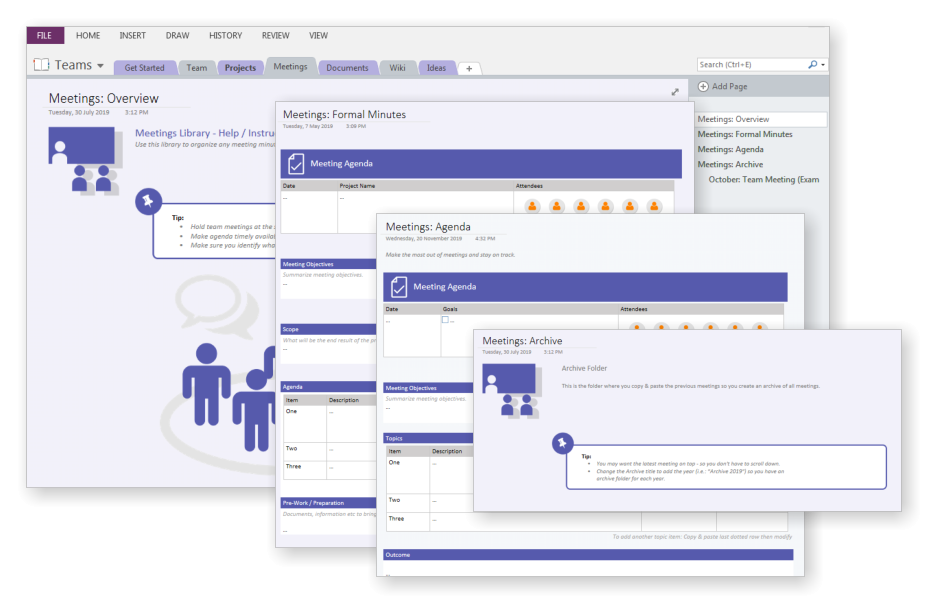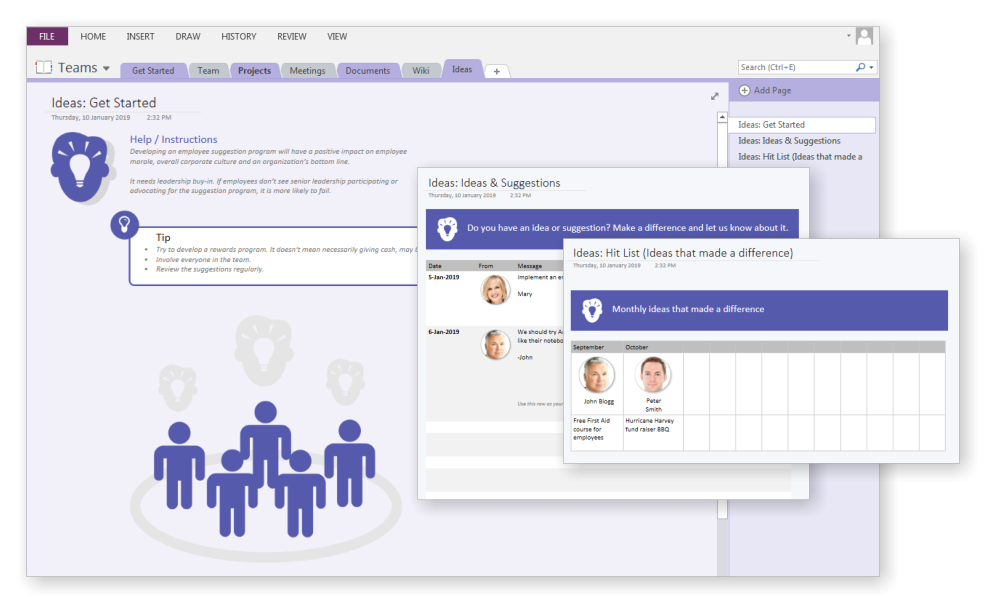 Harness the power of an idea & suggestions box
Ideas and Suggestion Box for your Team
Collect ideas and suggestions quickly and easily.
Let your Team Drive Innovation
Real time feedback and commenting on ideas.
Knowledge is power
Team Wiki
Harness the power of your own centralized team Wiki.
Create and collaborate
An information collection hub for information relevant for you and your team.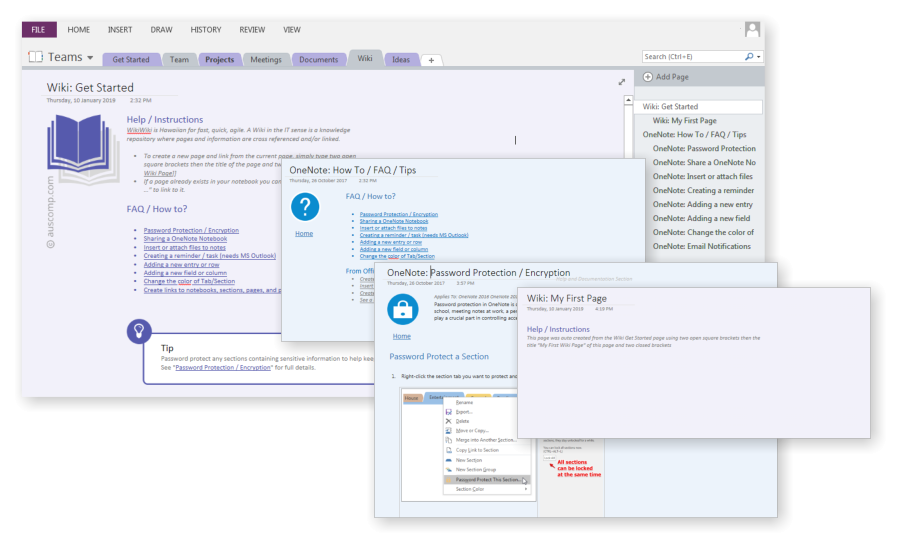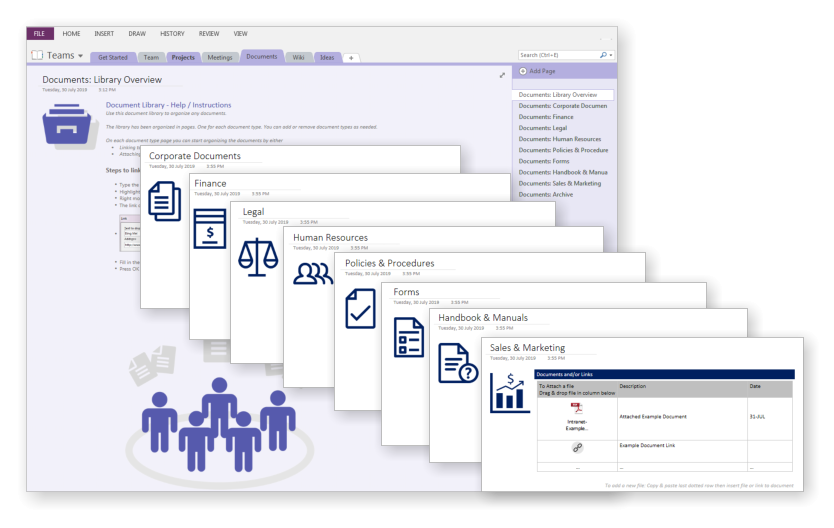 Find any document with the click of a button
Team Document Management
Corporate, financial, legal, human resources, policies, procedures, forms, manuals, handbooks, marketing documents and sales reports.
Categorized, indexed and centralized
Harness OneNote's powerfull search to find documents with ease.
Develop your team to reach your goals faster
Team Member Development Plan
Take charge of your teams professional development
Identify and develop team members professional skills
Achieve your teams potential and reach your team goals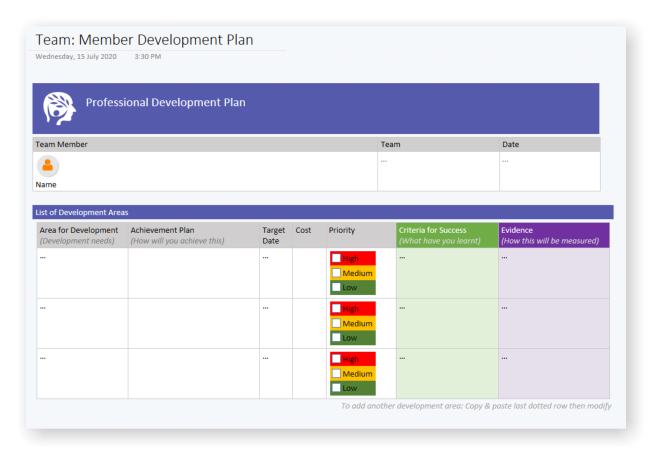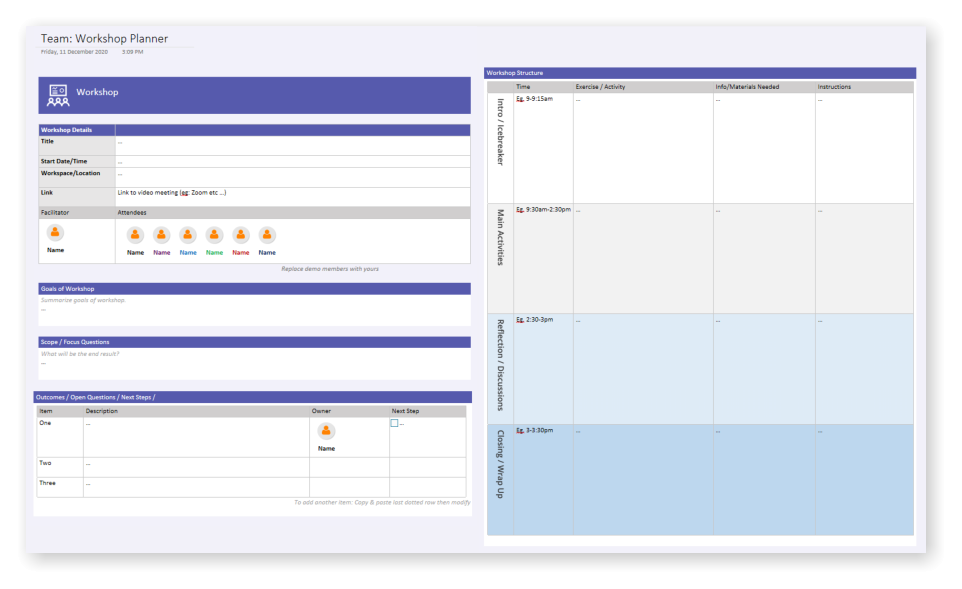 Learn, plan and innovate
Workshop Planner
Use this template to create productive workshops ahead of time that inspire creativity and maximize outcomes.
Collaborate anytime anywhere
Virtual Team Meeting (New in V4)
Unlock the benefits of regular remote meetings and boost team morale with our "Virtual Team Meeting" template.