Maximize Time and Achieve More
We created a collection of tools, to-do lists, planners and methodologies you can use in OneNote which will help you to achieve all your tasks, goals, jobs and projects in a timely manner.
Version 4 now includes "Last Year Recap" – more templates, more value same low price!.
Productivity Maximizer Screenshots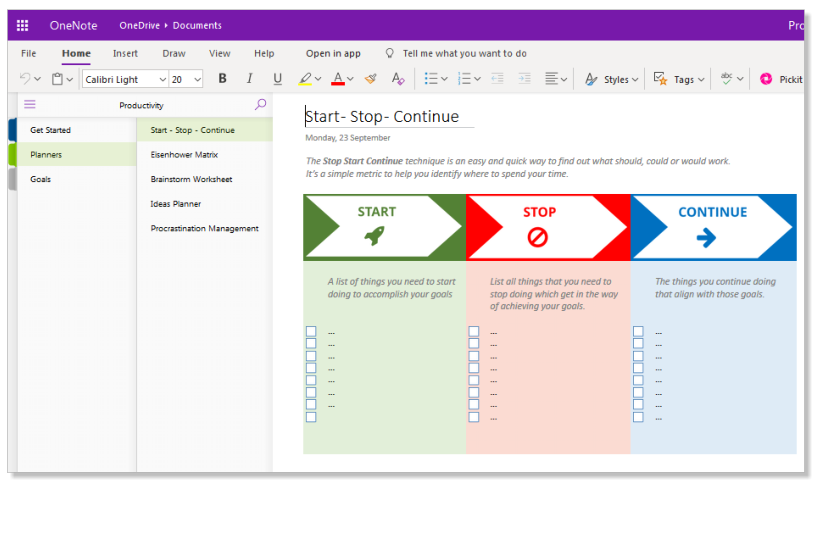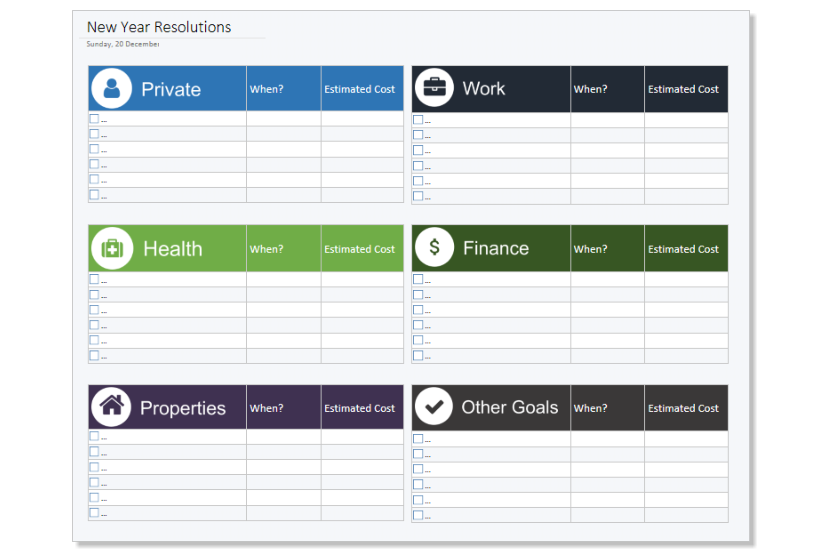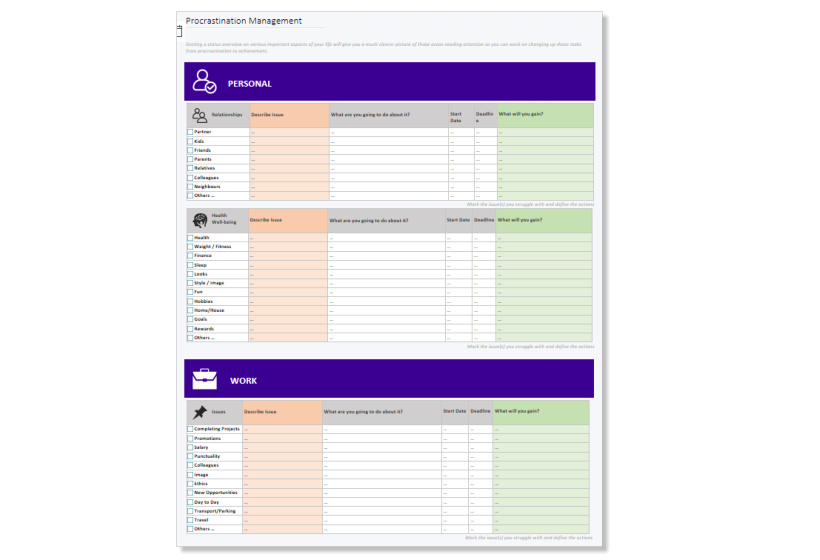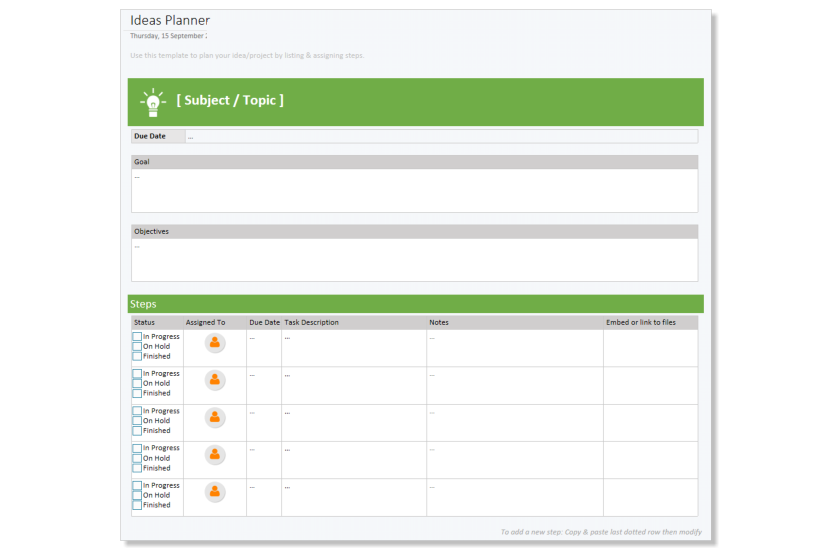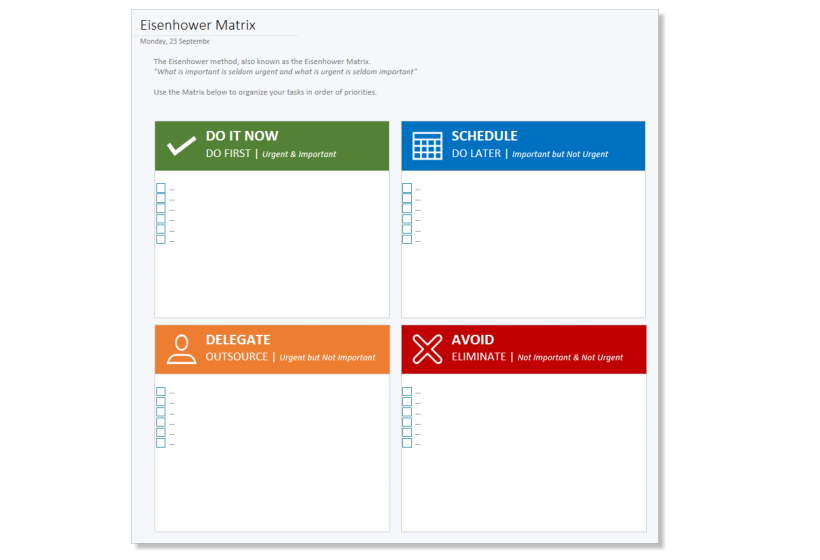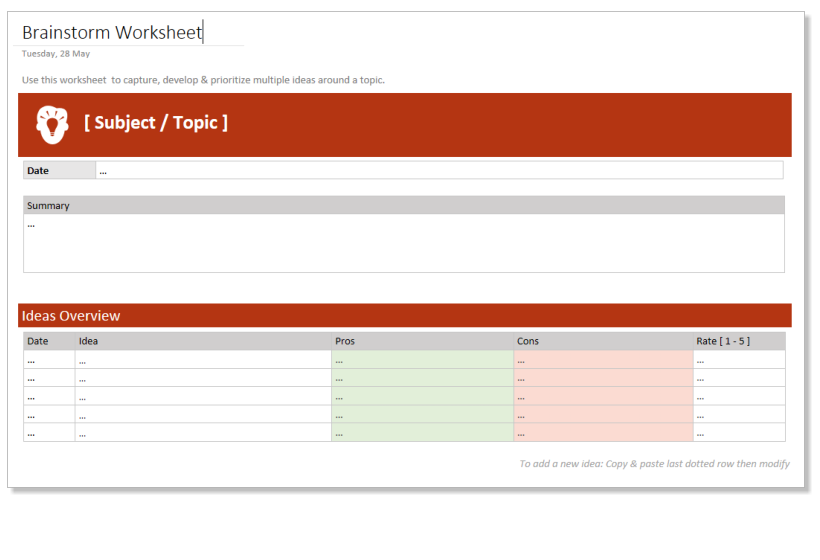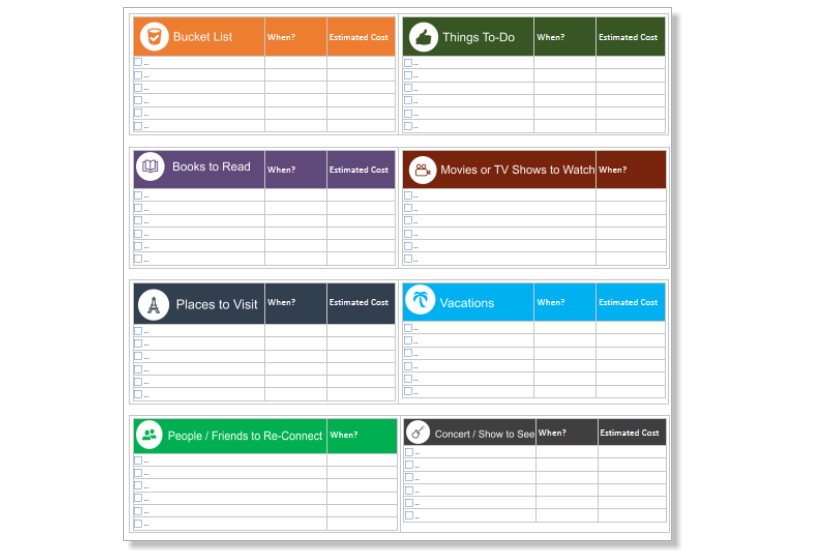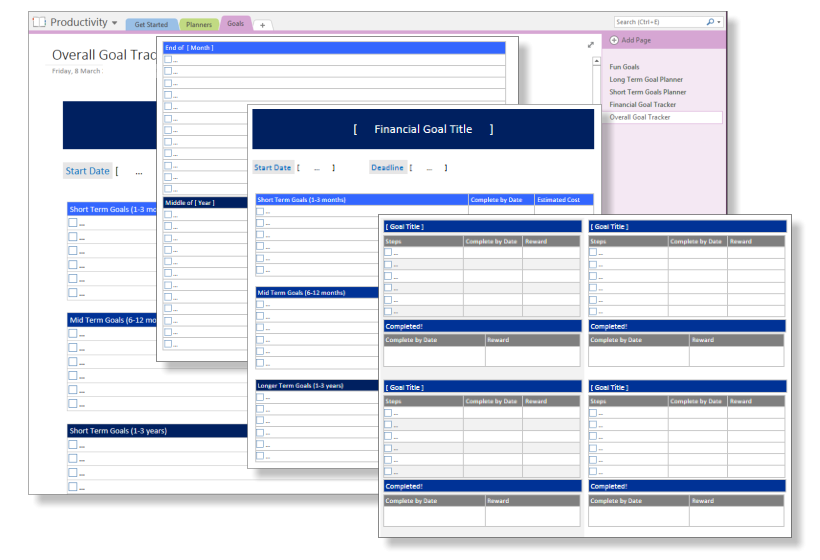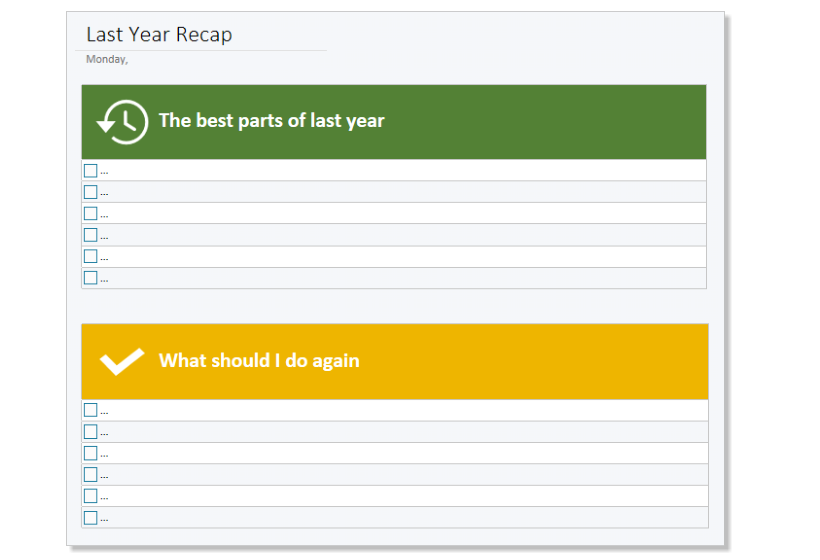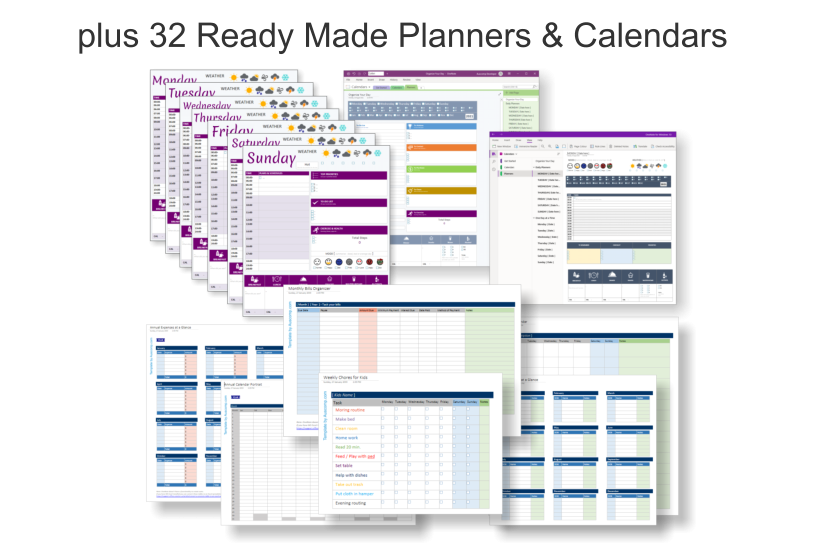 Procrastination Management
Bonus 32 Planners & Calendars










Productivity Maximizer
plus Bonus Calendars & Planners for OneNote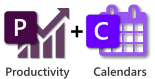 Purchase PRO Booster Business
8 Notebooks with 70+ Templates Package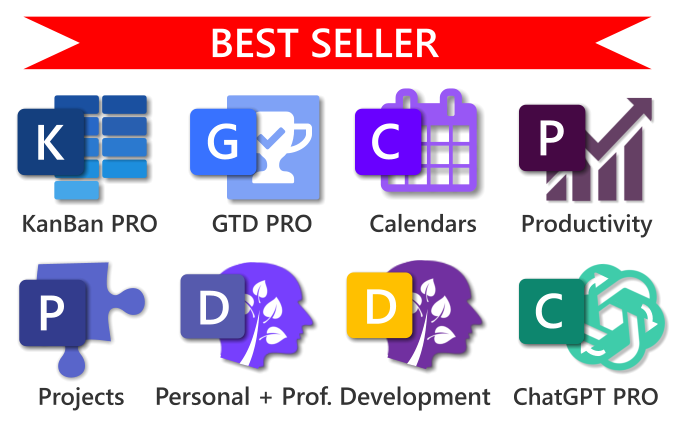 Download Every Template & Cheat Sheet
Download All 33 Notebooks with 100's of Templates plus All Cheat Sheets whenever you want!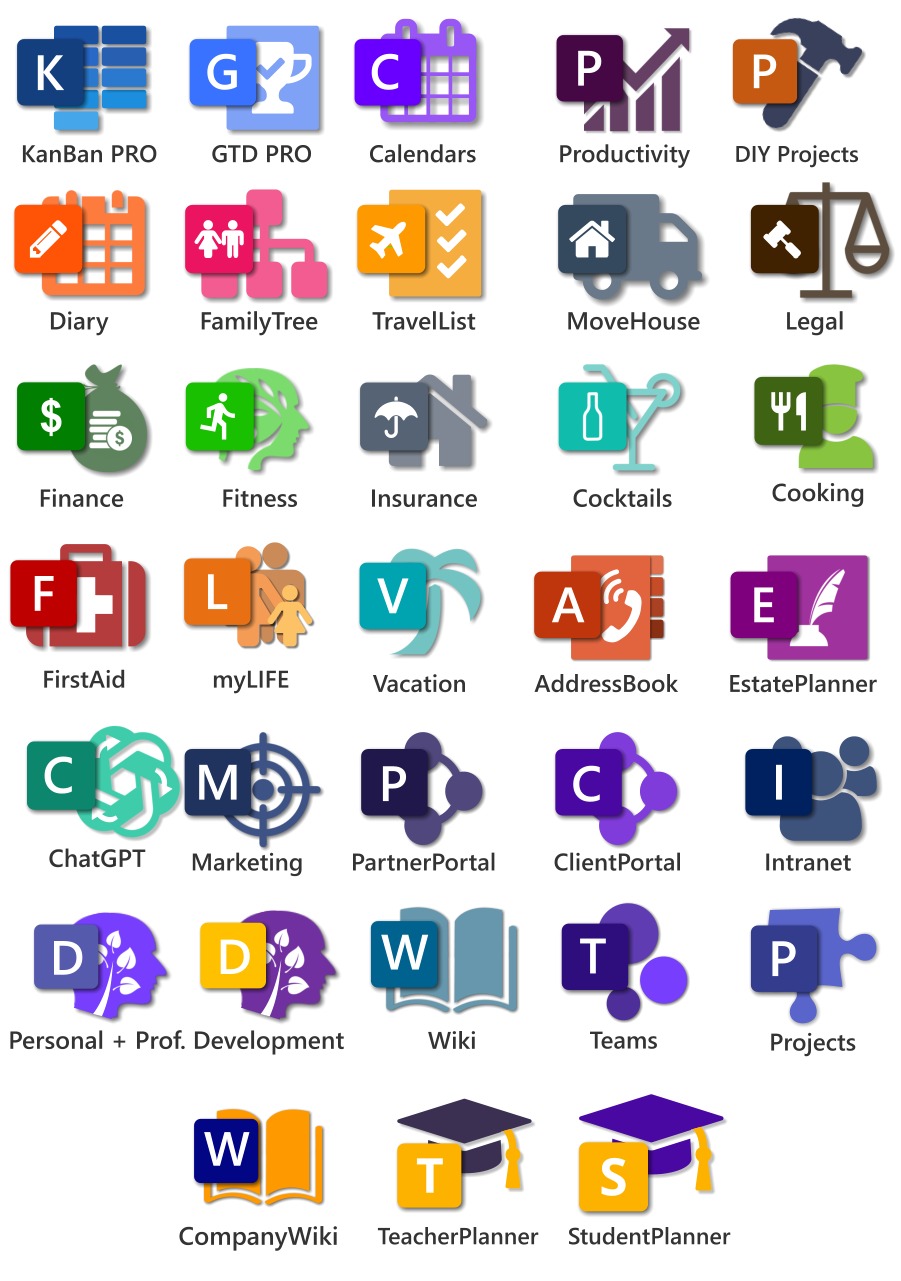 Plus All Cheat Sheets



1 Year All Access to download everything for:
Take your efficiency to the next level
All prices are in USD.

Purchases are once off and include support – Yours to keep forever!

Templates are distributed in OneNote notebooks and instant delivered via email.

Licenses are for the specified amount of users across all devices supported by OneNote.