Did you know that it's easy to email notes to your OneNote?
First just setup email notes in OneNote Online.
Goto https://www.onenote.com/emailtoonenote
If prompted, sign in with the same Microsoft Account that you use with OneNote.
Click on "Set up email …" button.

On the "Save emails to OneNote" select the email you want to use to send the notes to OneNote.
You can use multiple email addresses with this service. To add an additional email address, click Add another address.
Choose the notebook from the drop-down box you want to use to store the notes .

Click "Save".
Secondly, here's how to send notes via email to OneNote
In your default email app either:
Create a new email and whatever you write in the body: field of the email becomes the note
or you can forward any email.
In the To: field type me@onenote.com
In the Subject: field type a description of the note. This description will become the page title in OneNote
Note: All notes send to OneNote will be stored in the notebook you specified in the First step above. You can overwrite which section it should be stored in by using the "@" sign followed by the name of the section.
e.g: Meeting 12-June @Project Meetings in the subject line will store the email on a page called "Meeting 12-June" in section "Project Meetings".
You can preview the whole collection here.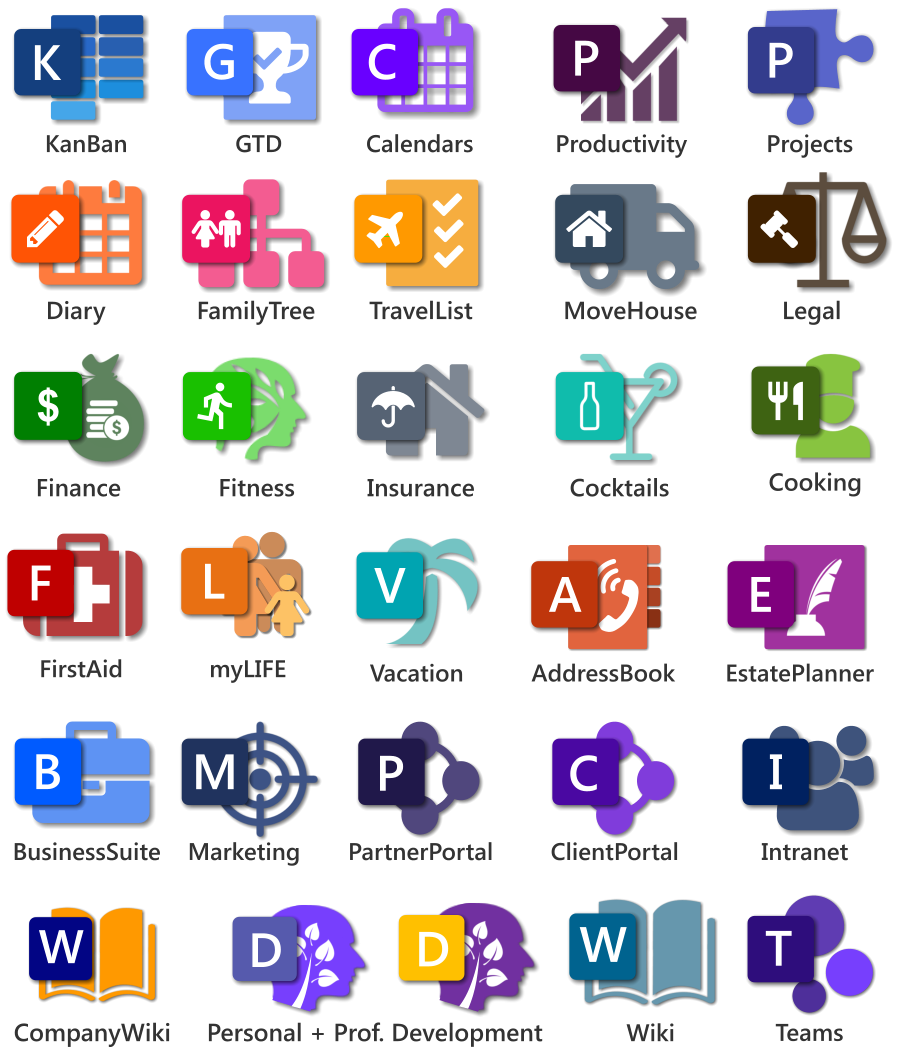 Shortcuts & tips to improve your productivity!